I first met Tara and her sister at Mooloolaba Surf Club on the Sunshine Coast, it was raining hard and the cafe we planned to meet in was closed! We finally ended up in the Surf Club and chatted all things wedding and all about her upcoming Bribie Island Wedding. I was really looking forward to taking the natural photographs that Tara loved.
It was a perfect day when I arrived at Tara's home. Hot with sunny blue skies. Tara's dress, shoes and everything looked incredibly beautiful. Her bridesmaids looked very pretty in pink and her flower girl was so sweet. She loved helping all the big girls get ready!
Arriving at the Sandstone Point hotel, we all gathered under the amazing outdoor shed beside the lake, where Wade was waiting for Tara to arrive. After the gorgeous ceremony that was decorated with gorgeous wreaths and flowers, we head off to take photos at the boardwalk at Bribie Island. Some of my favourite photos were taken there and I also love the shots by the beach on Bribie Island. This wedding is filled with love, elegance and fun!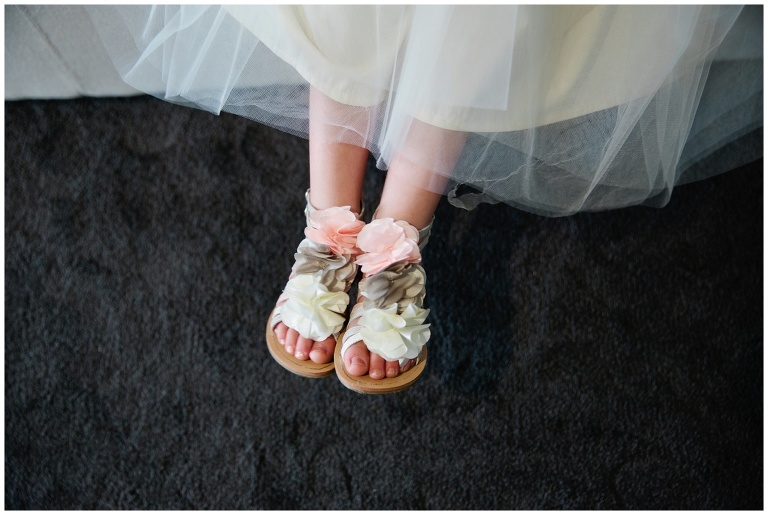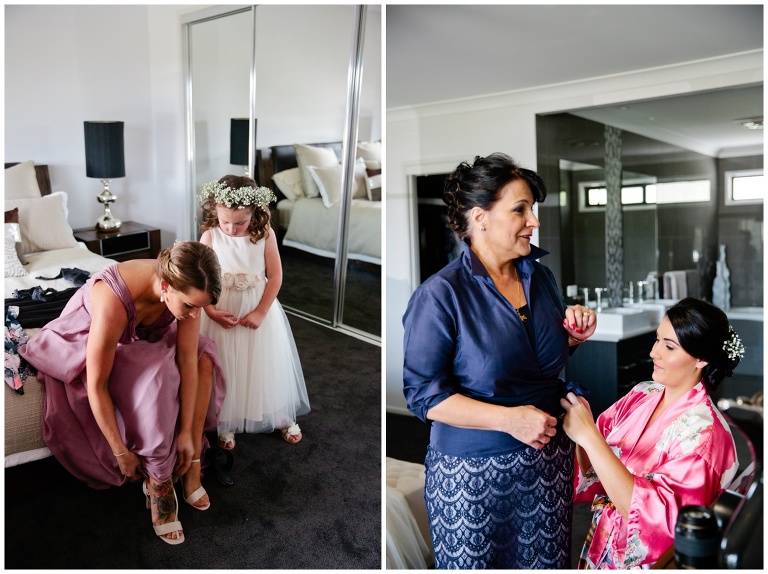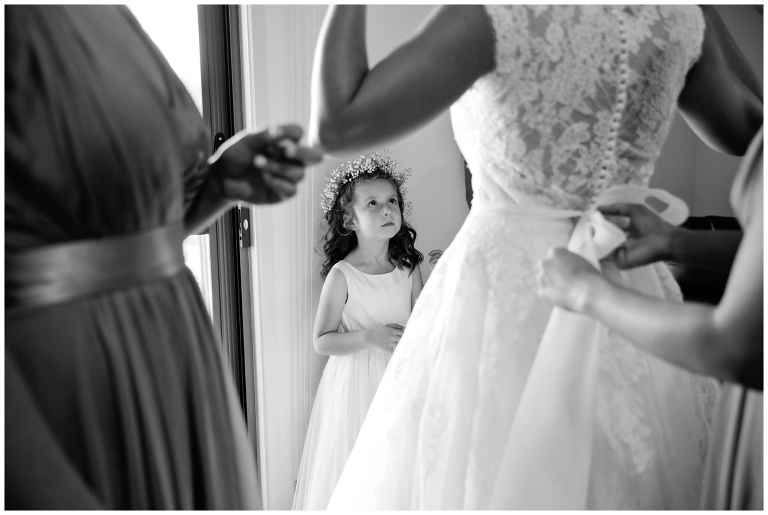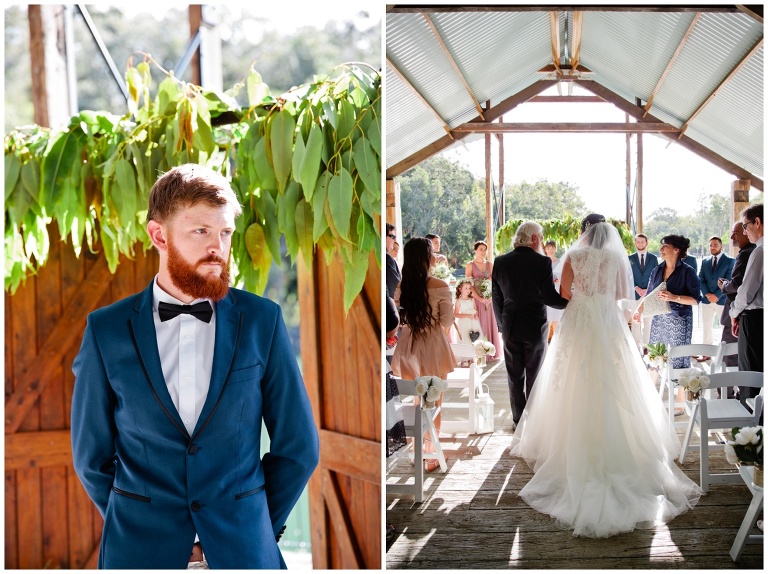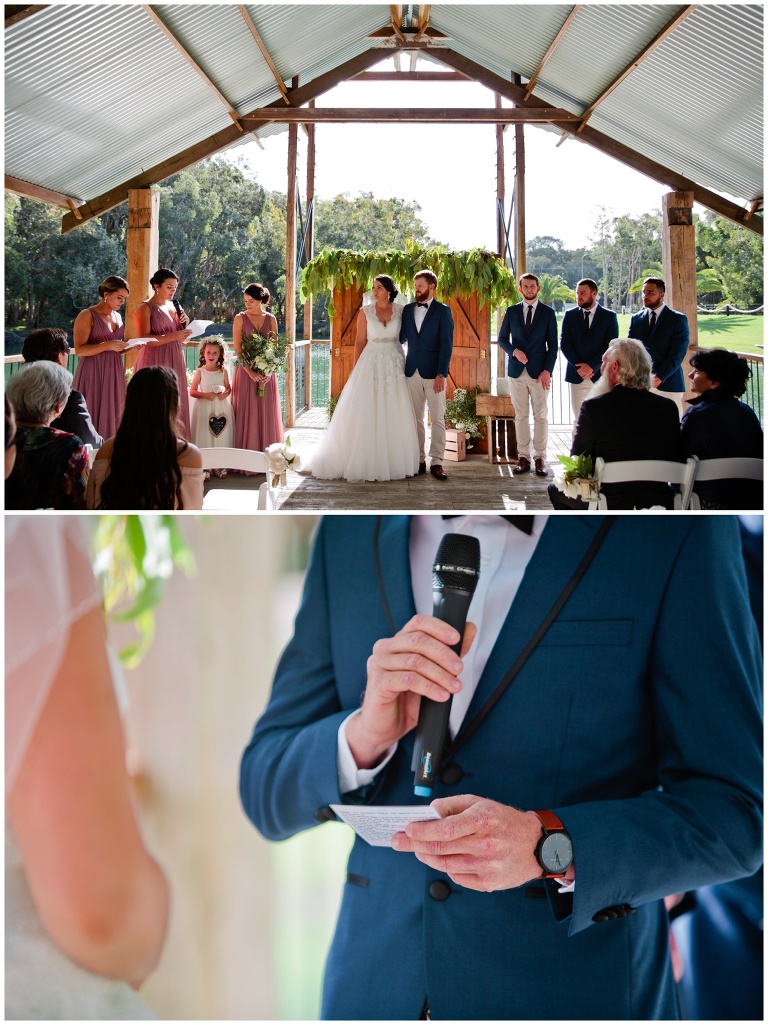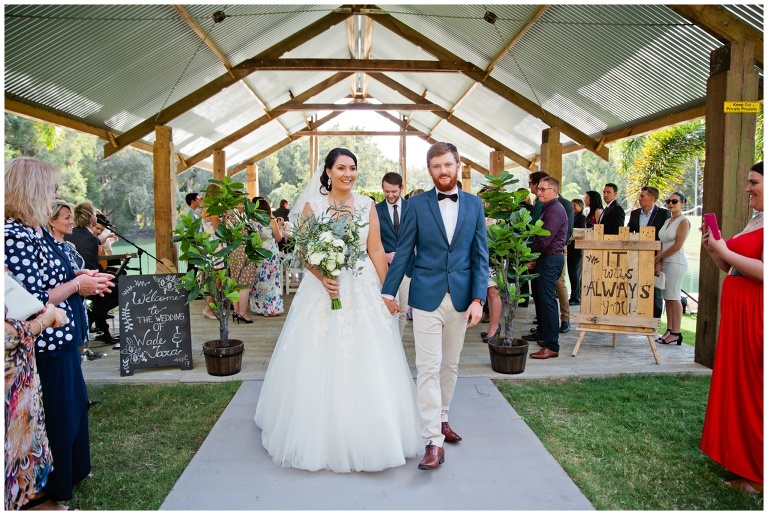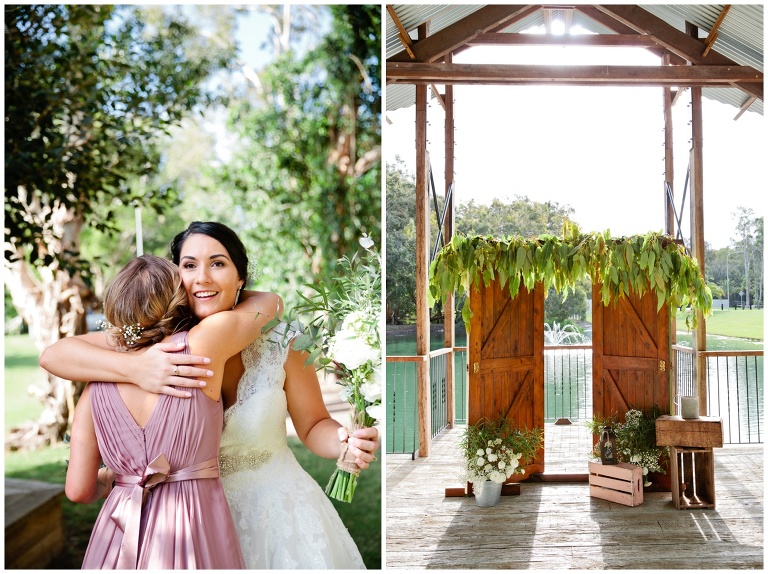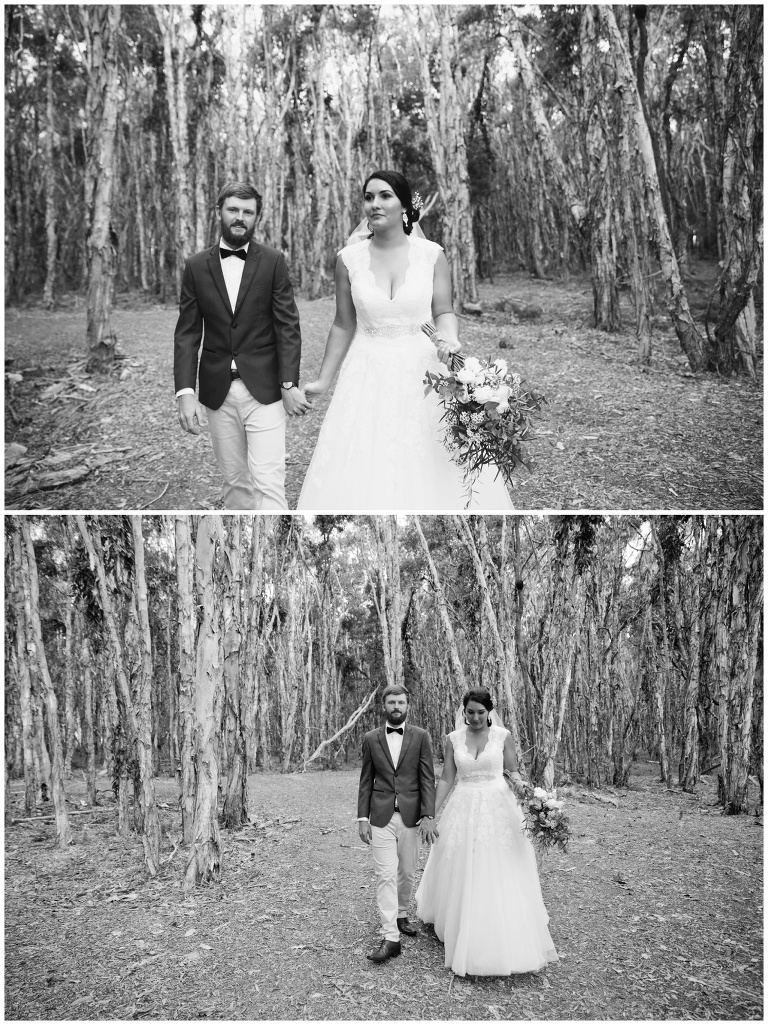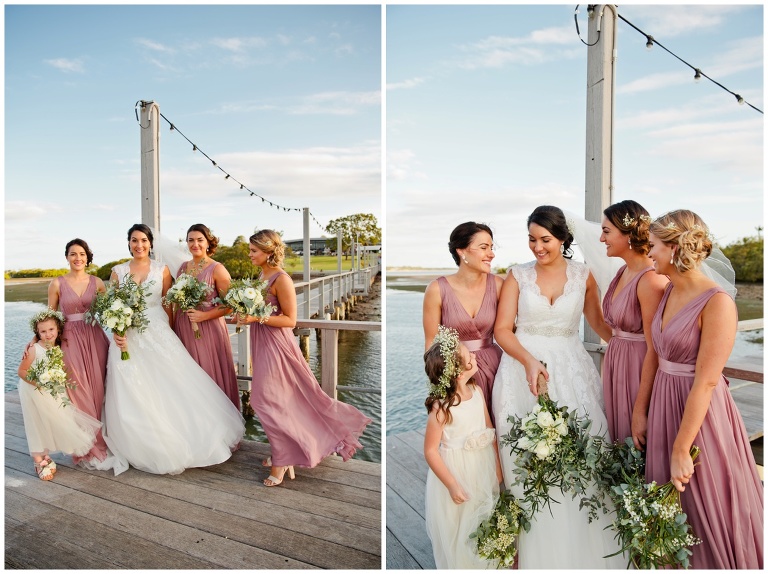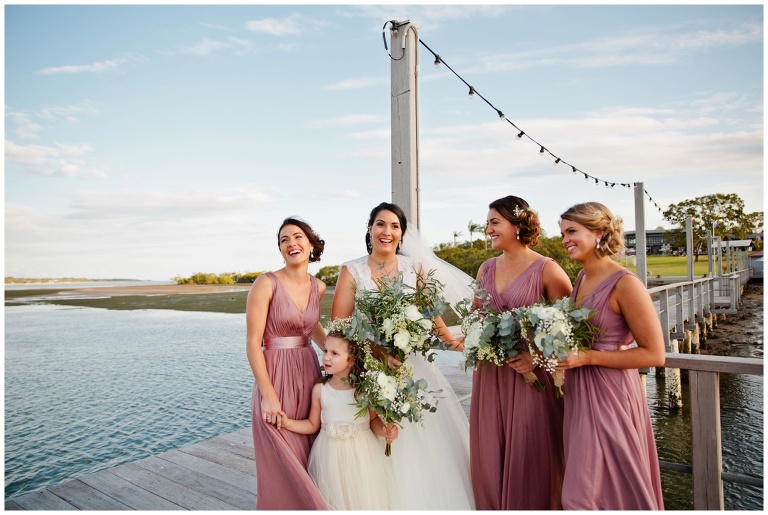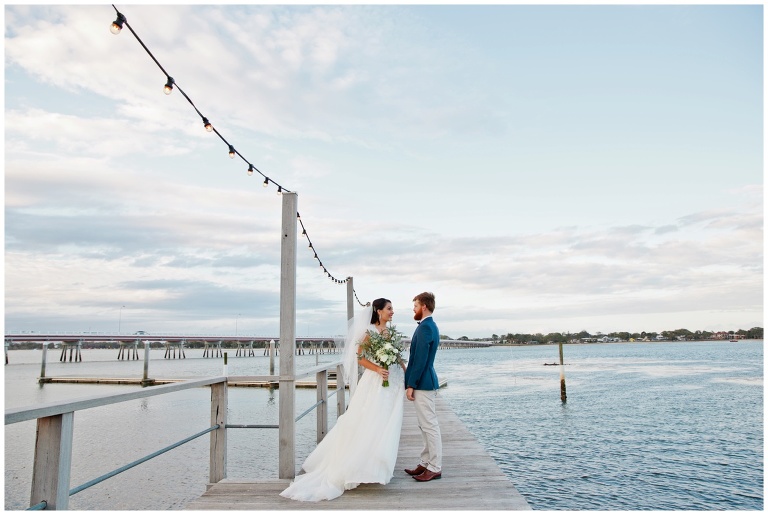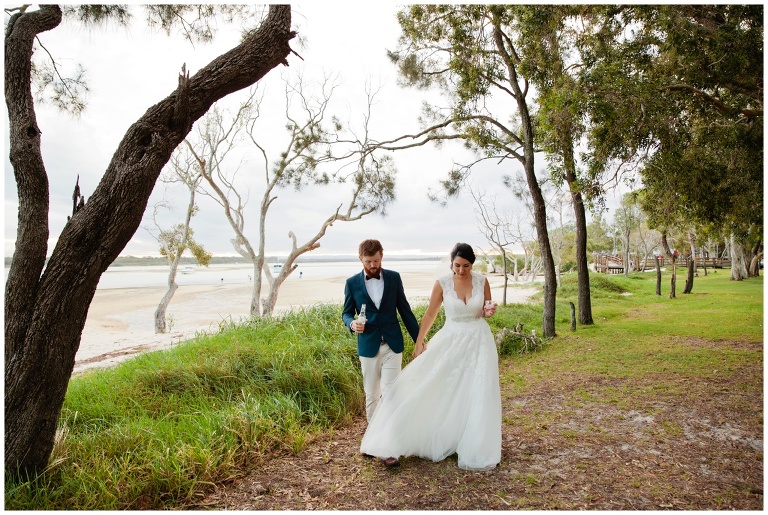 Congratulations Tara & Wade, I loved your wedding and I wish you the best for an amazing future together! xx
Save
Save
Save
Save
Save
Save
Save
Save
Save
Save
Save
Save
Save
Save
Save
Save