Here is what my lovely clients have been saying…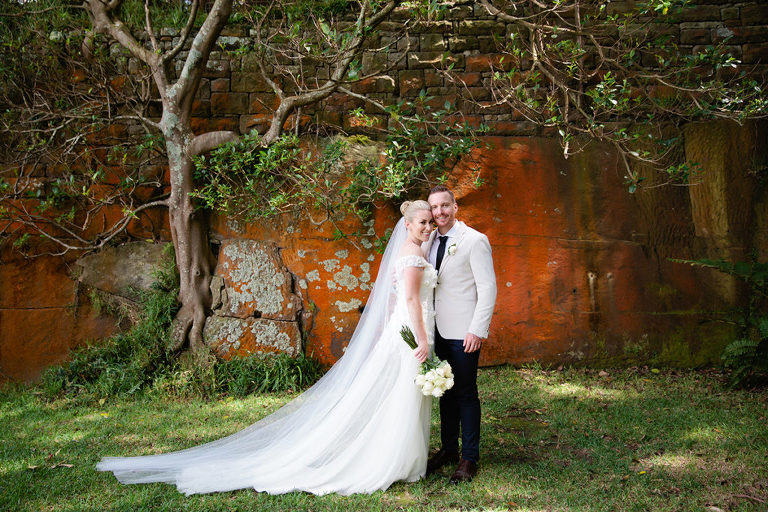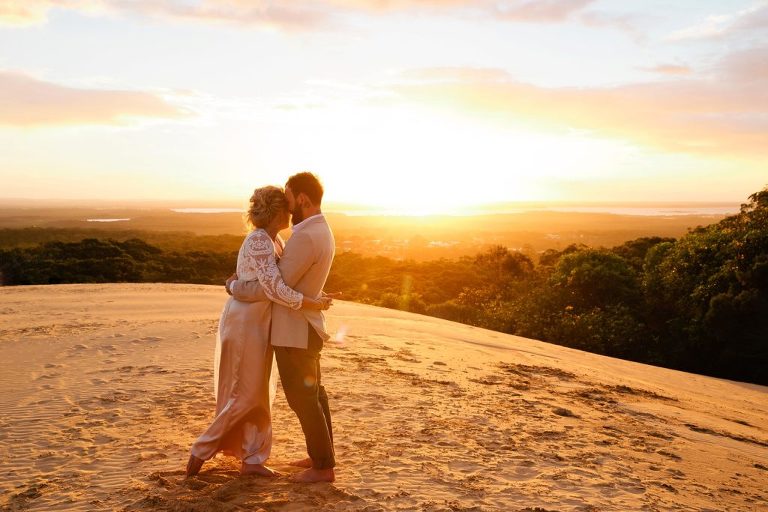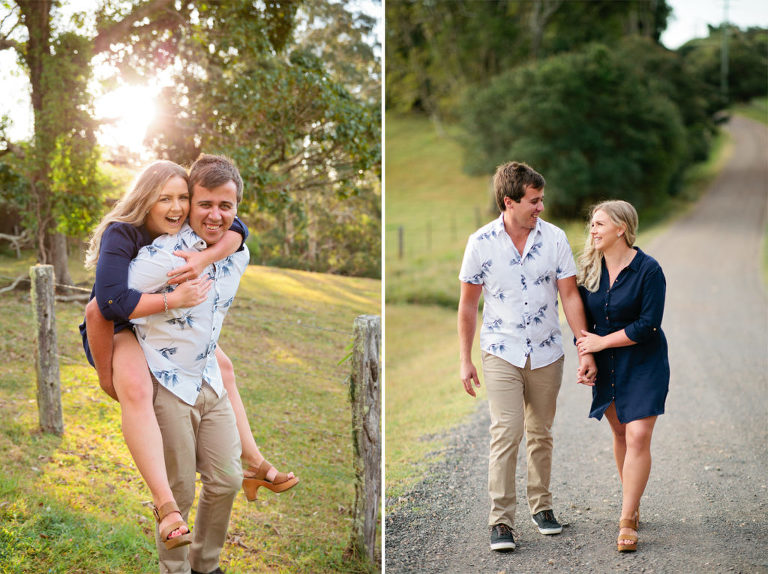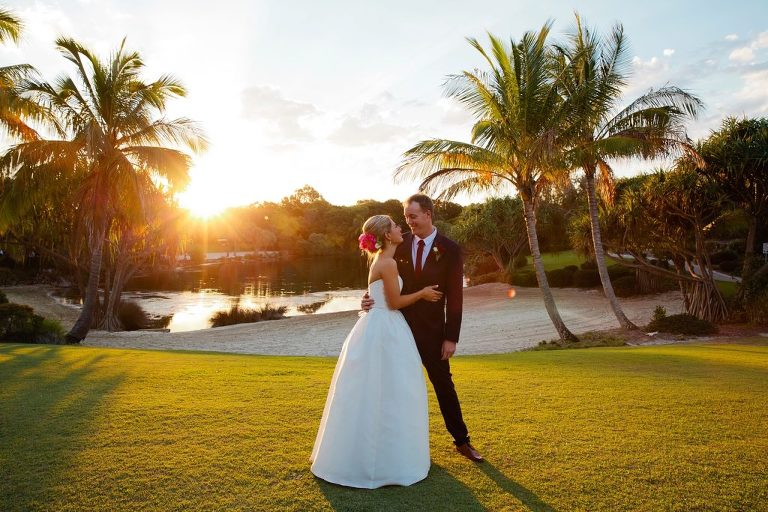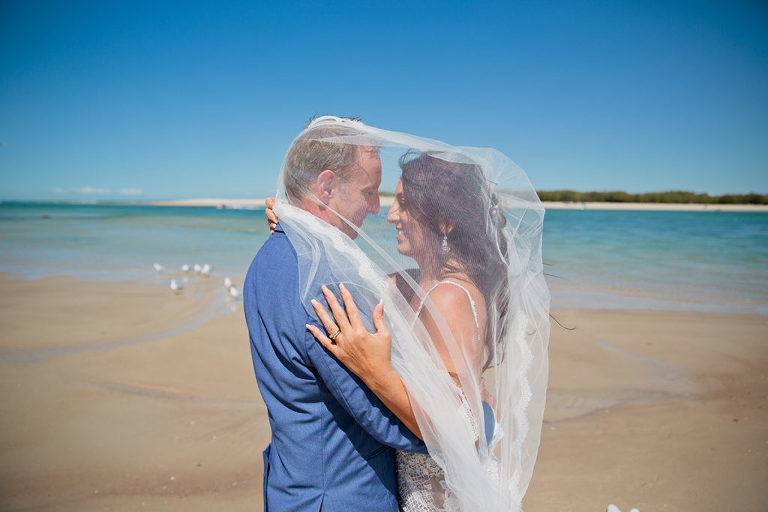 Sara & John
Thank you Lisa for the beautiful photos you took for us on our wedding day. You captured our wedding perfectly, with natural photos which is exactly what we wanted. You were so relaxed and happy – just what I needed to stay calm and enjoy my day. Thank you!
Kara & Jayden
Lisa photographed our wedding day in Noosa and what beautiful photos she captured!. We received our photos in only a few short weeks of our wedding and we couldn't be happier with our photos and we cannot stop looking at them all. Lisa you are a beautiful person and we are so glad we had you to capture our day. Thankyou!
Annalouise & Adam (as featured on Polka Dot Bride)
Of their photographer, Annalouise says, "I had worked with Lisa for a few years at the Charity I mentioned above and always stayed in touch. After she left to pursue her dream of photography I followed her work and when Adam and I got engaged in March 2014 I contacted her immediately. Her style is incredible and her personality just shines through in everything she does. We wanted a relaxed, non-wedding style of photo and she nailed it."
Samantha & Daniel
Lisa took the time to fly up to our wedding. There wasn't a single moment which Lisa didn't capture. Every single photo that was taken was so beautiful and so unique in its own way. She is such a lovely, caring person and we were so happy to have her be apart of our wedding day!
We found Lisa's style of photography to be very natural capturing all the little moments which make up such special occasions. It was very relaxing and relieving she didn't force us to hold any positions and instead let us do our own thing, which not only captured some stunning photographs but allowed us to spend a bit of time together just the two of us.
I highly recommend Lisa for anybody looking to hire a photographer. She is extremely professional which is definitely reflected in her work. Thank you so much for photographing our wedding day. We couldn't be anymore happier with our photos!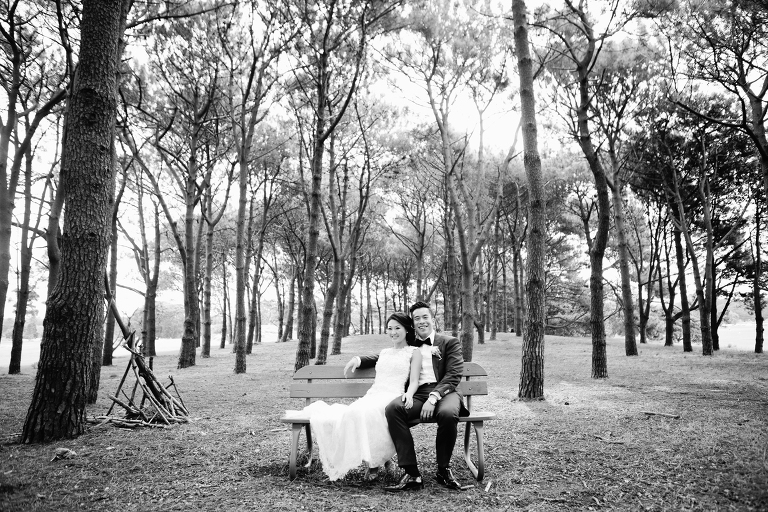 Joanne & Paul
Thank you so much for your professionalism, your beautiful spirit and your absolute patience on your (long!) wedding day. The moments you've captured are beyond words and we just cant thank you enough for making the day feel effortless and oh so easy and relaxing!! The enlargements are simply amazzingggg! We can not wait to see the albums! Lots of love, xx Joanne & Paul
Leila & Stuart – Review – Easy Weddings
5/5
"Lisa is a beautiful photographer, I knew I liked the style of her photos but I can't believe how much I love our wedding photos. Lisa has captured the fun and laughter of our wedding day perfectly, I recommend her wholeheartedly to any bride."
Tanja & Kurt
Waaaah – we love, love, LOVE the photos! They are amazing!!! I can't stop looking at them! I love reliving the wonderful day through these beautiful photos. I adore the photos you took of us and the family but on top of that, the candid portraits of our friends are fabulous! You truly are the bestest – we couldn't possibly be happier with the photos!
Kate & Matt
Hey Lisa, we got the photos and think they are AMAZING! You have done such a brilliant job we cant thank you enough 🙂
Lizzie & Stuart
The photos arrived last night, and they are brilliant – we love love love them!! Thanks for sending them so quickly, and for capturing the day so perfectly. It was lovely to relive the day again 🙂
Penelope & Jonathan
We received the photos earlier this week however only managed to sit together to look through them last night. We are both so happy with them and they are really beautiful. We'd really like to thank you for your time and beautiful photographs, we are so happy with the outcome and also with your professionalism and support throughout the process. You were so great on the day and made every one feel so comfortable. We are so glad that you shared the day with us and are more than happy with the result! Thank you so much!
Kate & Ben
I just wanted to shoot you an email and thank you for all your brilliant work on the 29th May for Ben and I. You worked so hard and were such a lovely presence to have around. I'm so grateful to you for all your hard work. Ben and I will cherish our photos for the rest of our lives.  Thank you.
As featured on: