What a totally fantastic wedding! I don't think I've laughed this much at a wedding ever.
I first met Matt and Emily as they won an engagement shoot prize of mine. Lucky me to find them! I loved photographing them as they are just so natural in front of the camera and with each other. And did I say funny? Seriously funny. All of us singing Bohemian Rhapsody at the top of our lungs while doing this wedding photo shoot was a big highlight!
The ceremony and reception were held at Forest Sanctuary at Forest Glen. Emily and Matt chose the beautiful Maroochydore Bushlands to take their gorgeous location photos. Crazy fun and super gorgeous, this wedding is the bomb! Here is what Emily had to say..
'Lisa is a highly recommended photographer from my husband and I. We won a free engagement shoot with Lisa and loved her photos so much we decided to book with her for our wedding. We're so in love with our photos! They really capture the love, joy and emotion. We love how down to earth Lisa is and could have a laugh with us and our weird friends throughout the day but is also very professional. Thanks so much Lisa for all you have done for us. xx'
Emily and Matt, I'm so happy you chose me to capture your amazing day!
Make up: Kate Ellen Make-Up
Hair: Evelyn Parsons Hair
Ceremony & Reception: The Forest Sanctuary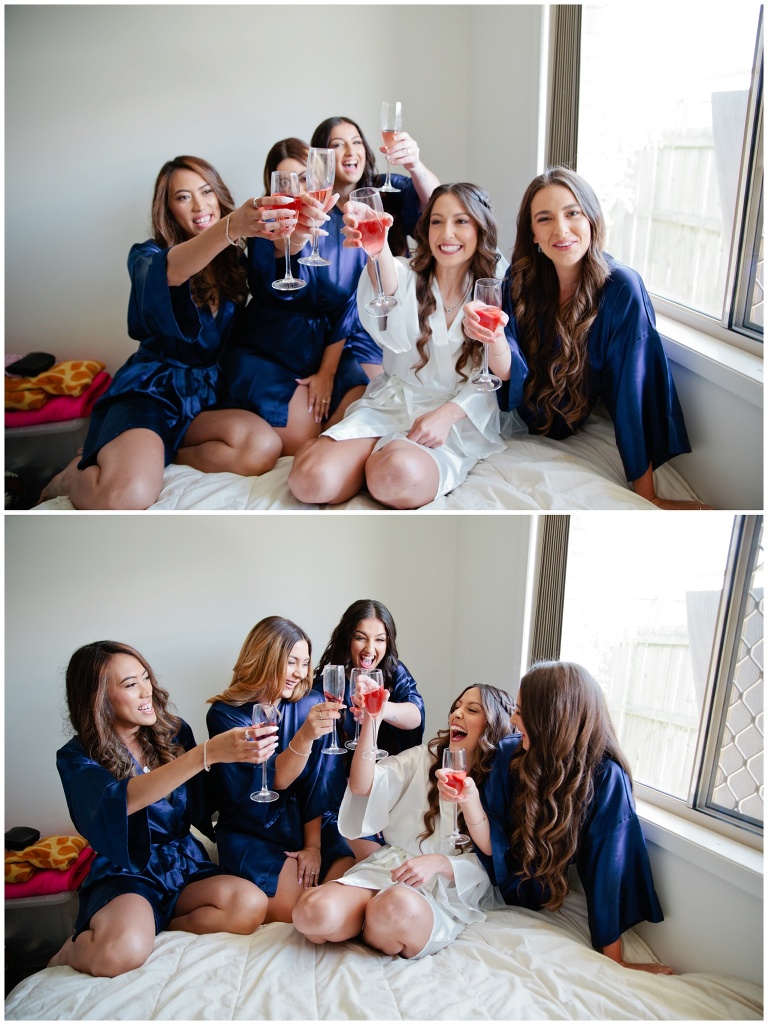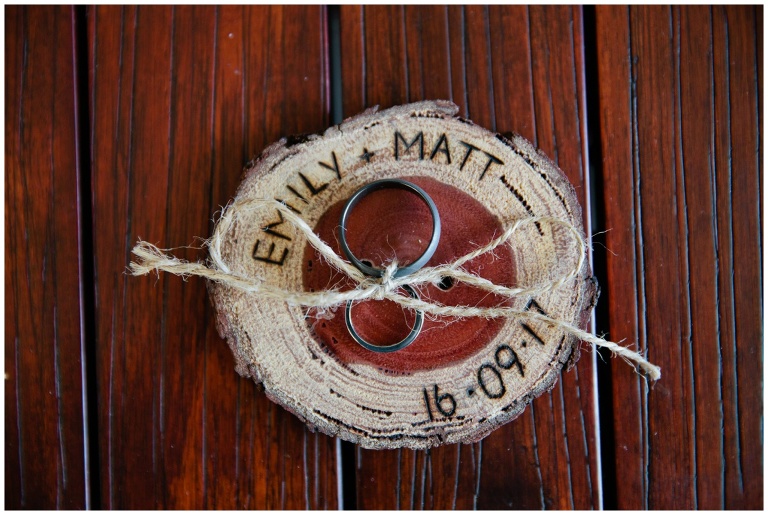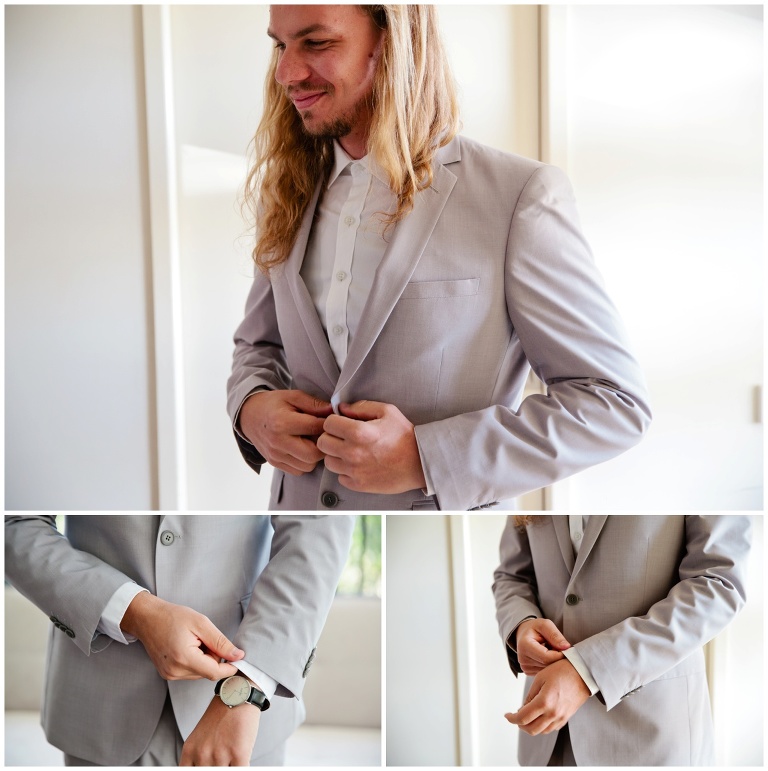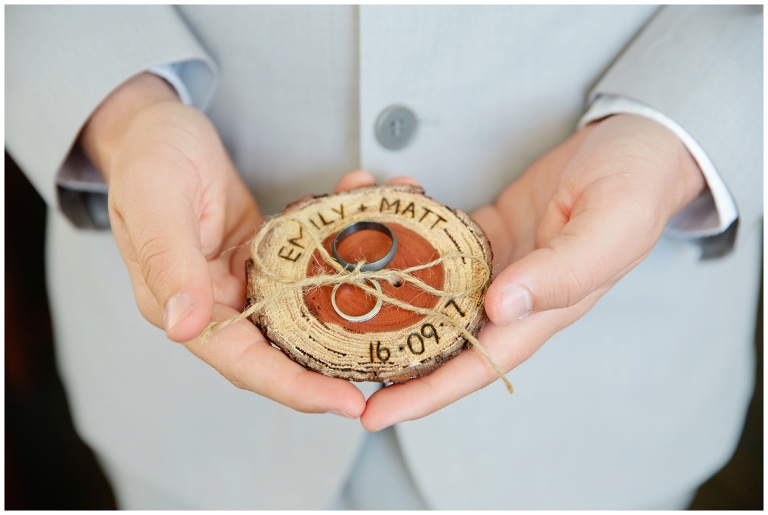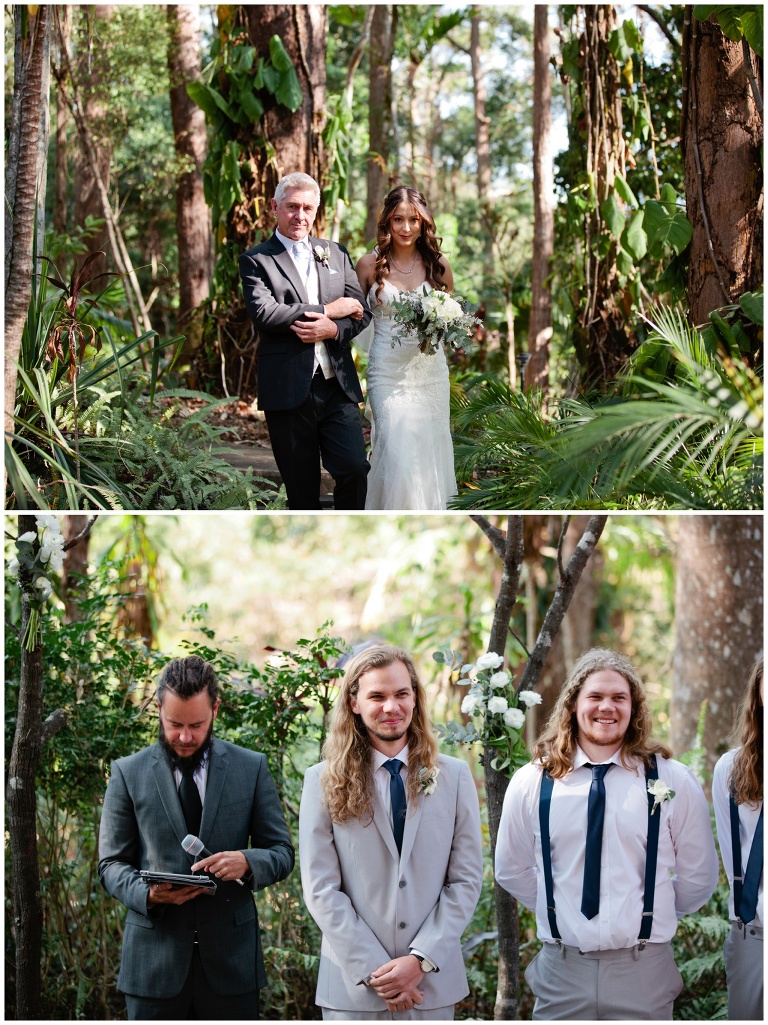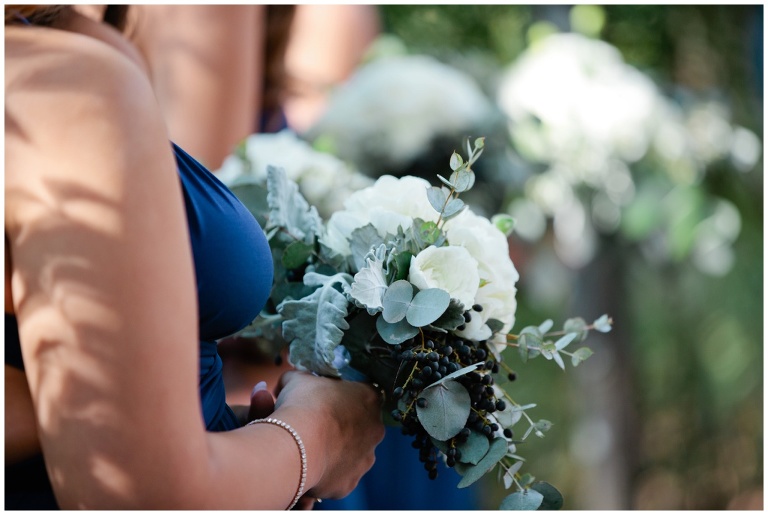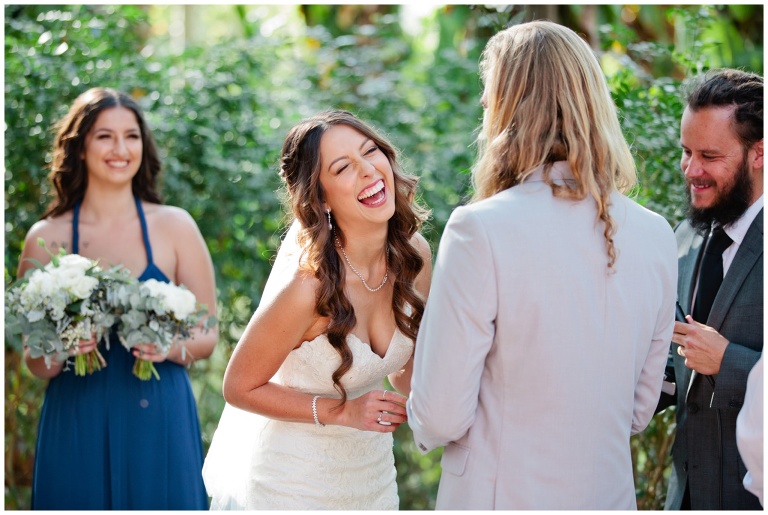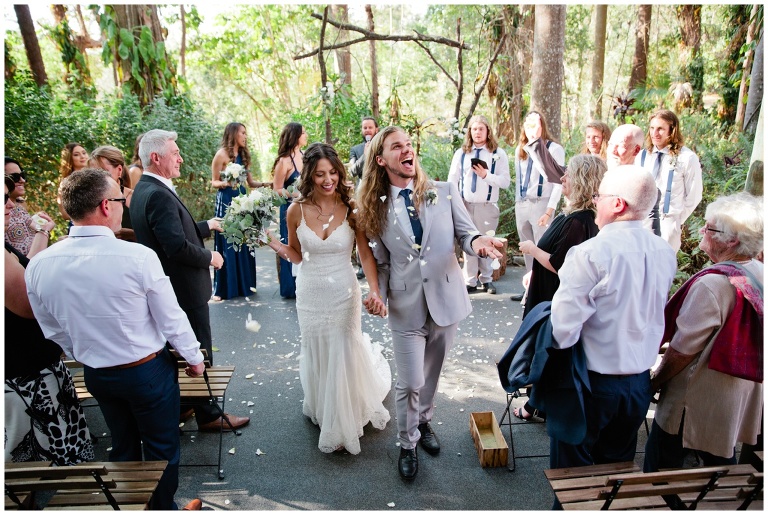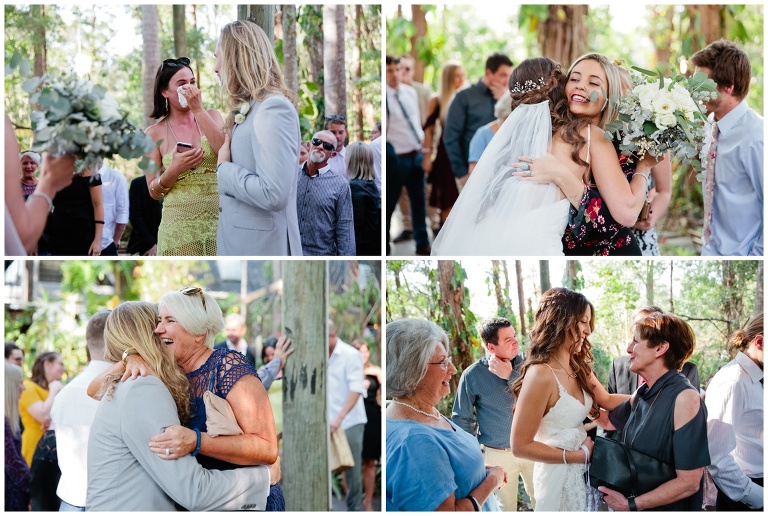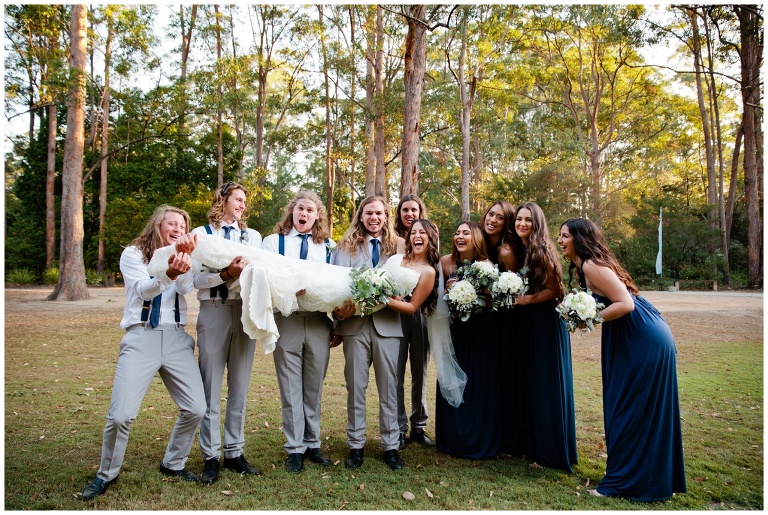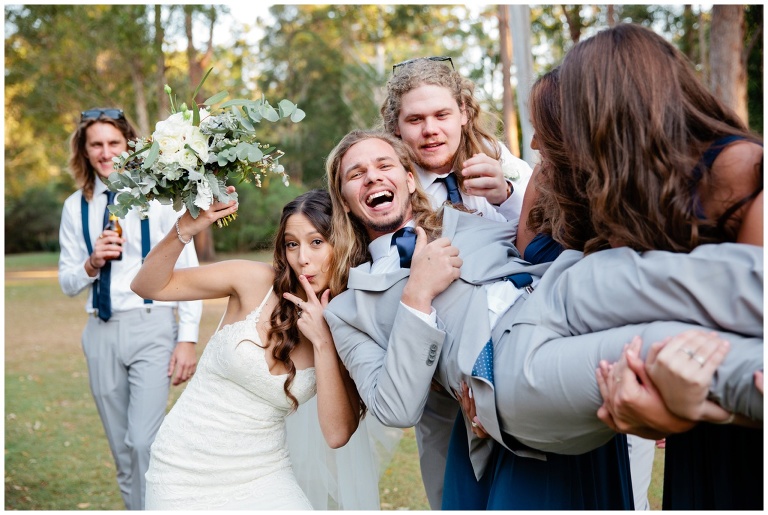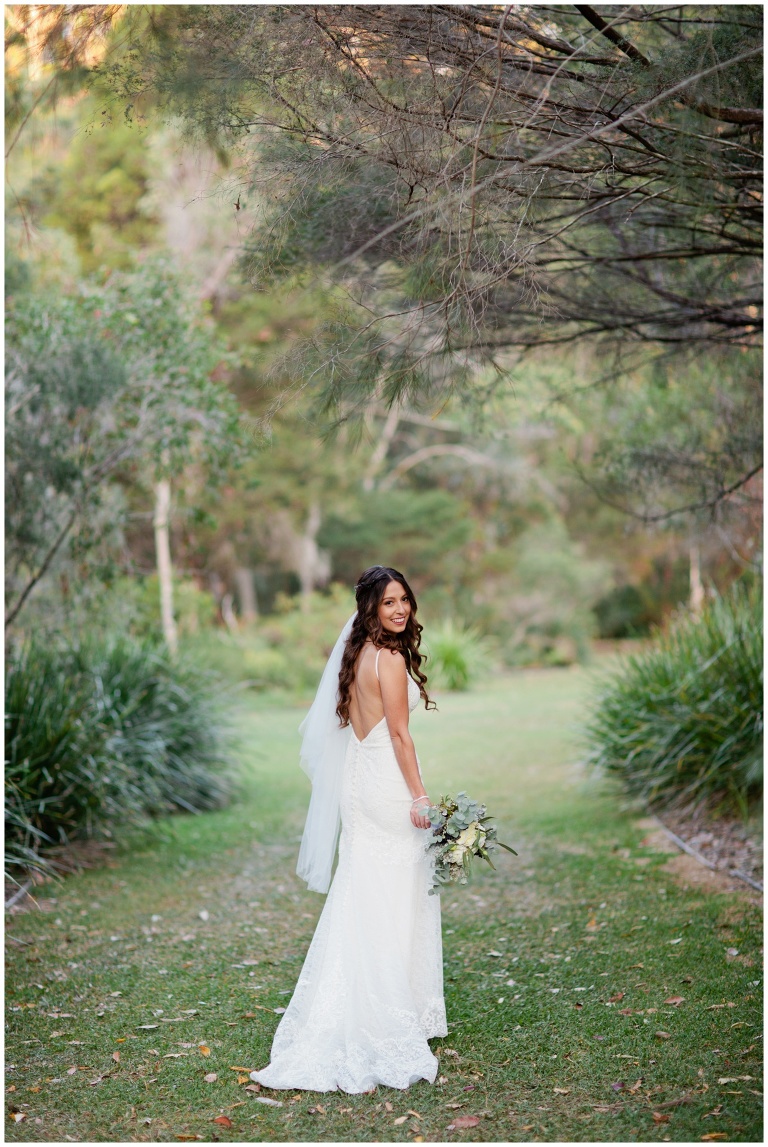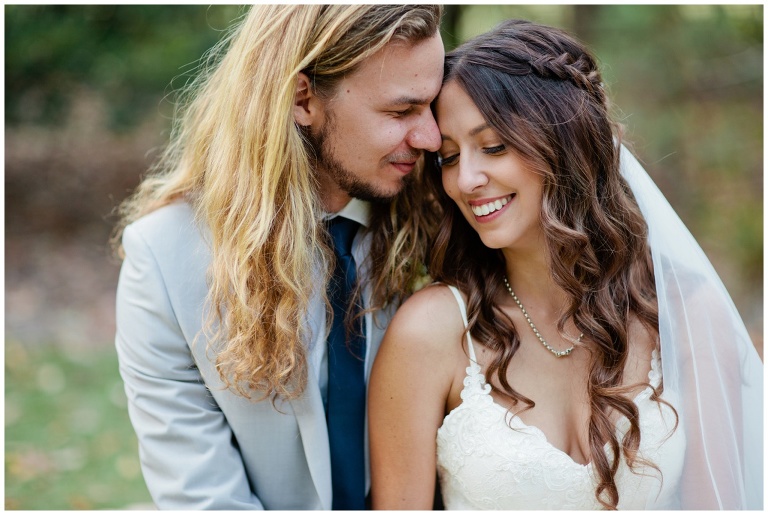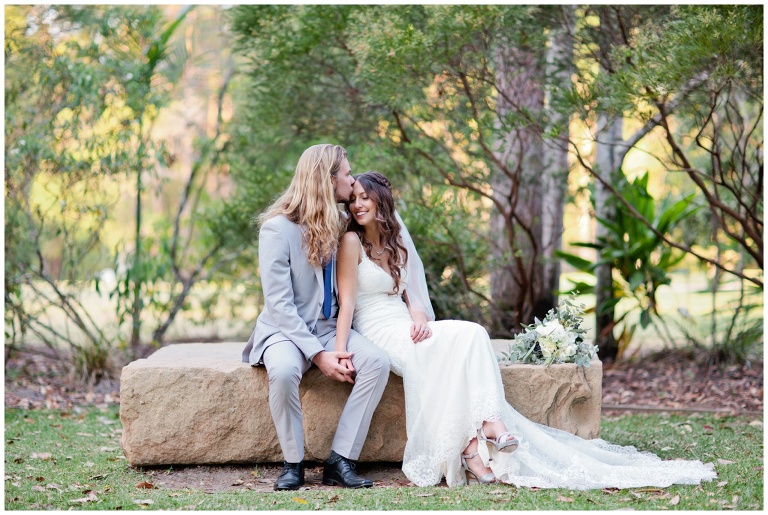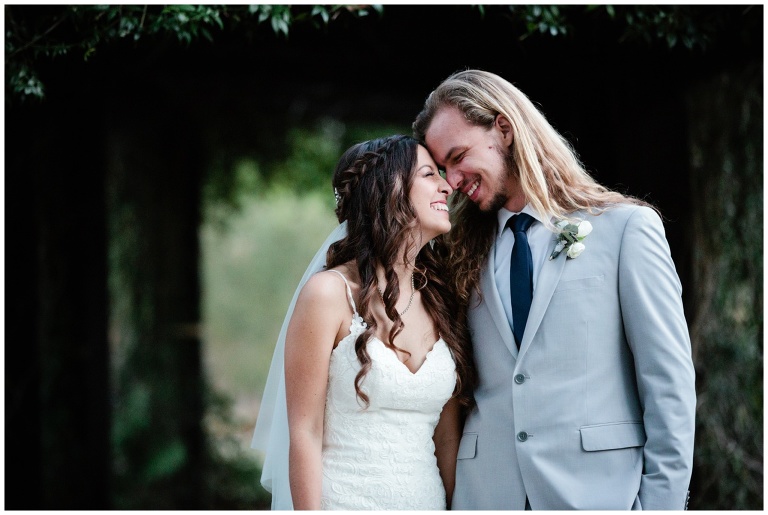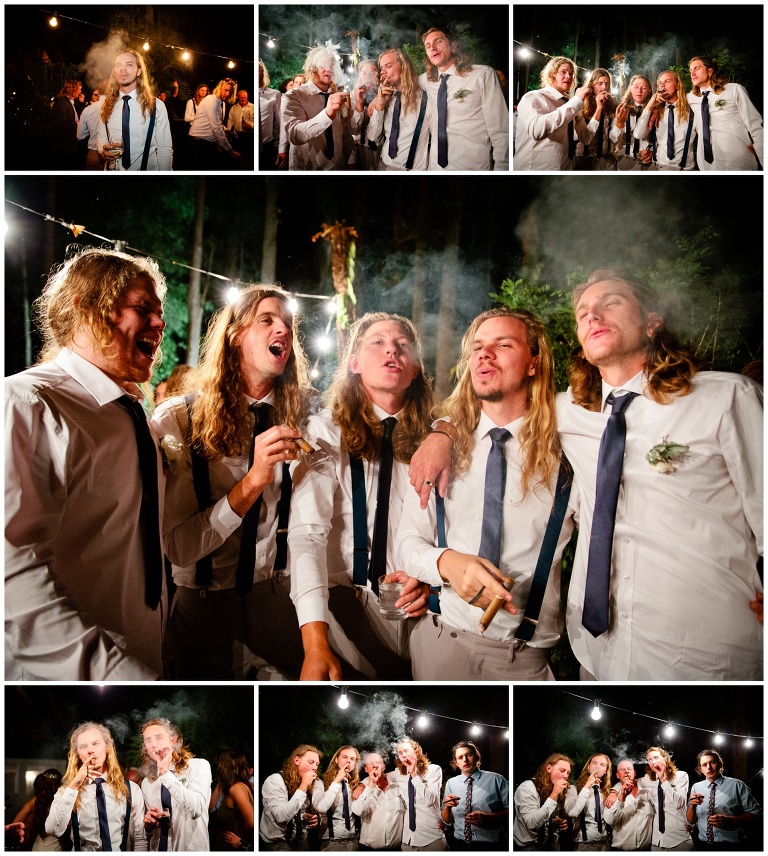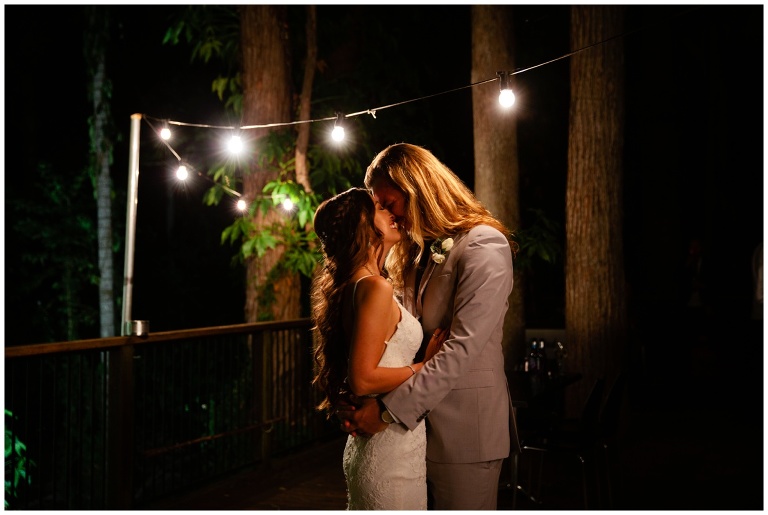 Save
Save
Save
Save
Save
Save
Save
Save
Save
Save
Save
Save
Save
Save
Save
Save
Save
Save
Save
Save
Save
Save
Save
Save
Save
Save
Save
Save