Joanne & Paul's wedding was epic! We started before the sun rose and drove home as the clock struck midnight. Sixteen hours of amazing.
Joanne and Paul's day was so full of culture and tradition but also filled with fun and lots of prettiness! A mix of cultures, tea ceremonies, a church wedding, pretty pictures in the park, then onto Fisherman's Wharf for a delicious banquet… incredible indeed. This wedding also had the biggest, craziest, wildest firecrackers I've ever seen! Scared the living daylights outta me.
Joanne looked absolutely beautiful, perfect in every way. And saying that, Paul looked pretty good too! They are just the loveliest people, and I was so thrilled to be a part of this incredible, unforgettable, beautiful wedding.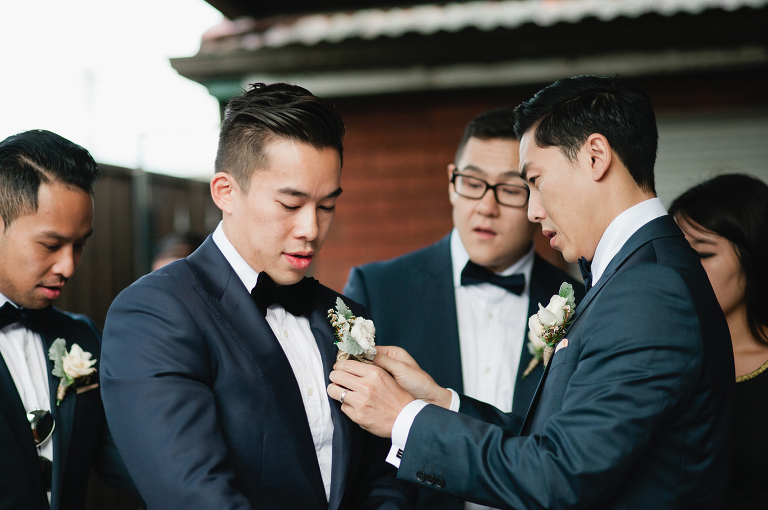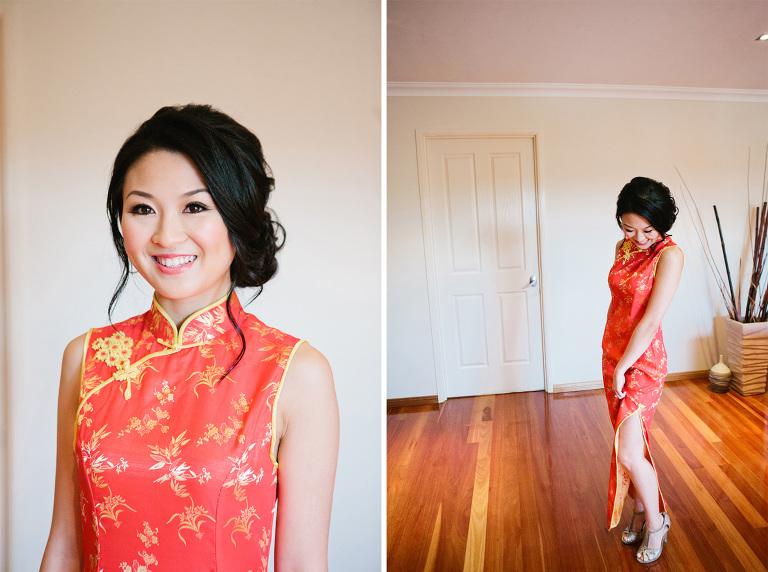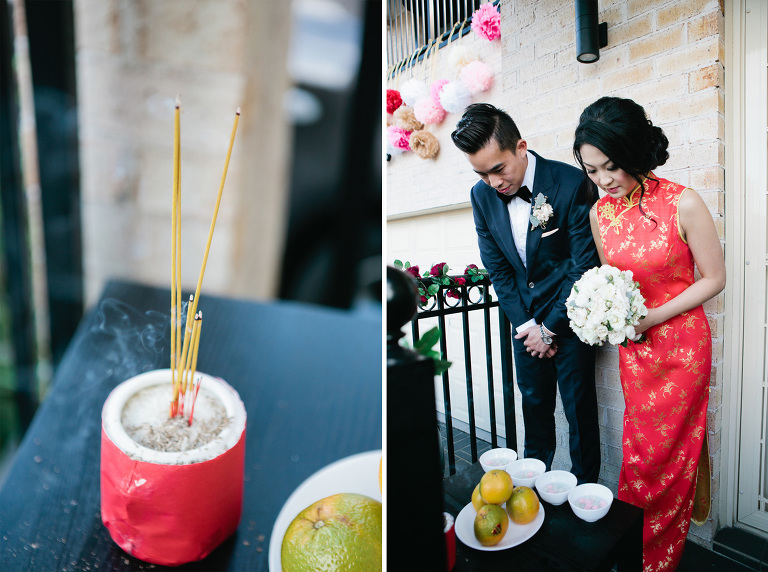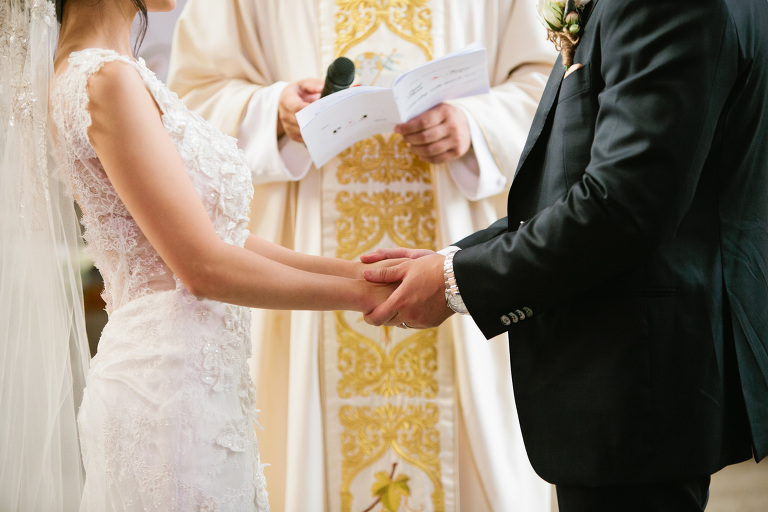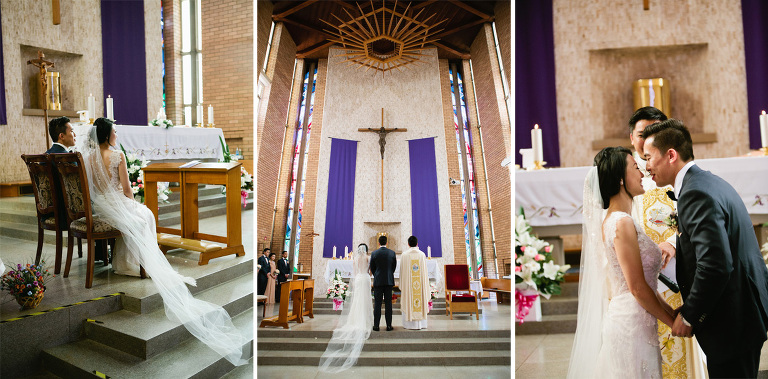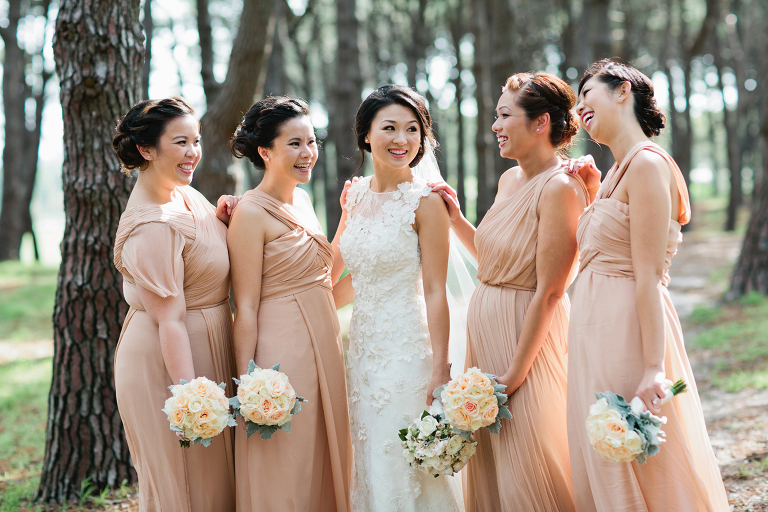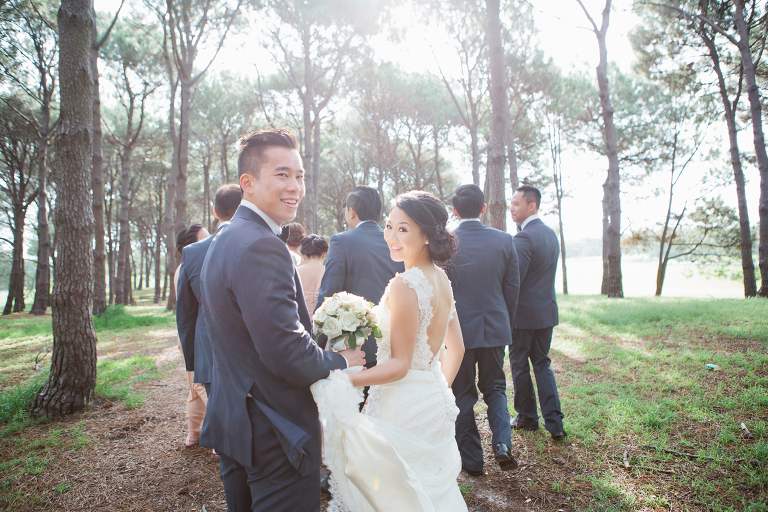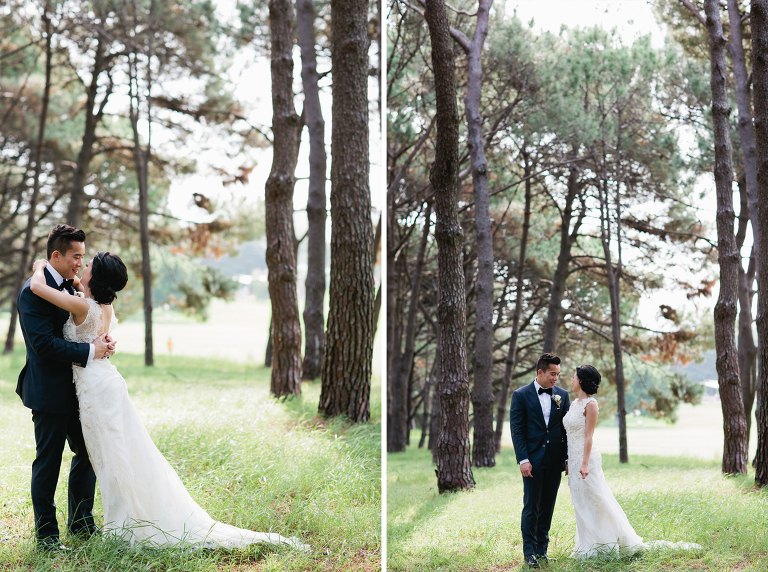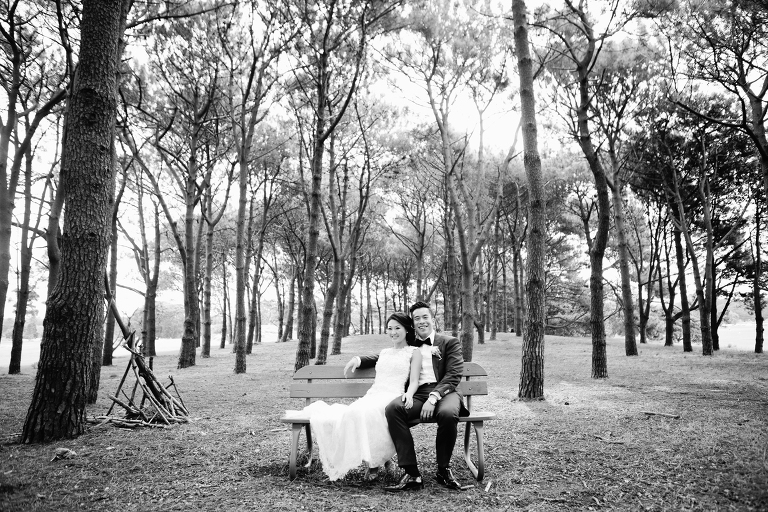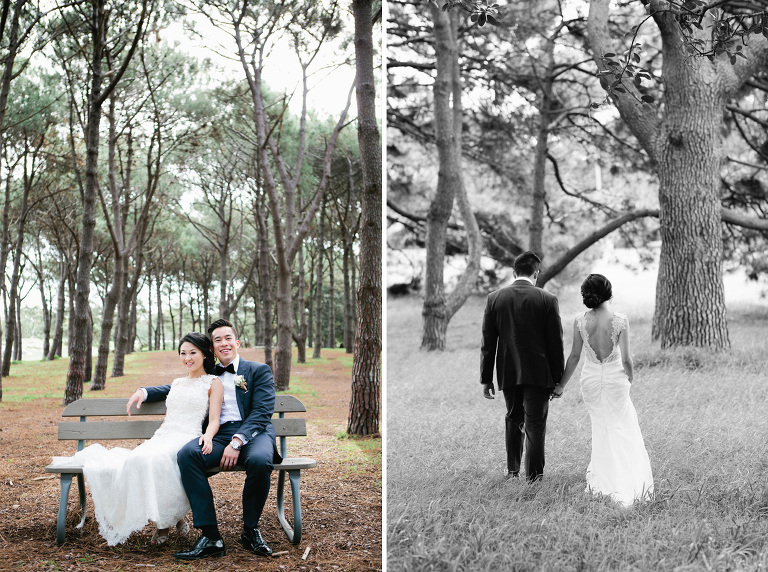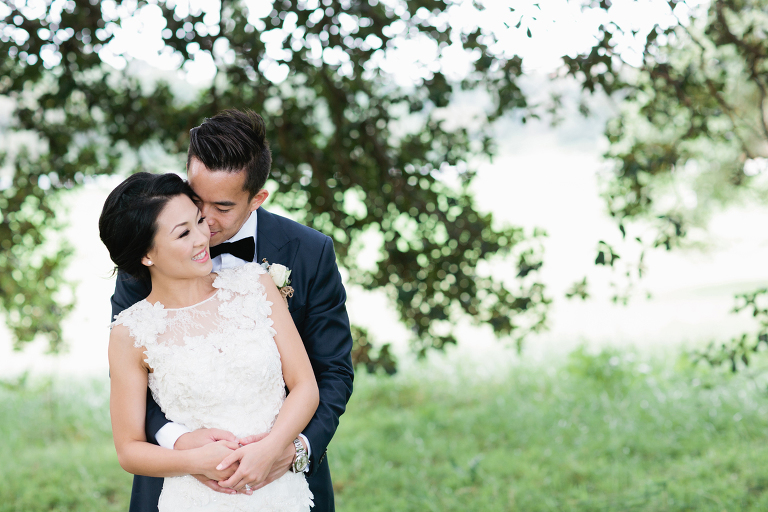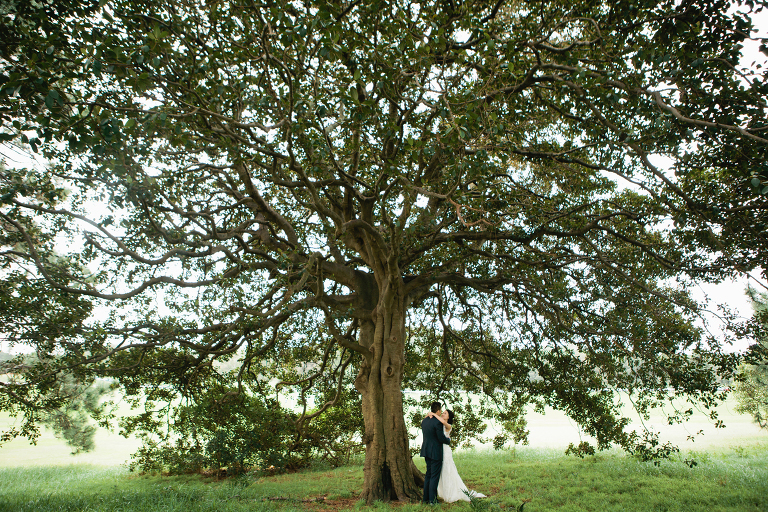 Special thank you to the amazing Gemma McLennan, who assisted me so wonderfully on the day!
Biggest congratulations Joanne and Paul… wish you the most amazing life of happiness, fun and joy! xx