Tan & Rich. I felt really lucky to meet these two wonderful people.
I first met Tania over coffee in Coogee, looking out at the beautiful bright blue day and crystal water. Whales were passing by that day. We got on so well I wanted to keep chatting, just hang out and talk about fashion, or photos, or anything. Like you do with a best girlfriend. When we all met again just before the wedding, I went to their new home, drank a lovely bottle of red with some cheese and chatted for hours! I truly felt that I was photographing my friends wedding that I had known forever.
The ceremony was held at Old Government House and the reception at the National Portrait Gallery. Great venues, a wonderful wedding party, a creative gorgeous couple, blossoms and magic golden sunshine…
I really, REALLY love this wedding. And I'll stop now before I get too gushy.
Tan & Rich, for you….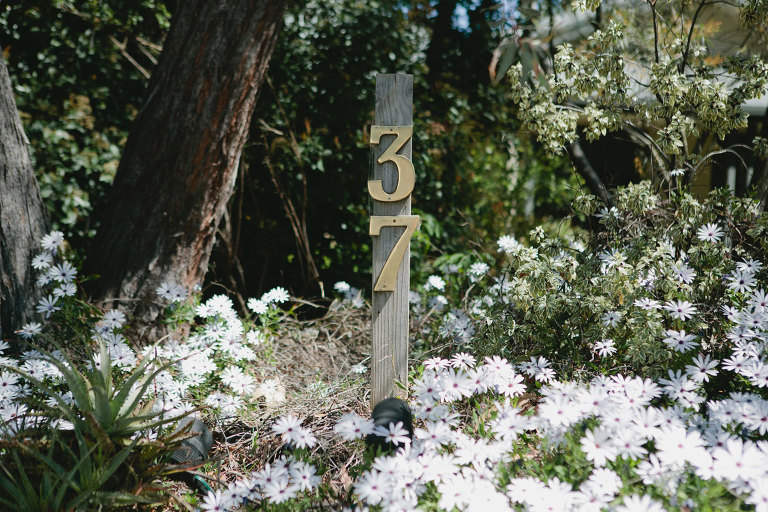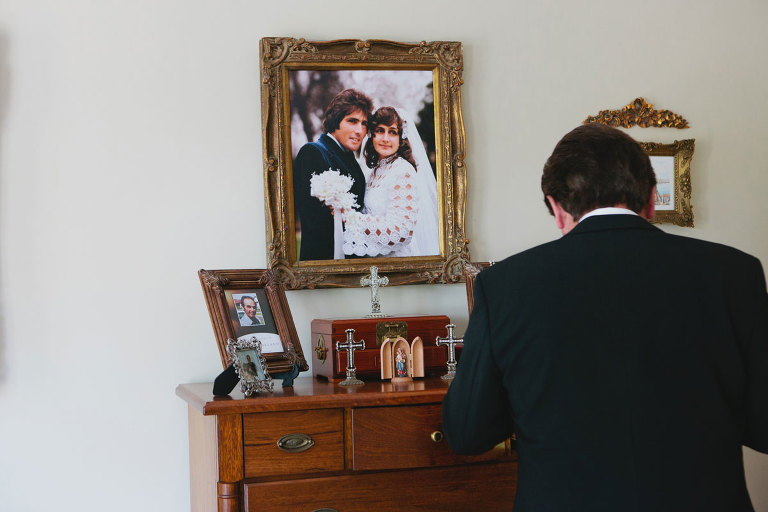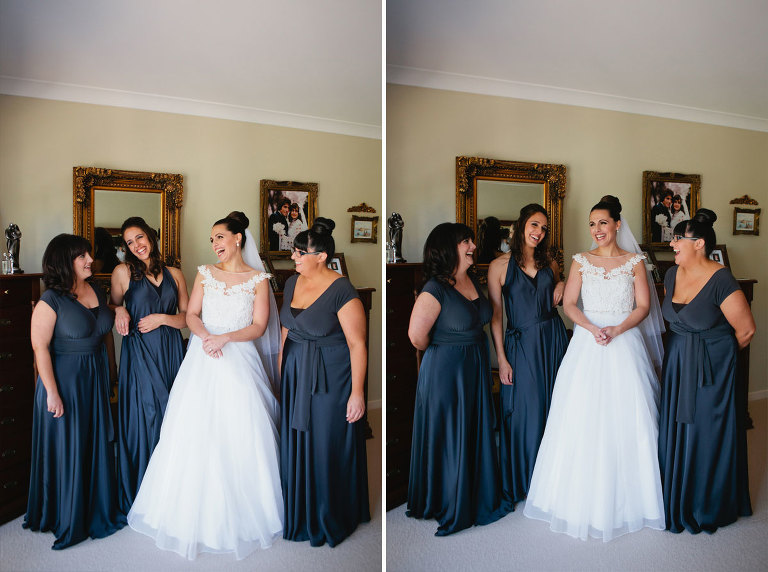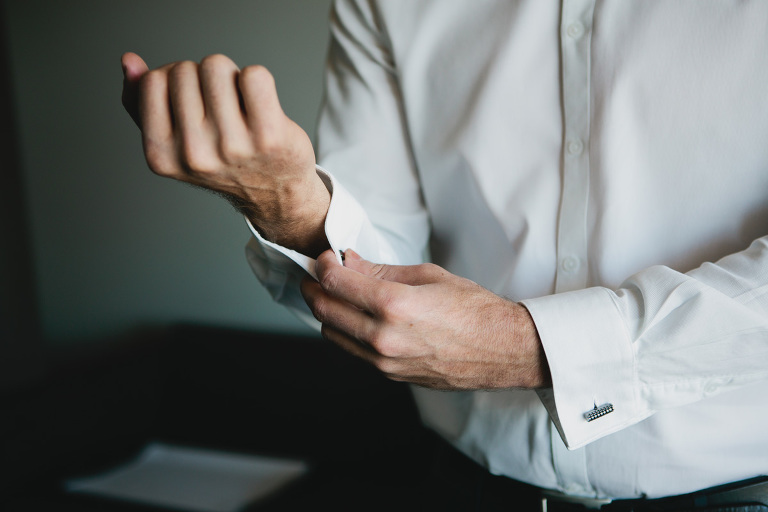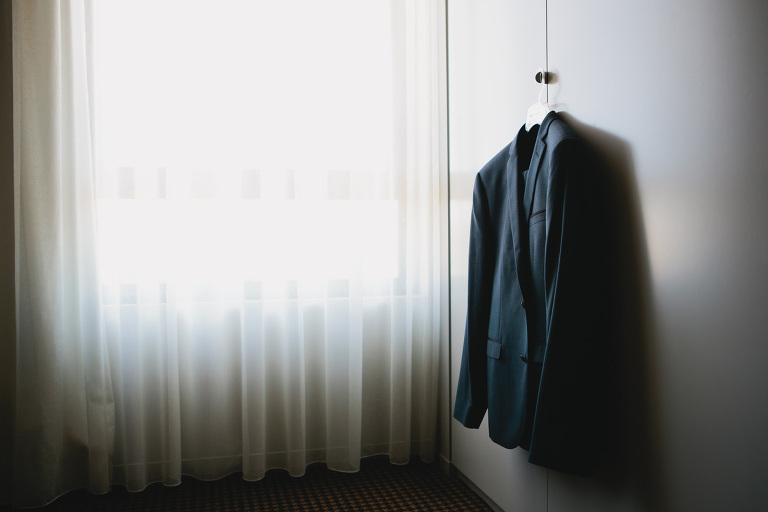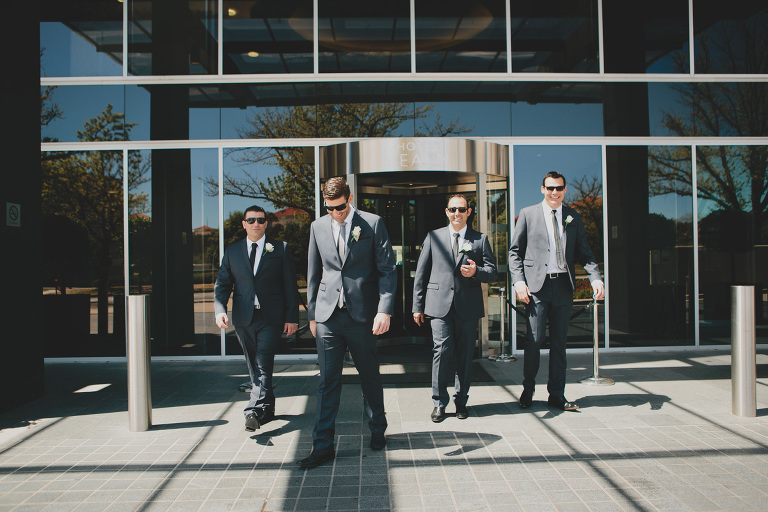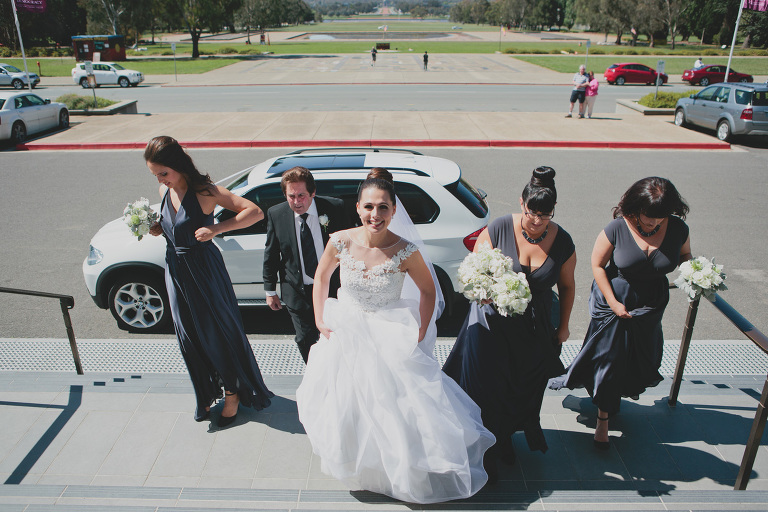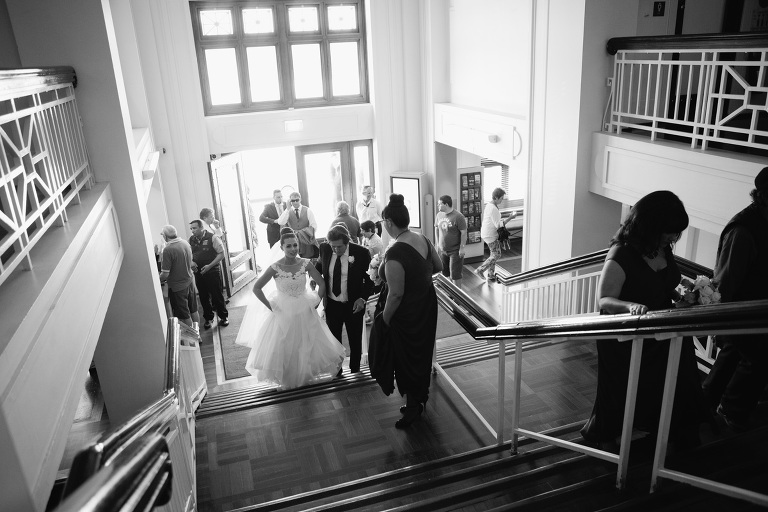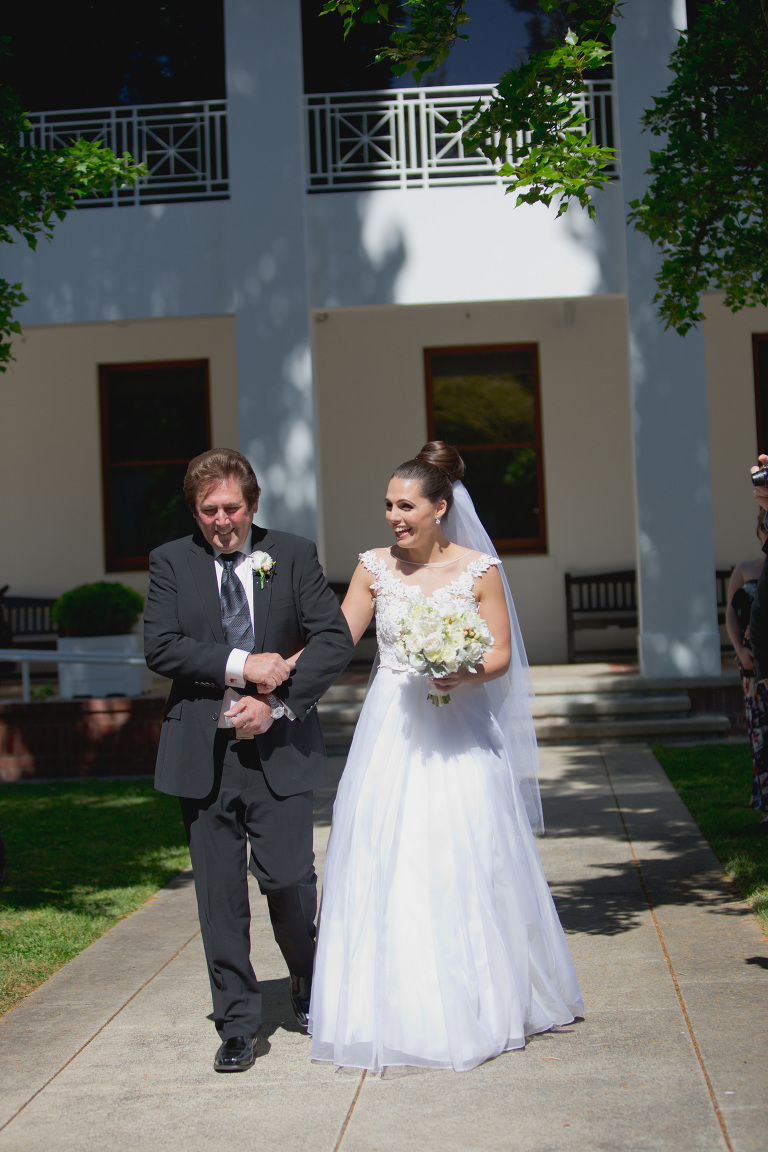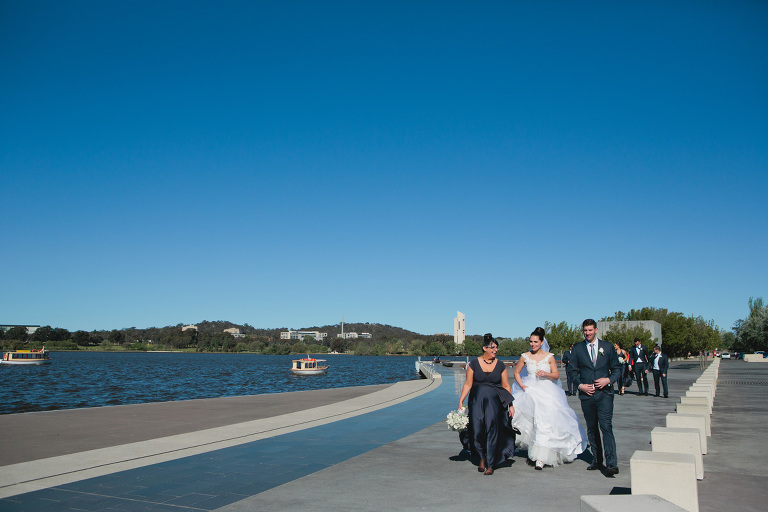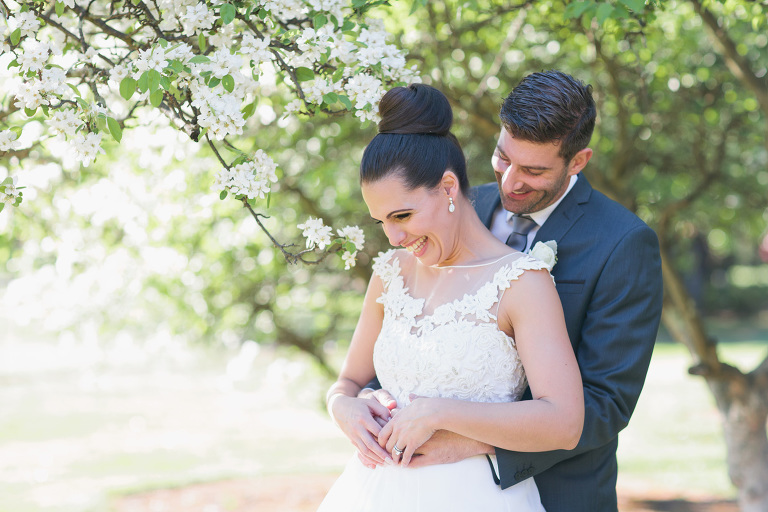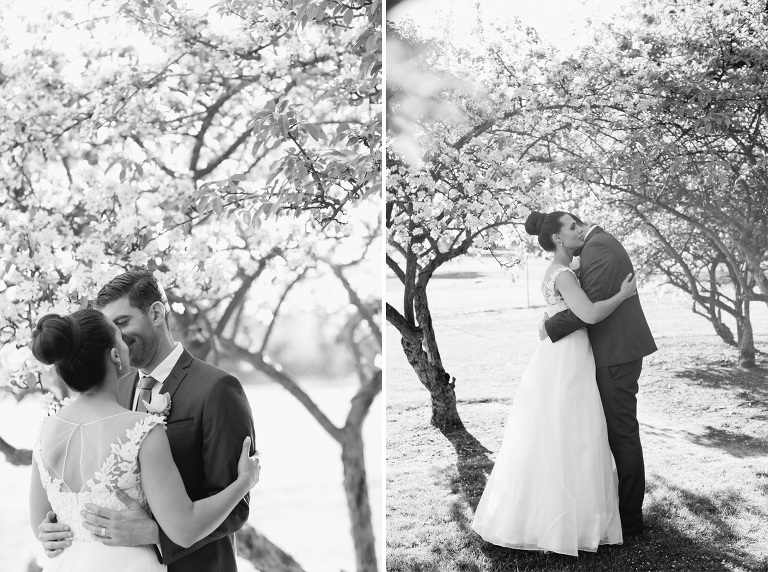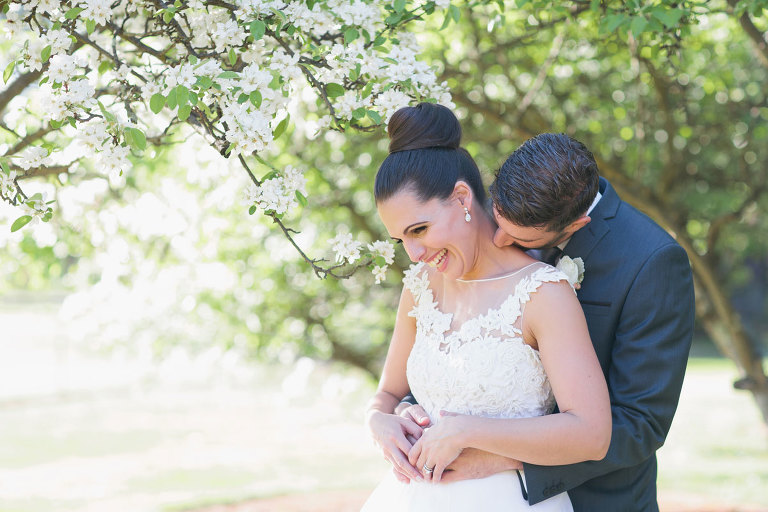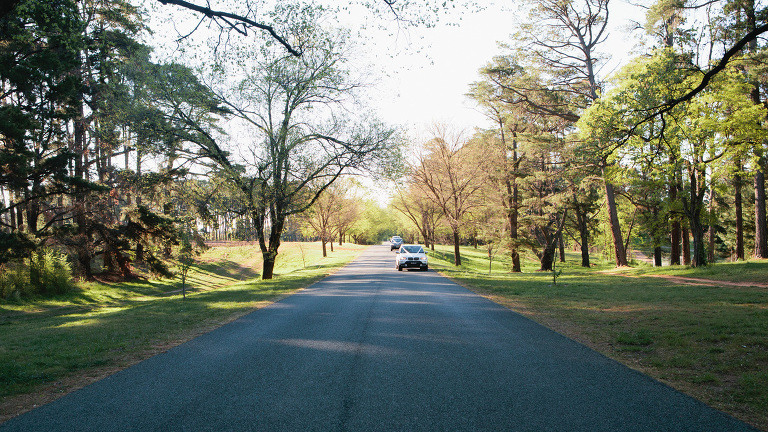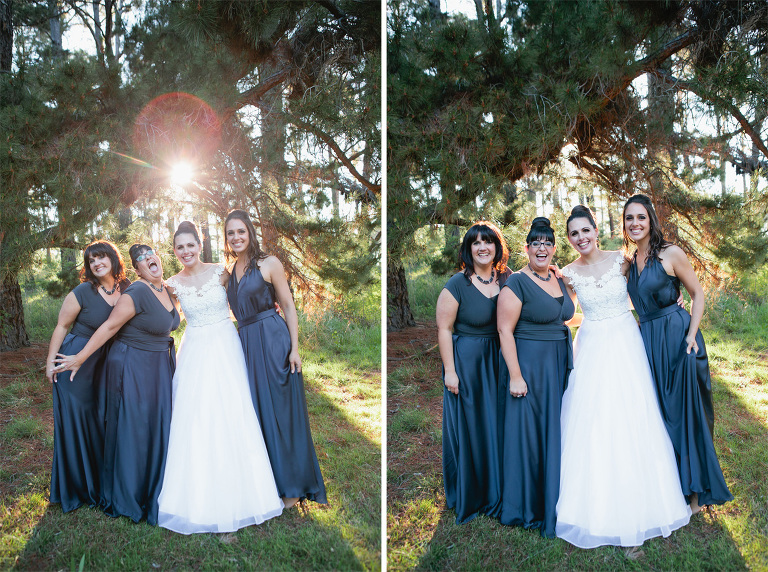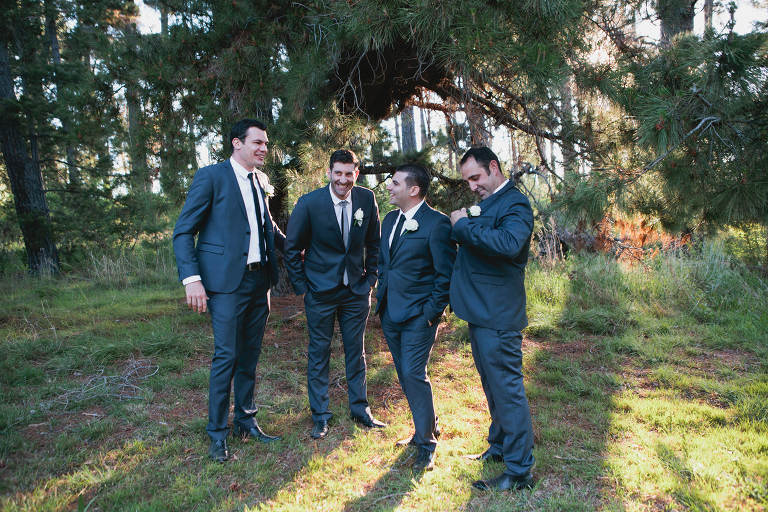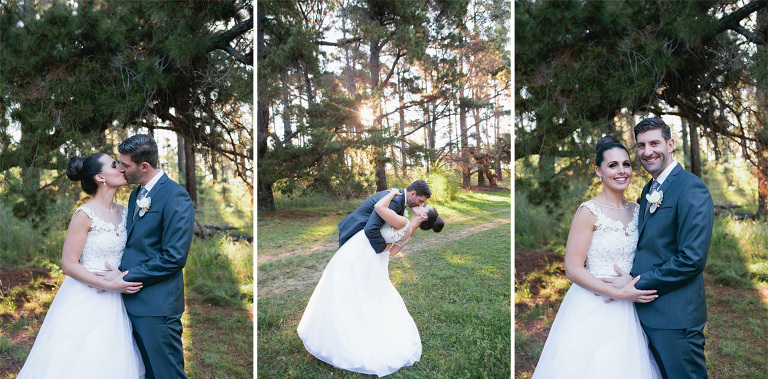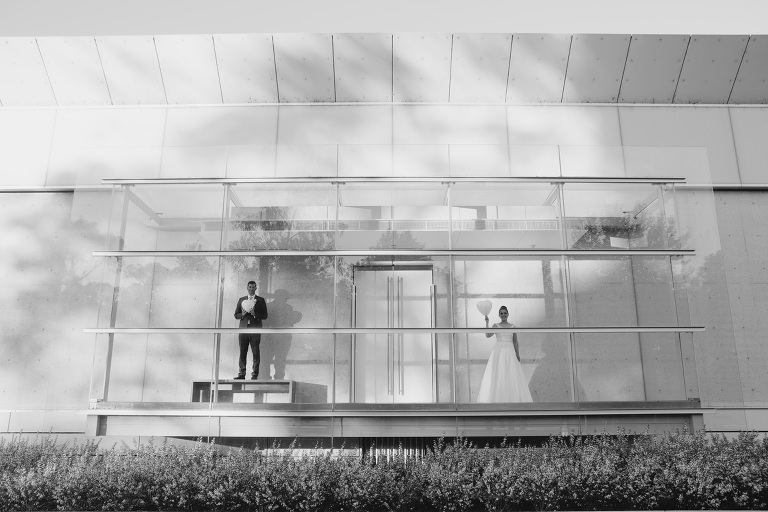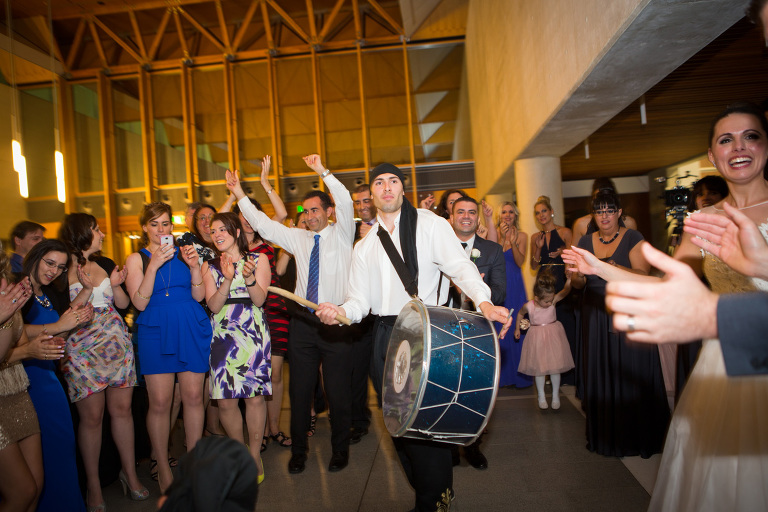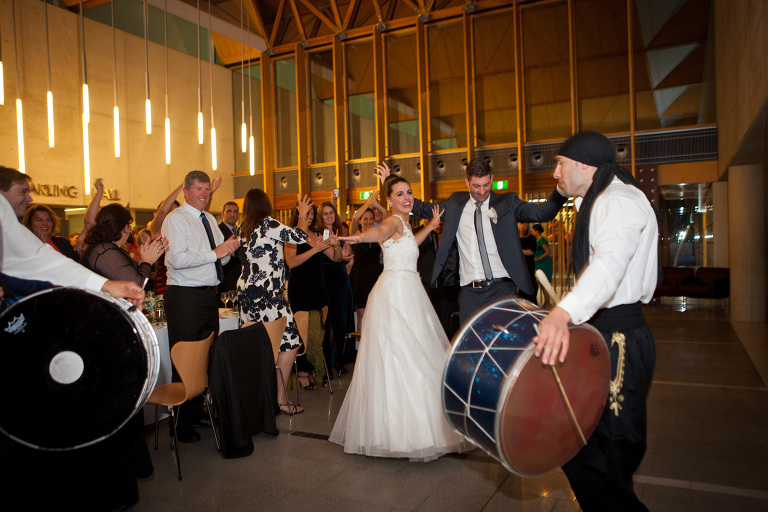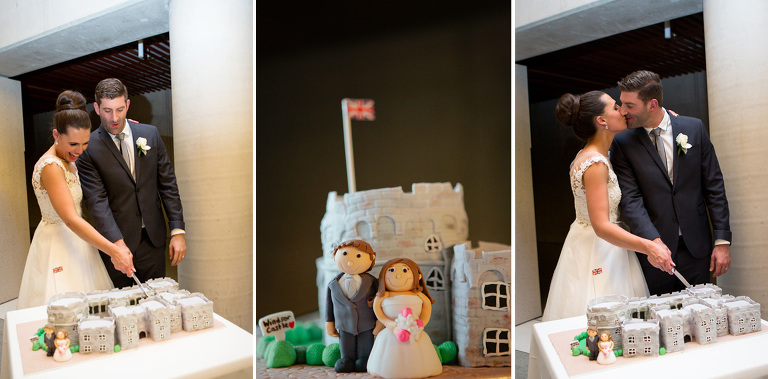 Congratulations Tan & Rich. A lifetime of happiness and joy I wish for you! Love, Lisa xx