Emma and Elliot had the prettiest hinterland wedding at Tiffany's Maleny! Weddings at Tiffany's is such a beautiful venue to be married.
Arriving at the ceremony, the chapel at Tiffany's was full of Emma & Elliot's lovely family, excitedly waiting for Emma's arrival. She looked like a fairy tale princess and Elliot, her Welsh prince (as she said in the vows!). The white wedding chapel was the perfect venue for such a touching and emotional ceremony.
We wandered down the road to the famous One Tree Hill. It has the most spectacular views across to the Glasshouse Mountains. And afterwards we drove to Agapanthus Lane… Emma and Elliot look like they stepped out of a fairy tale in these photos. There is a certain magic to them that I just love!
Ceremony: White Wedding Chapel, Weddings at Tiffany's
Flowers: Tiffany's flowers
Reception: Weddings at Tiffany's, Maleny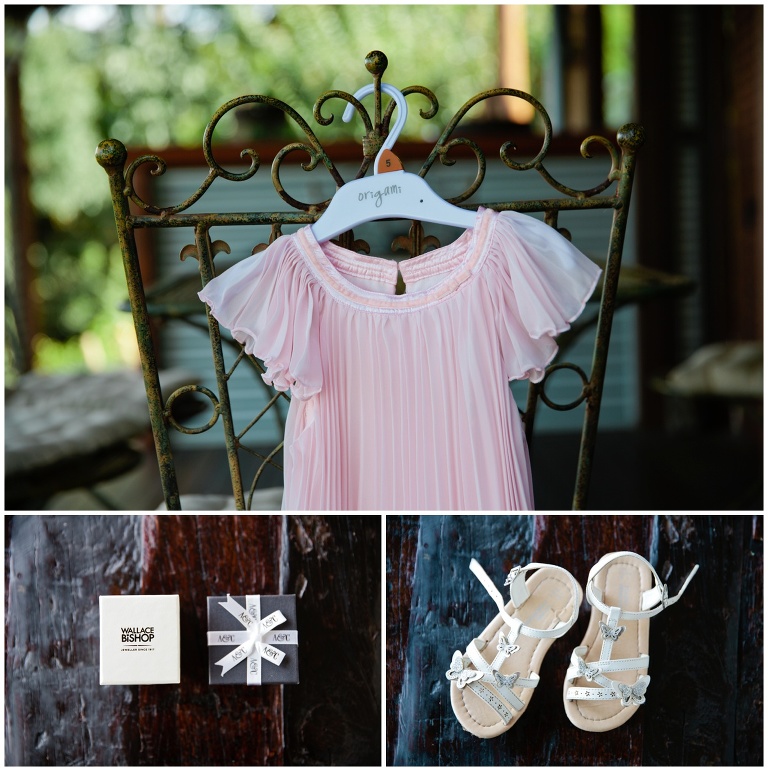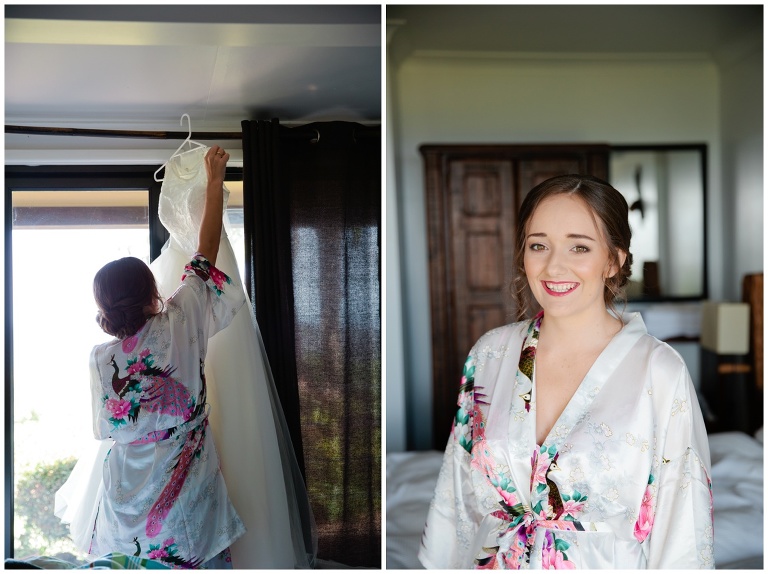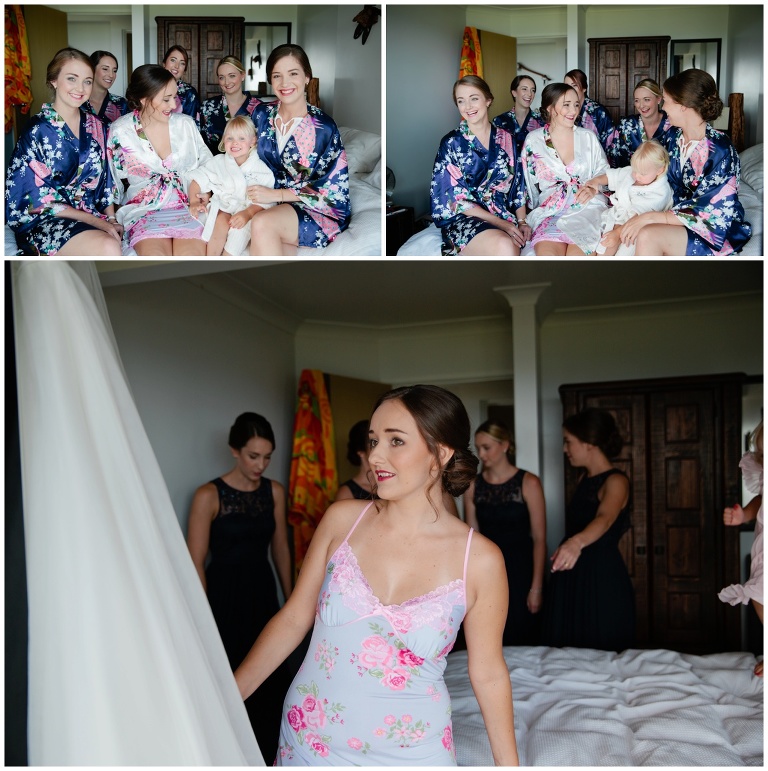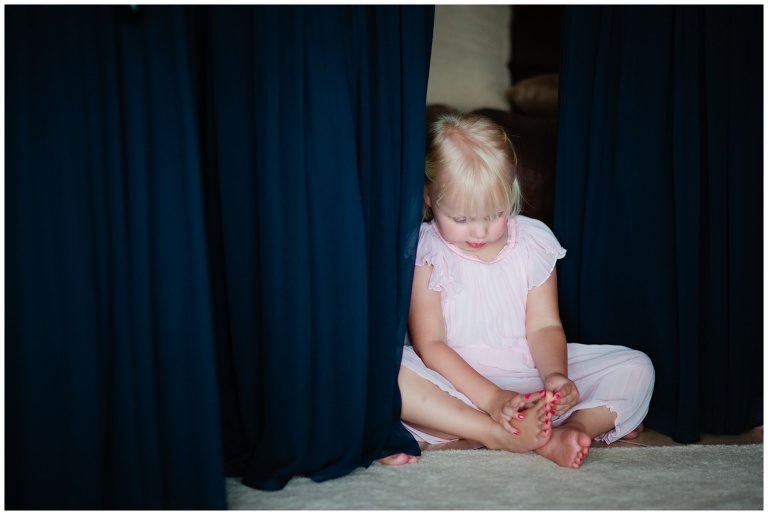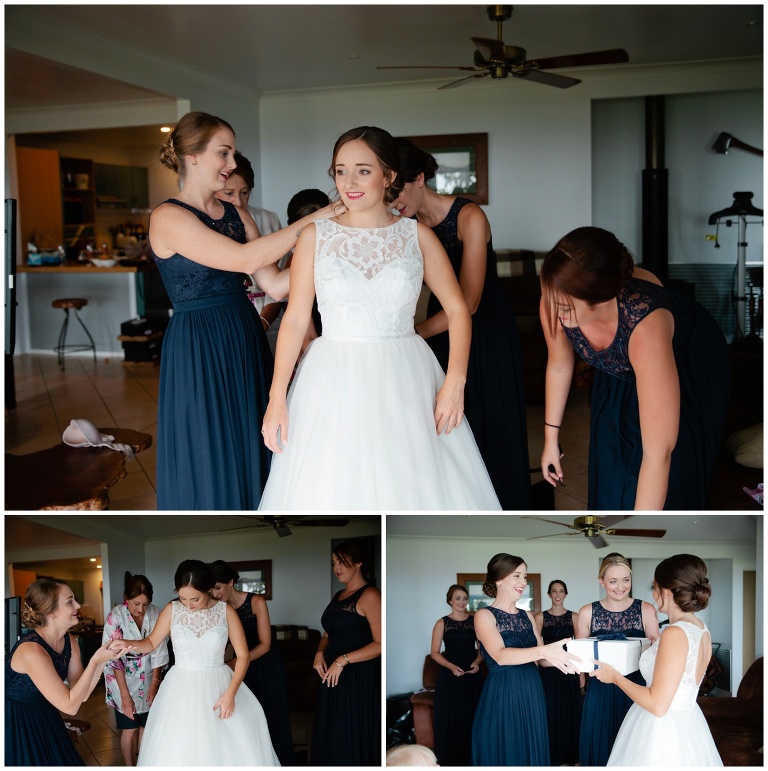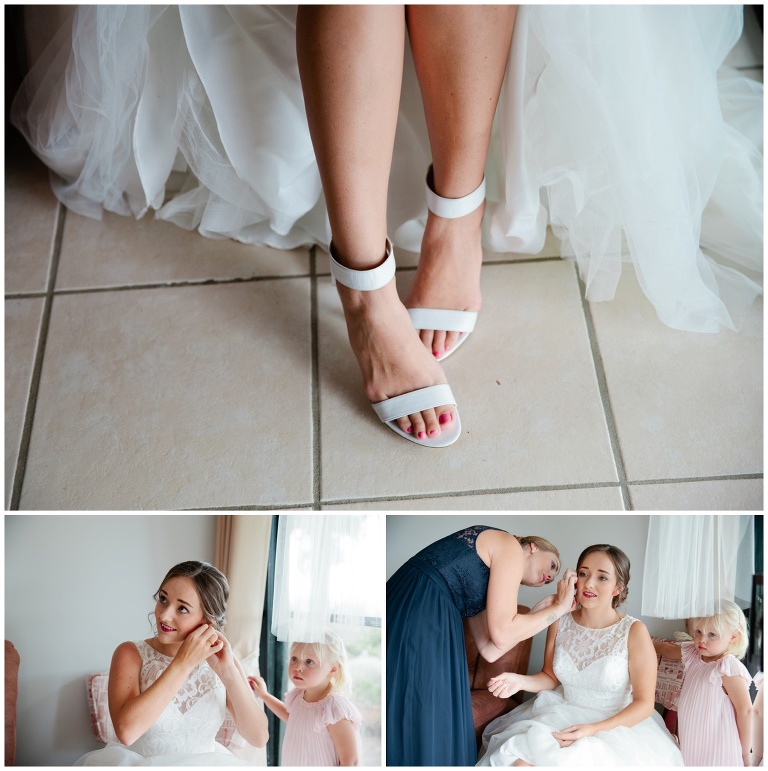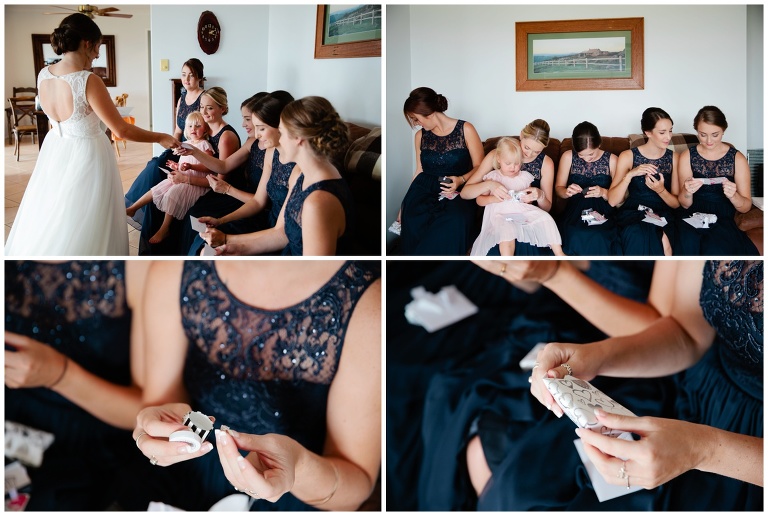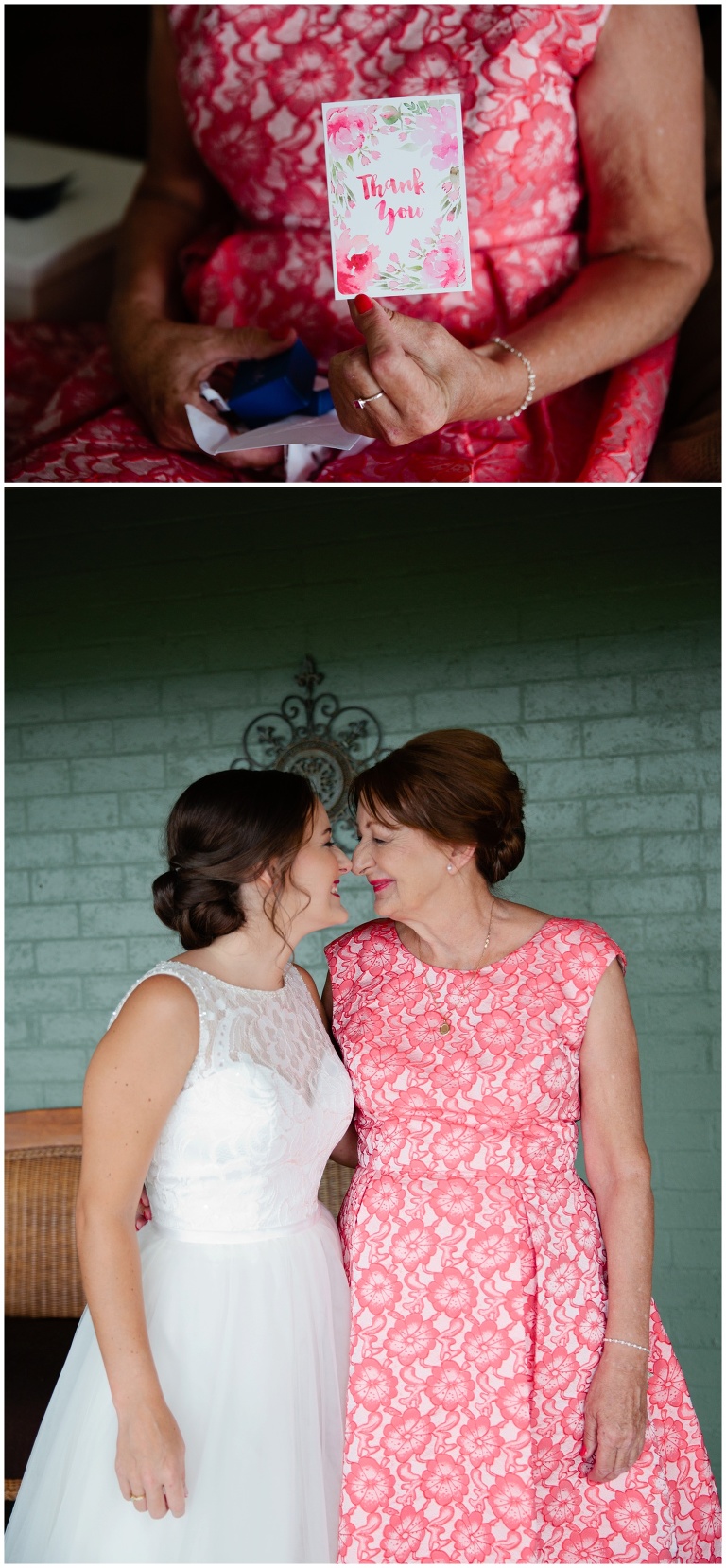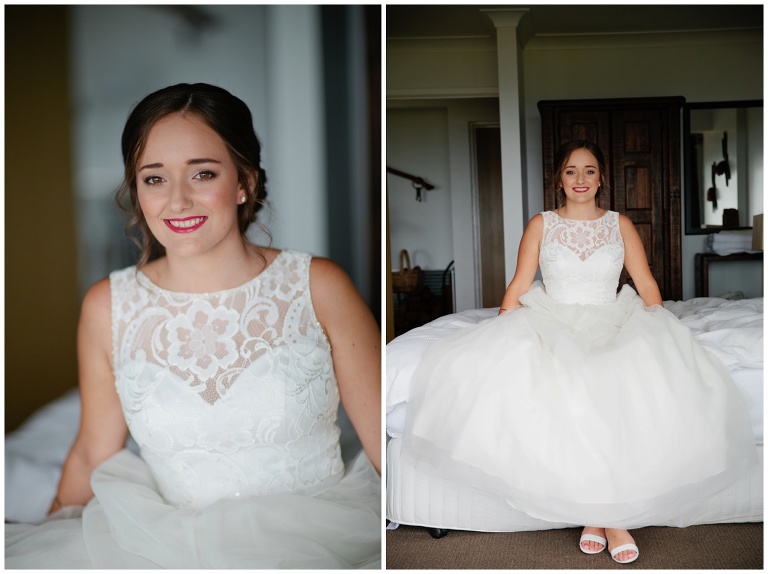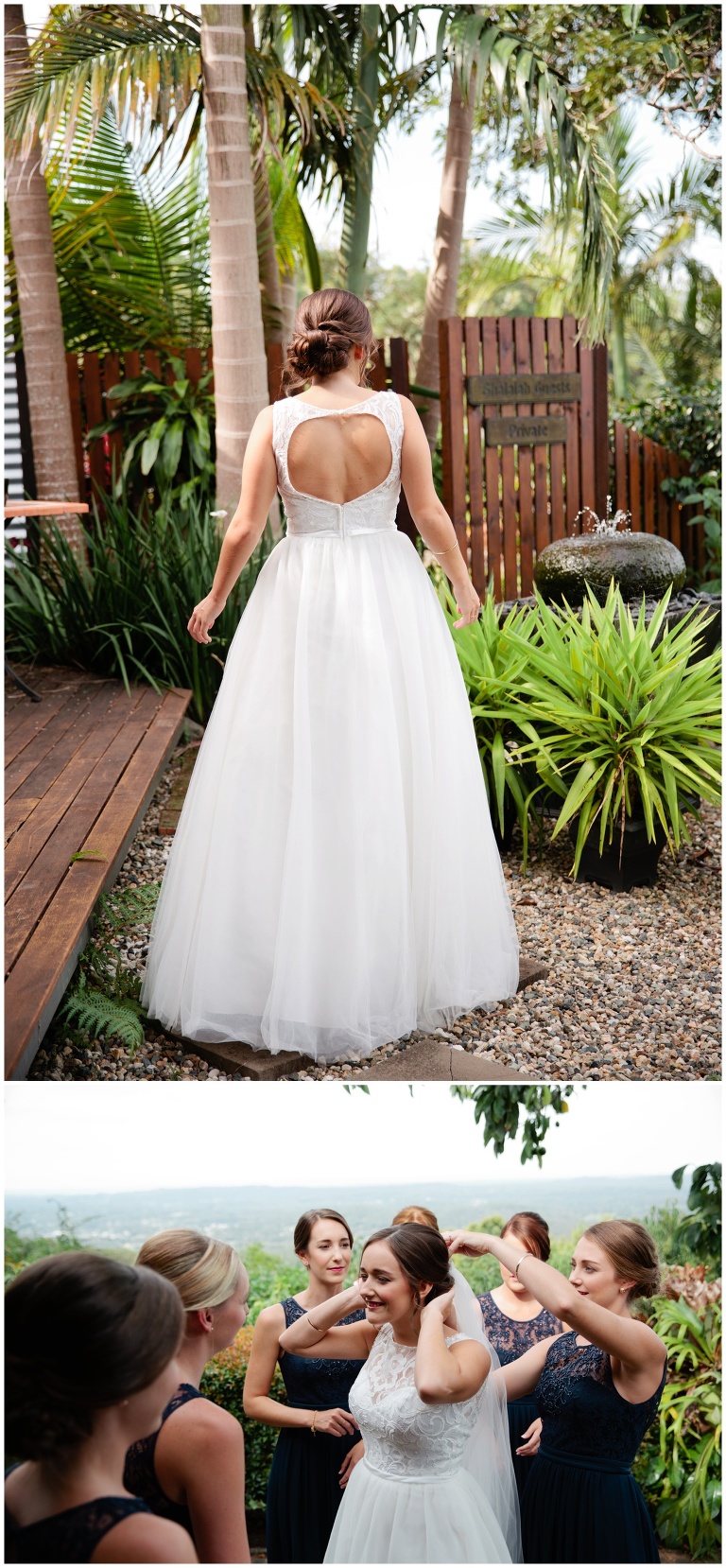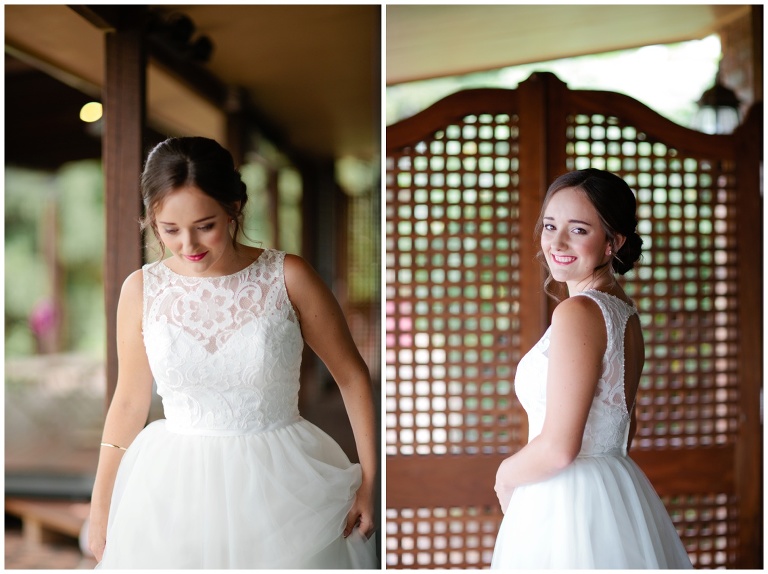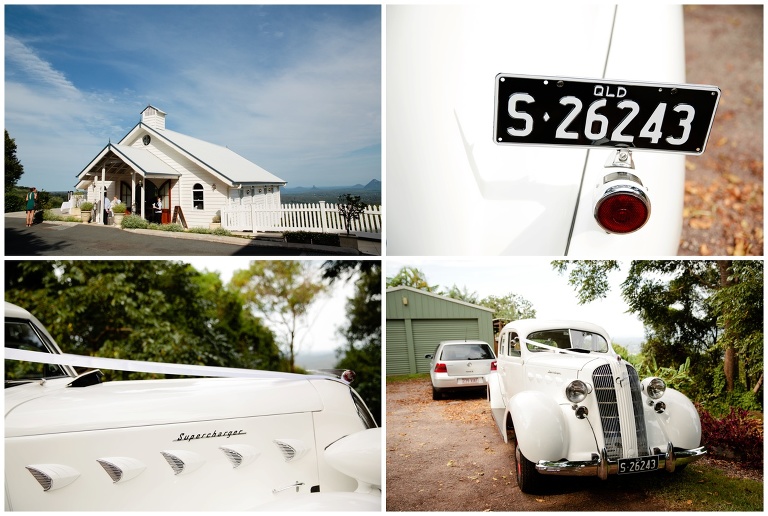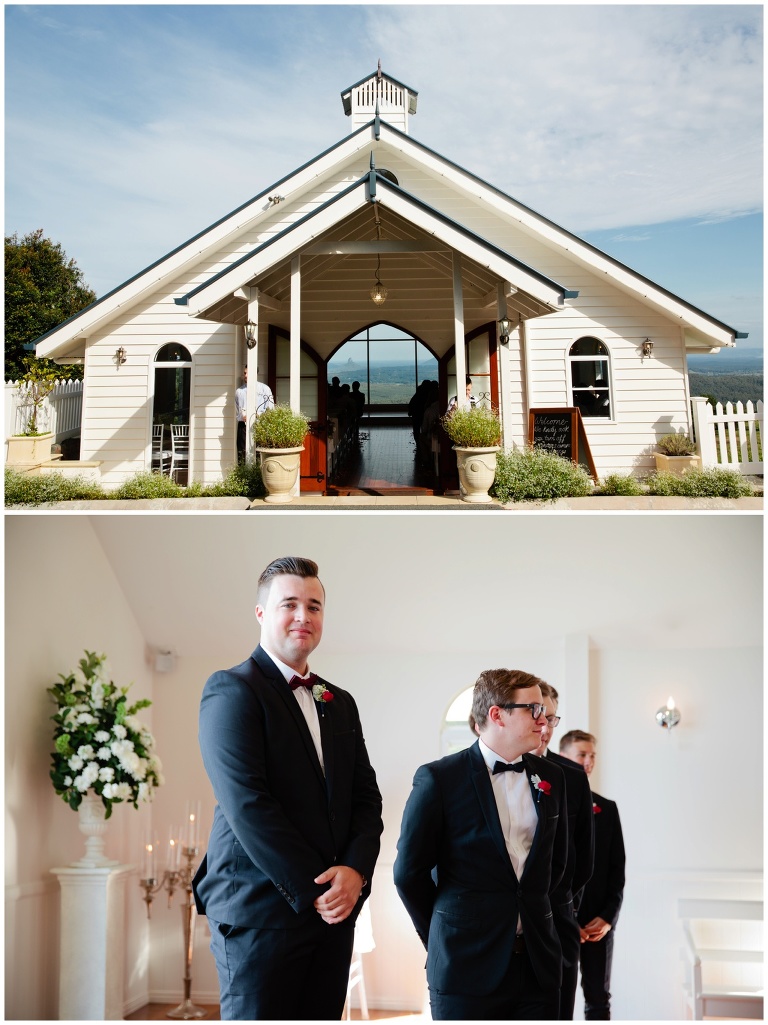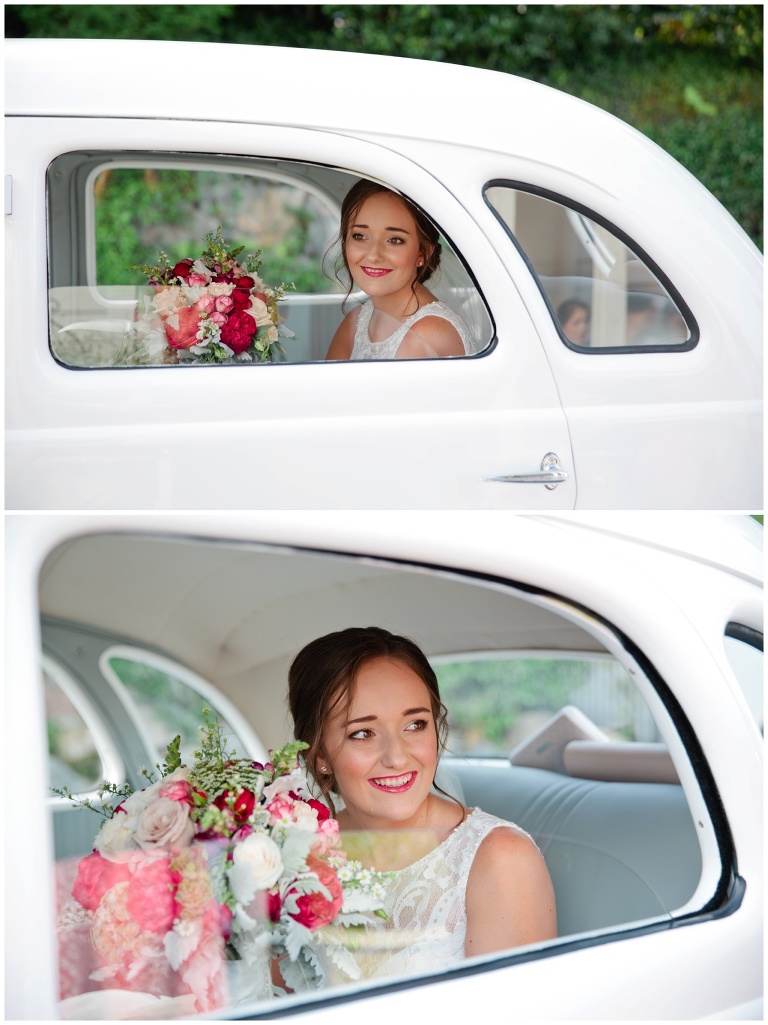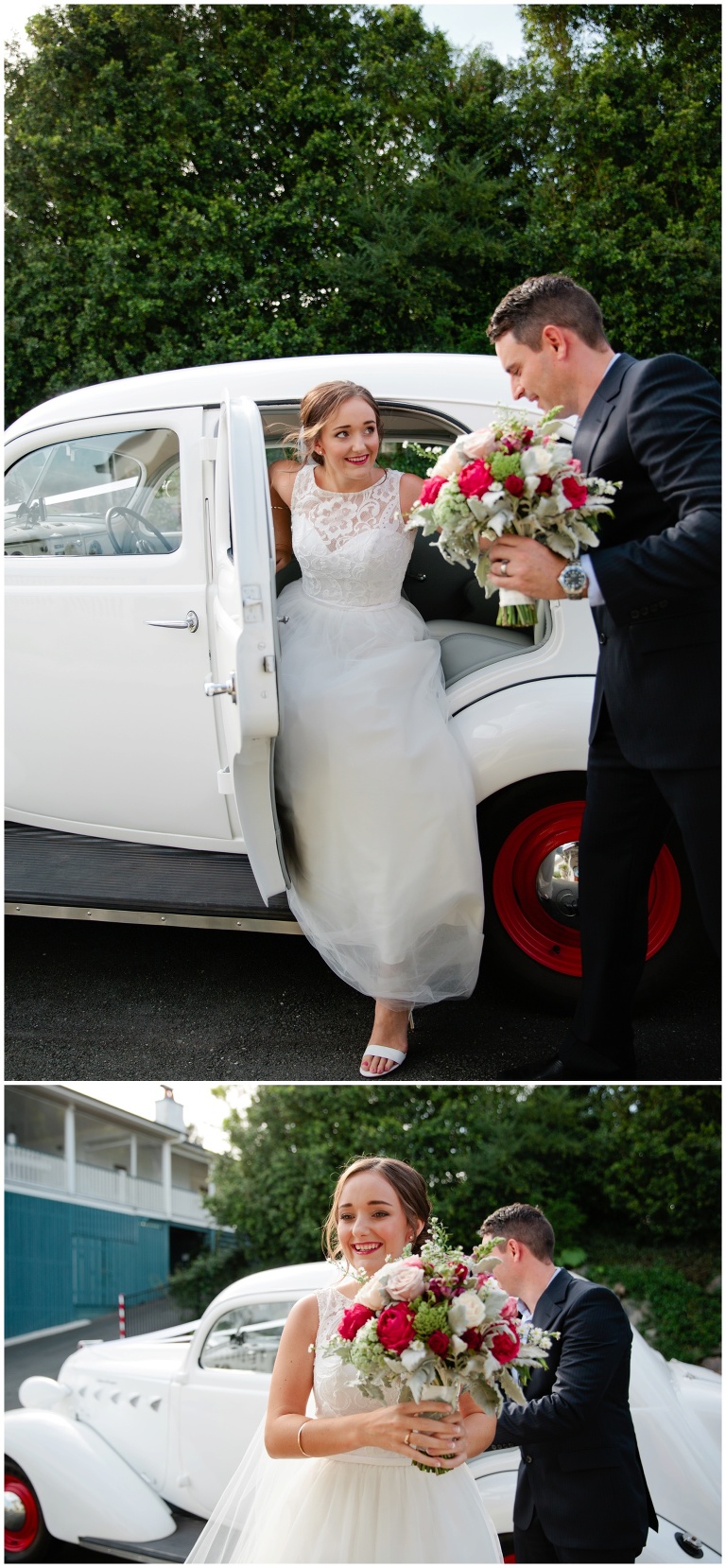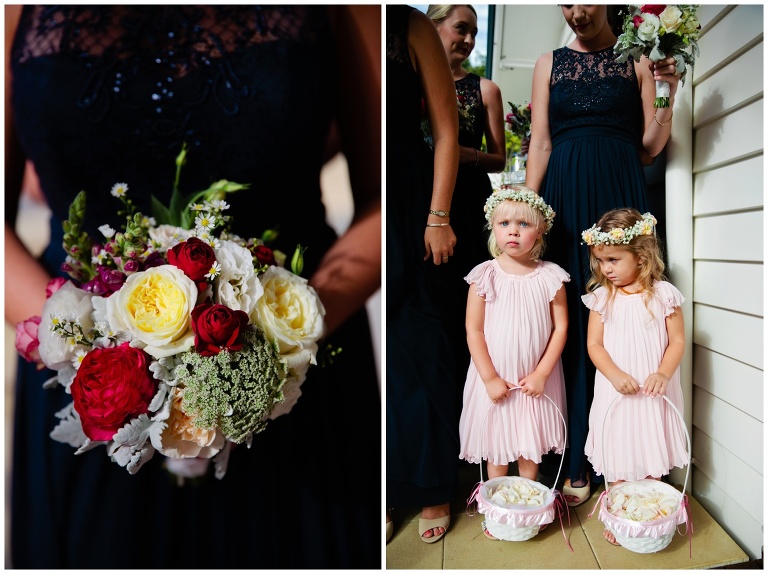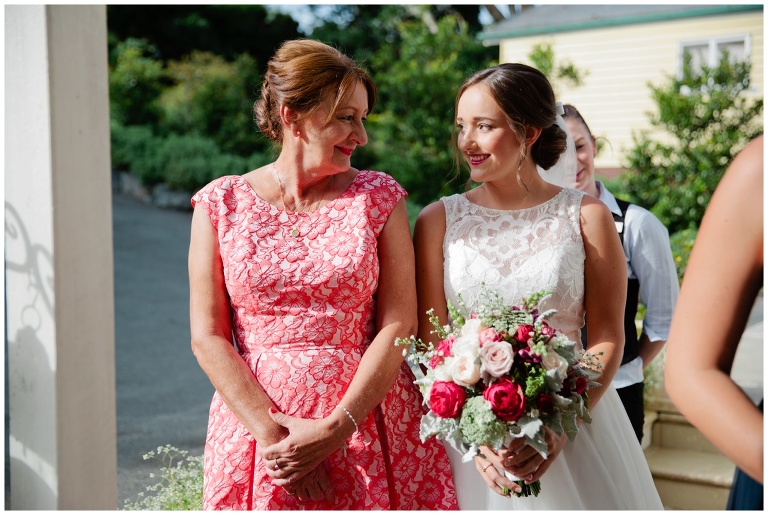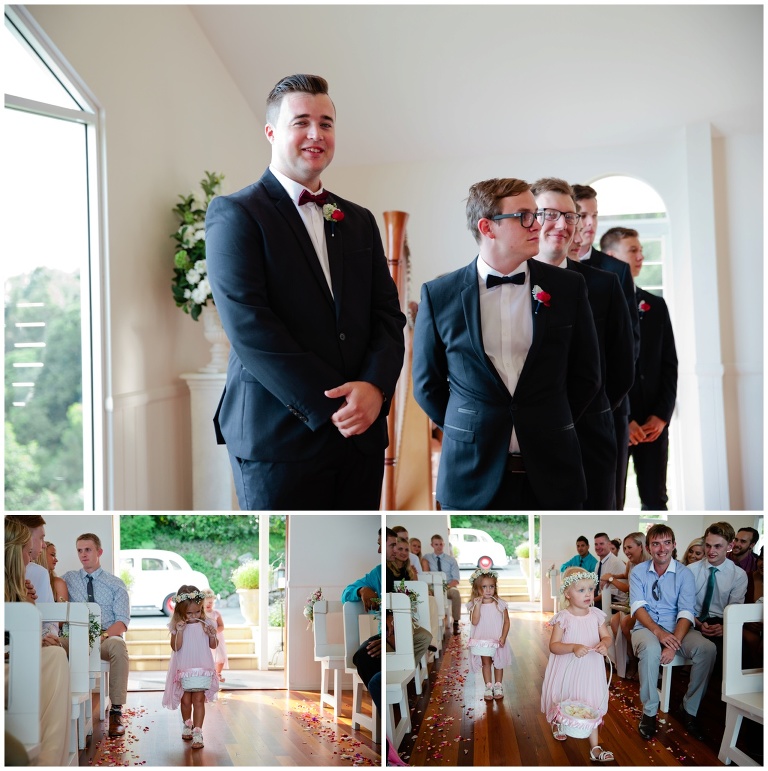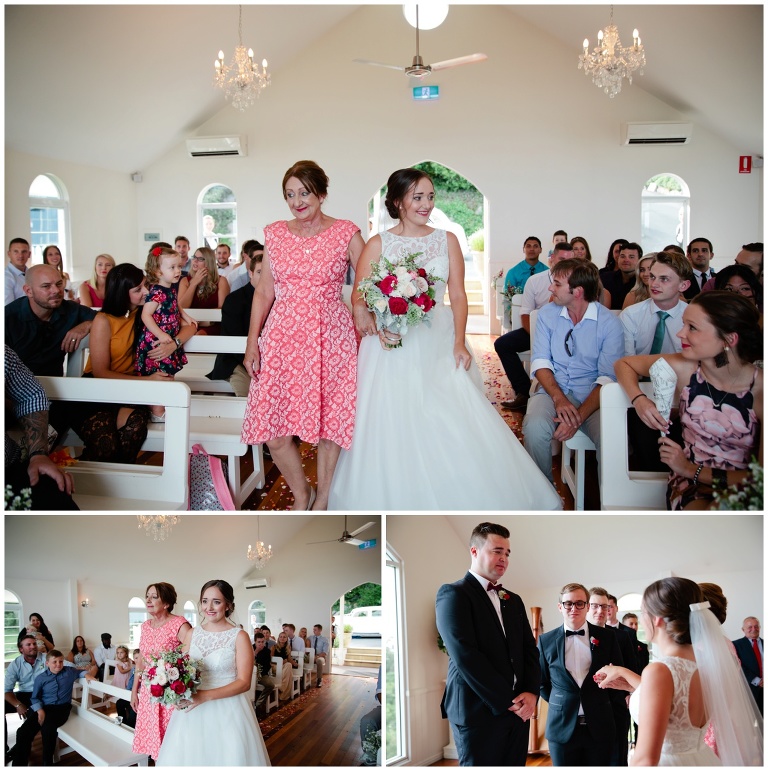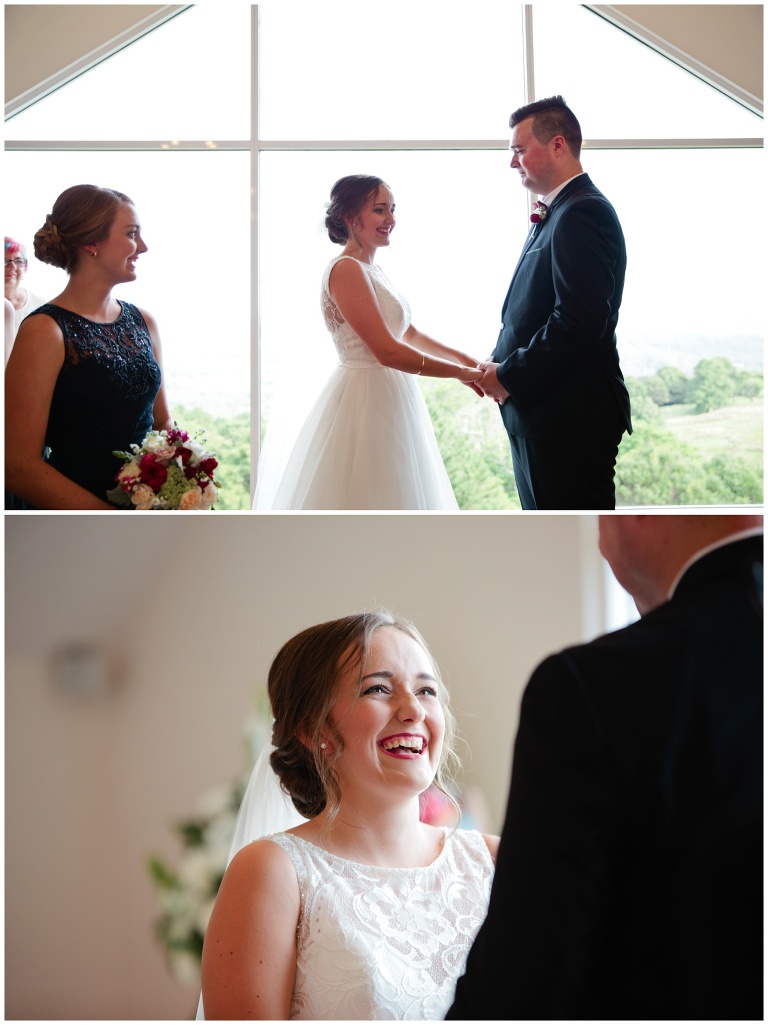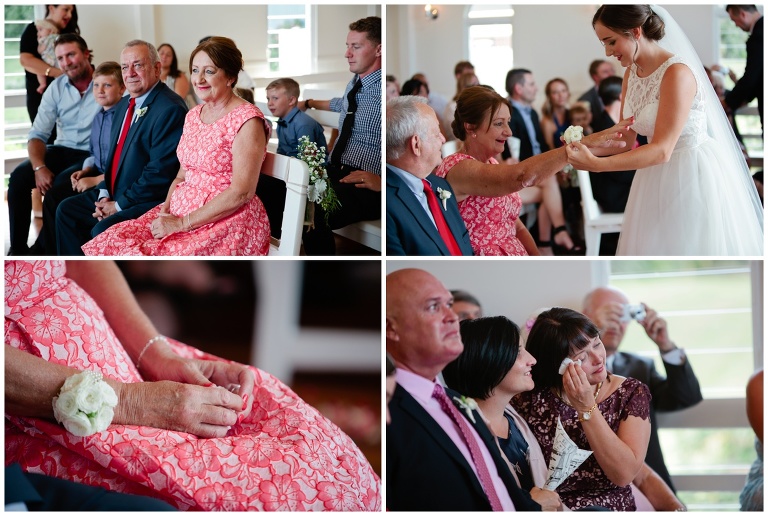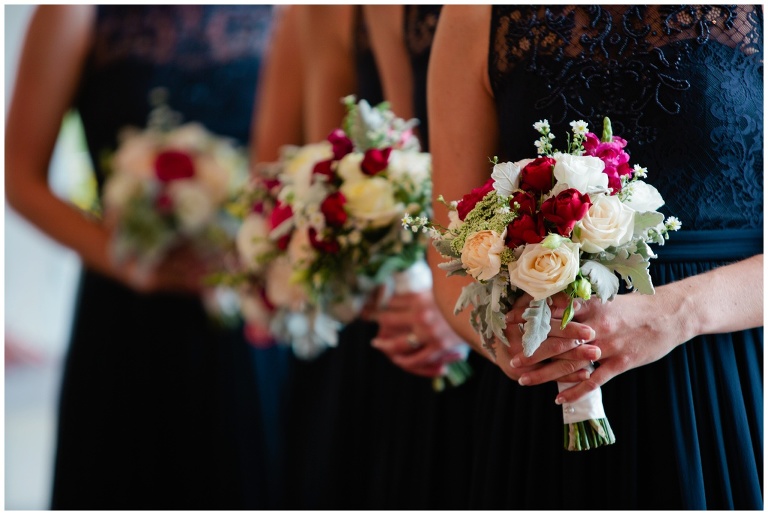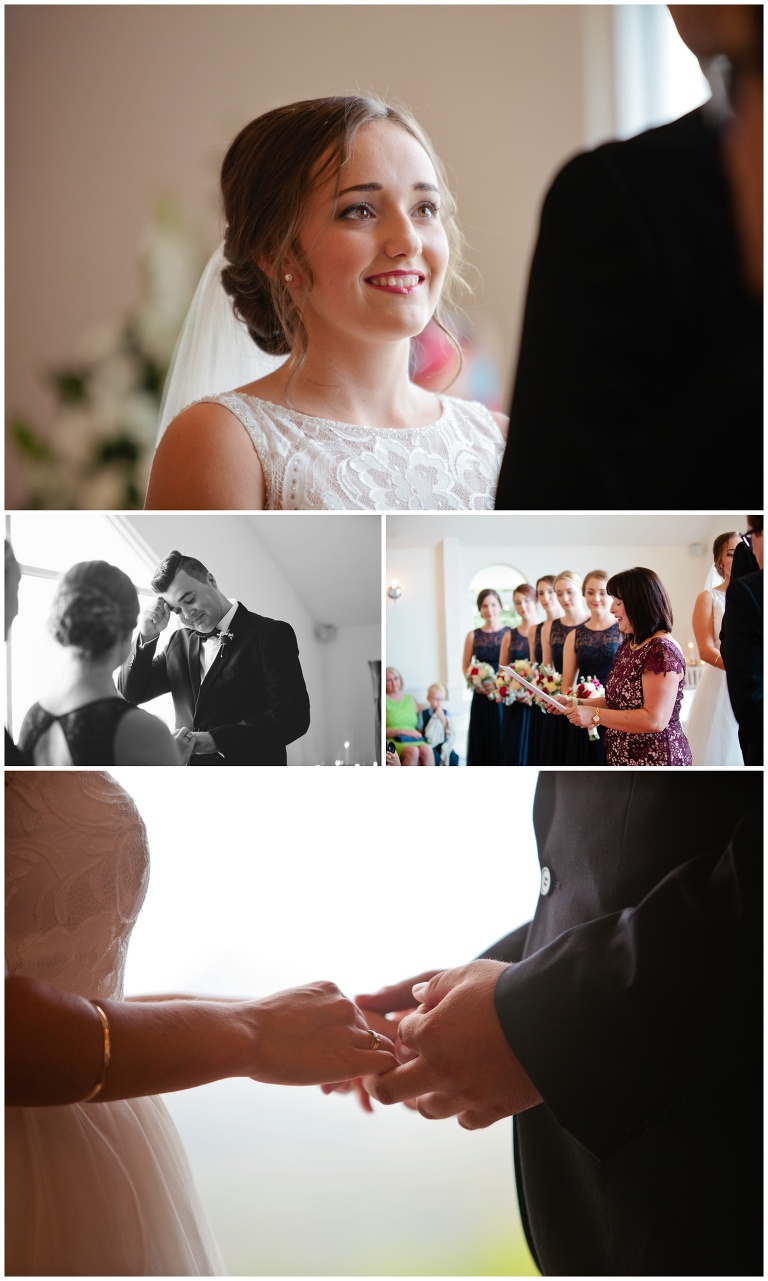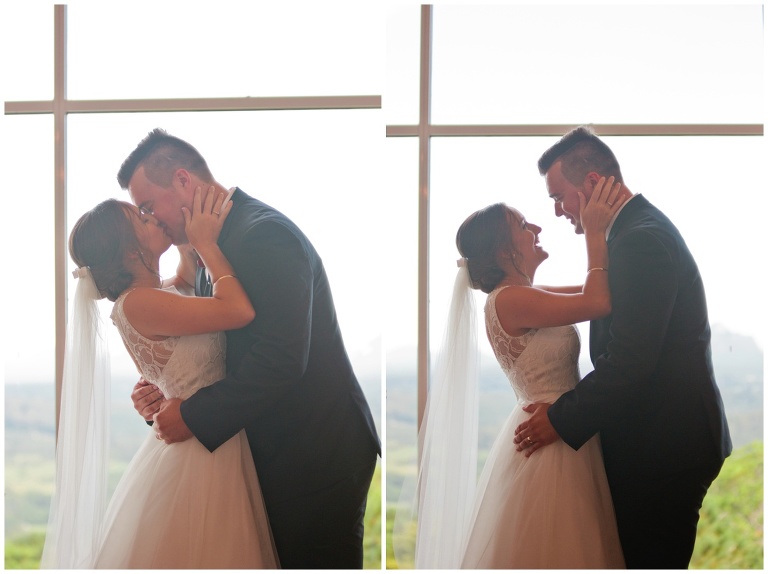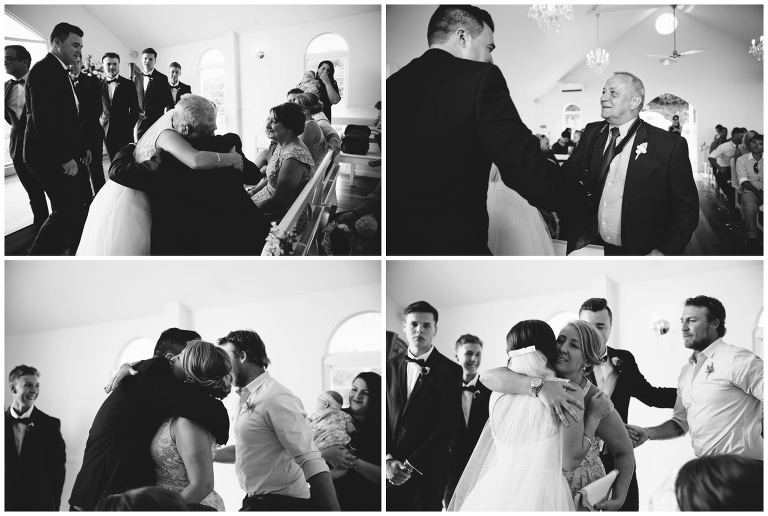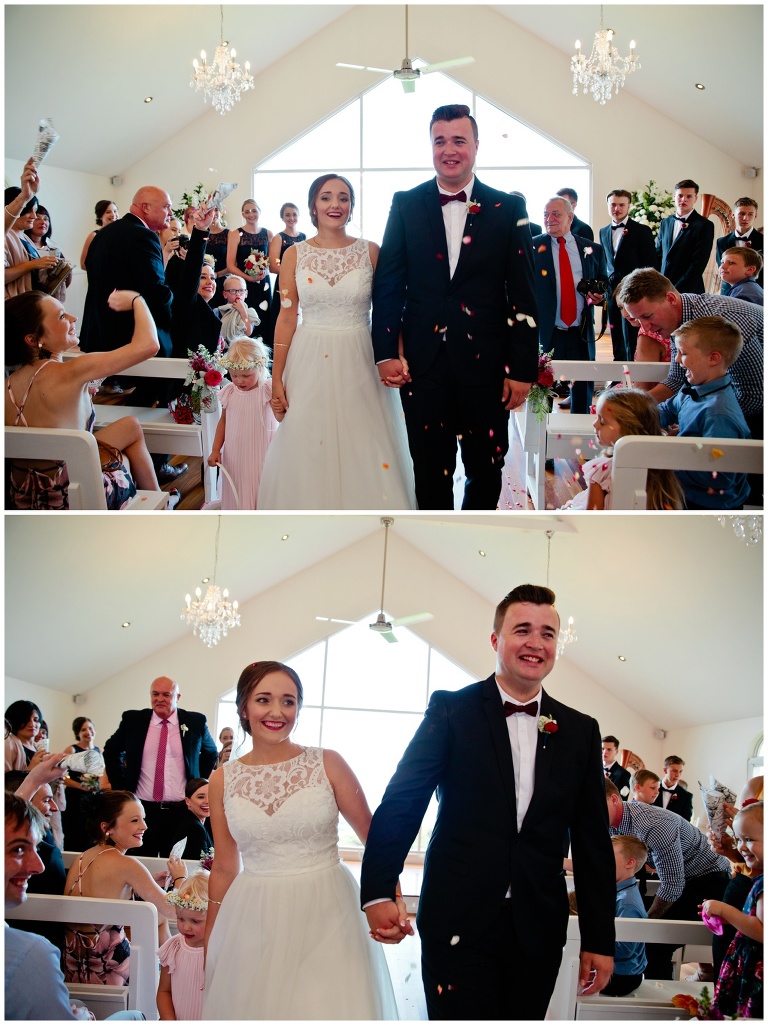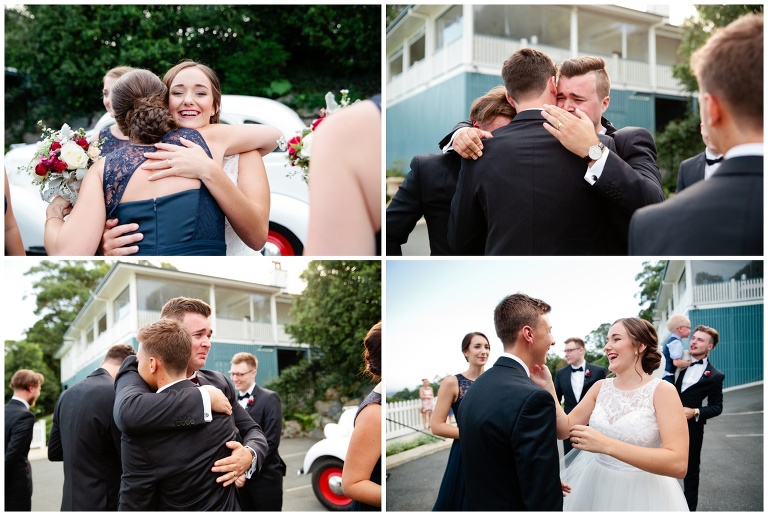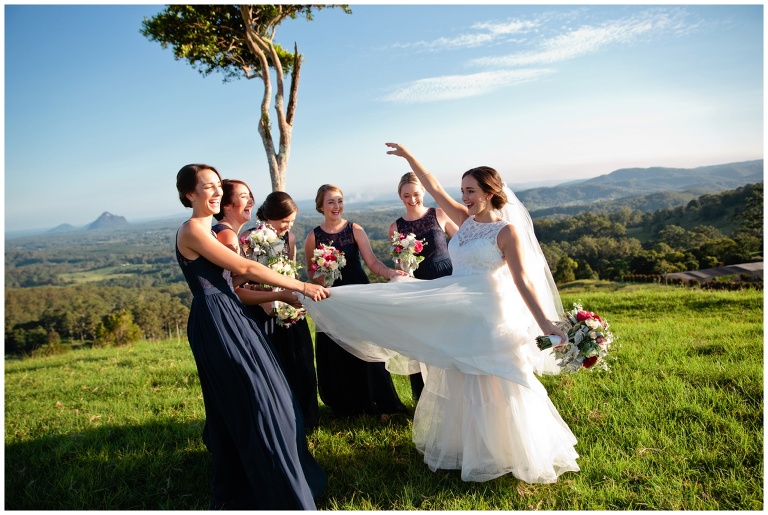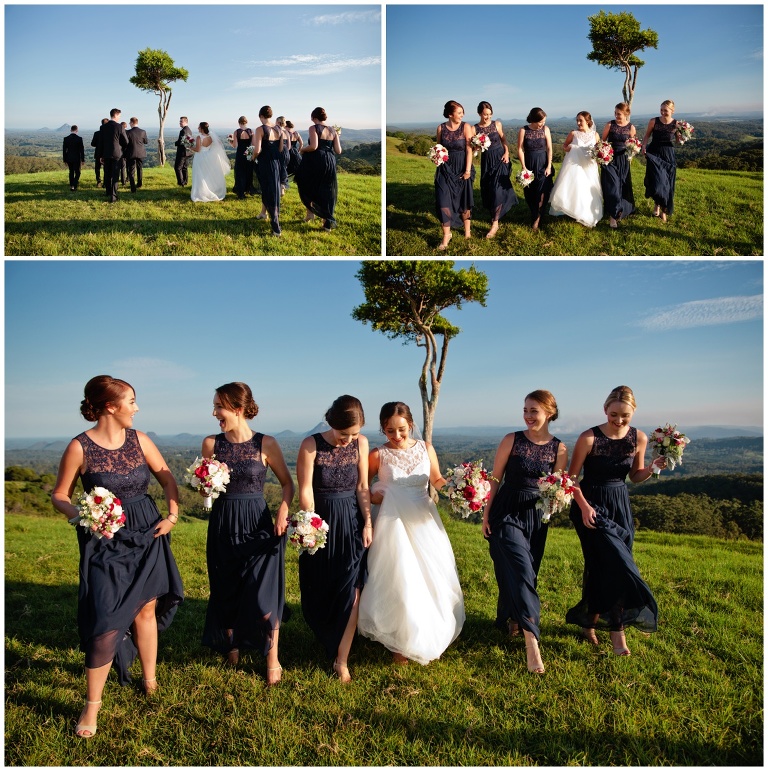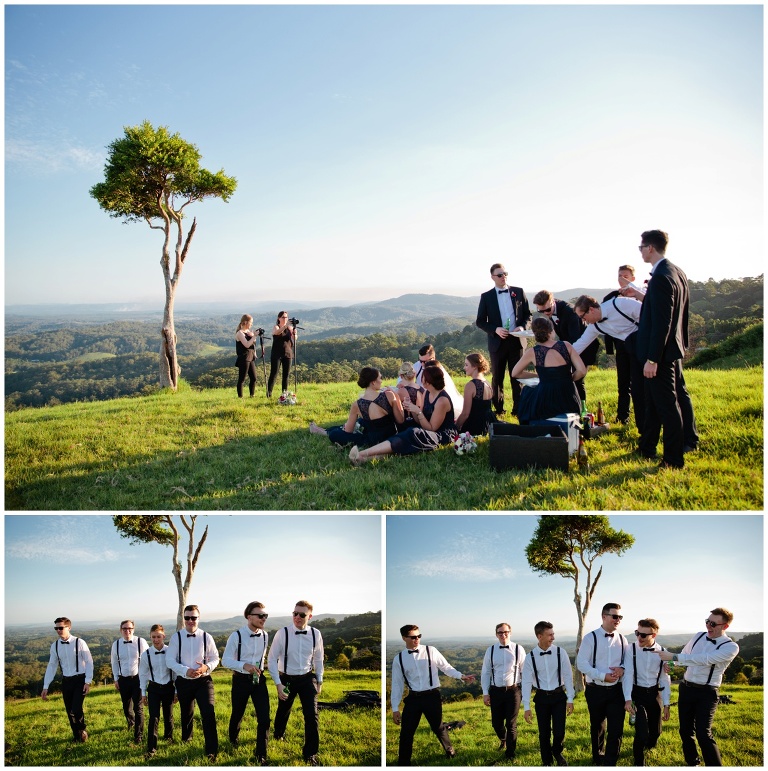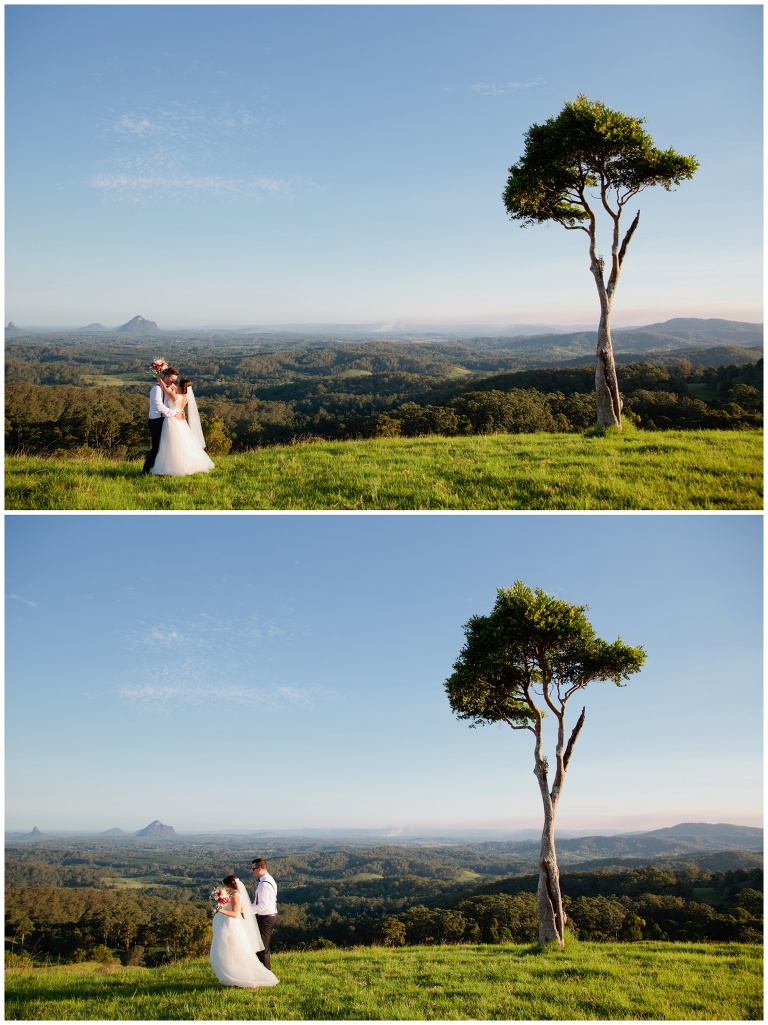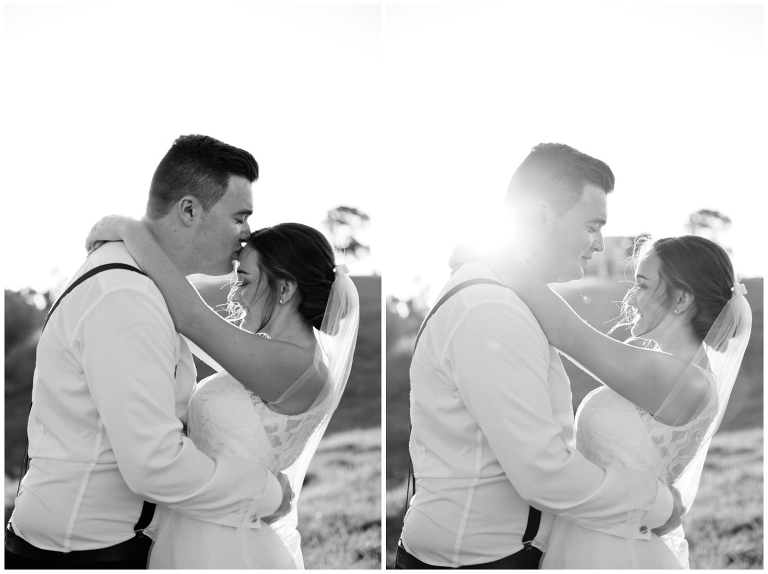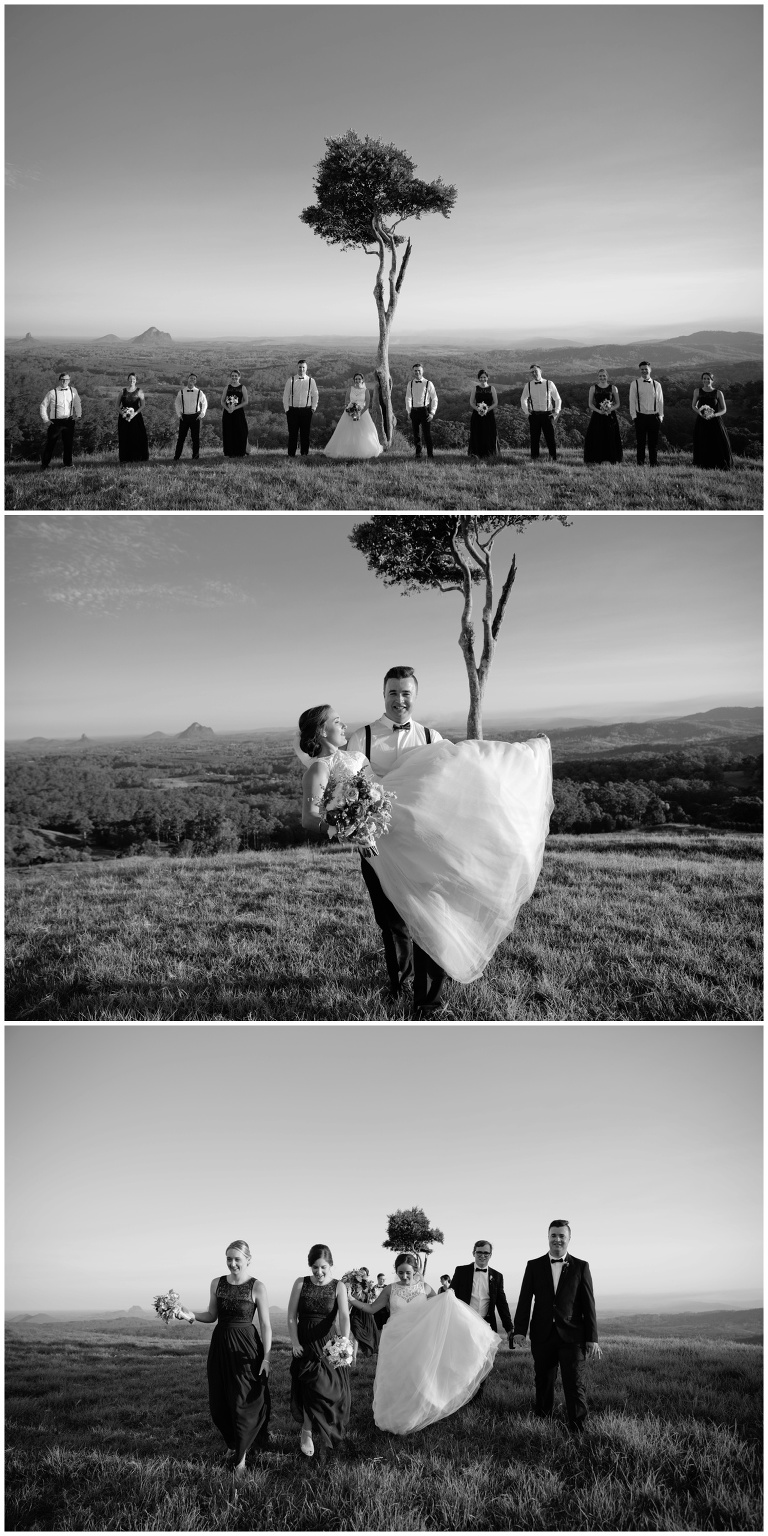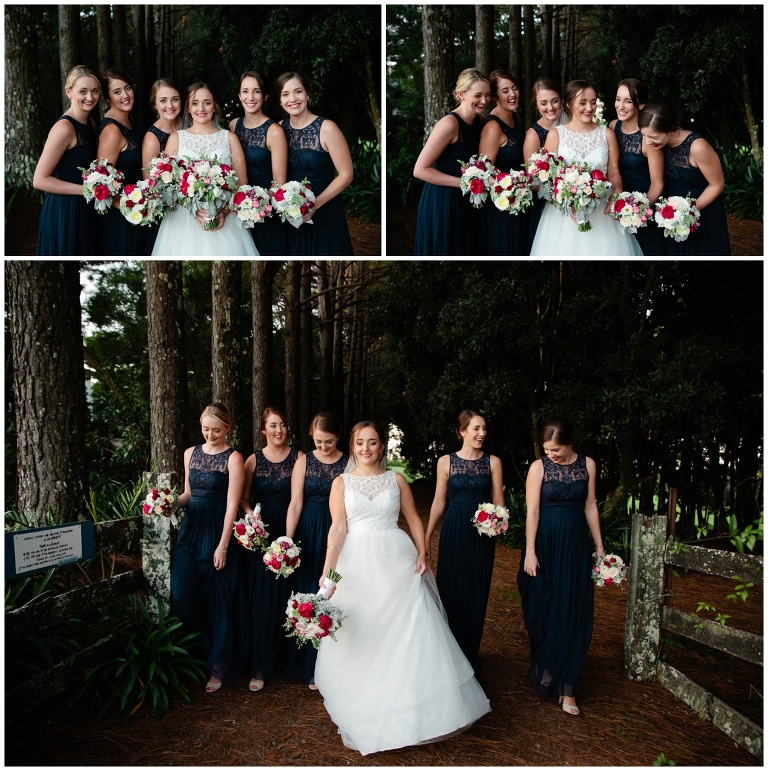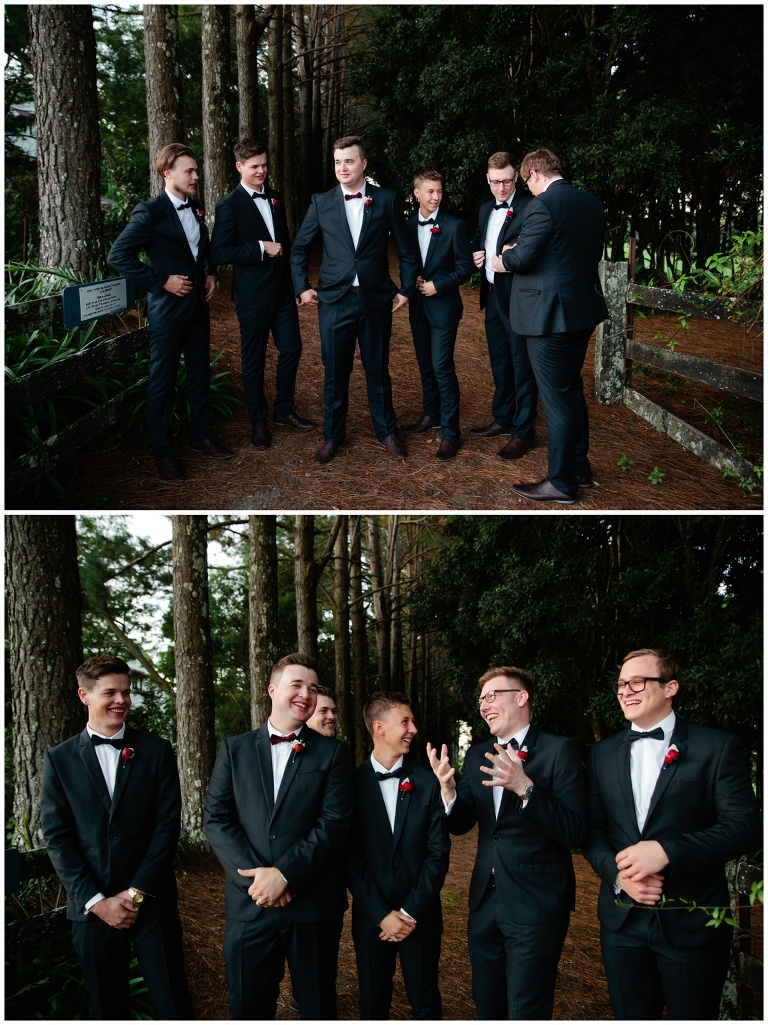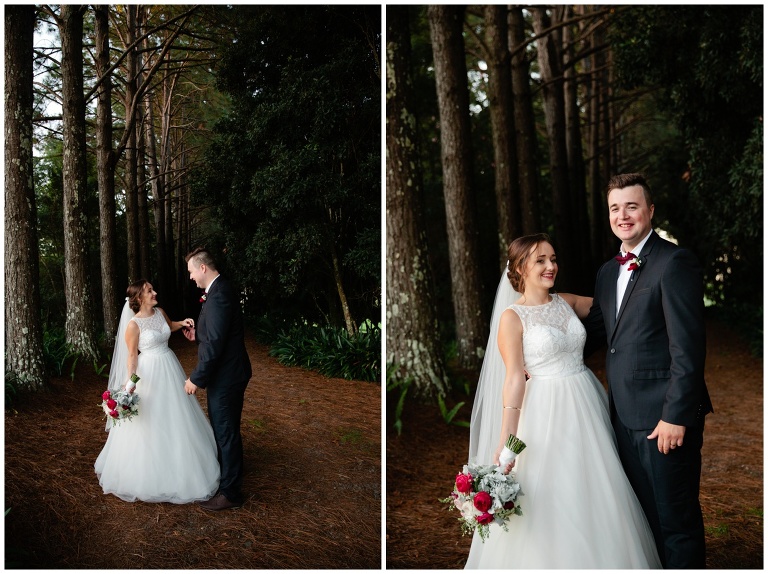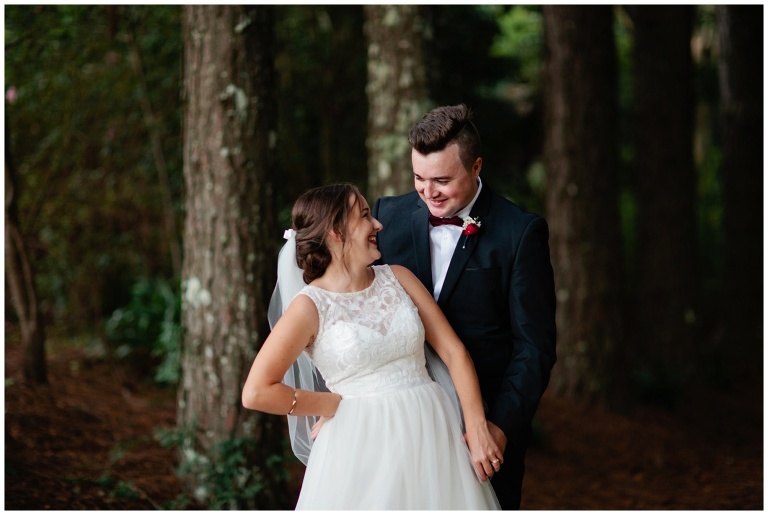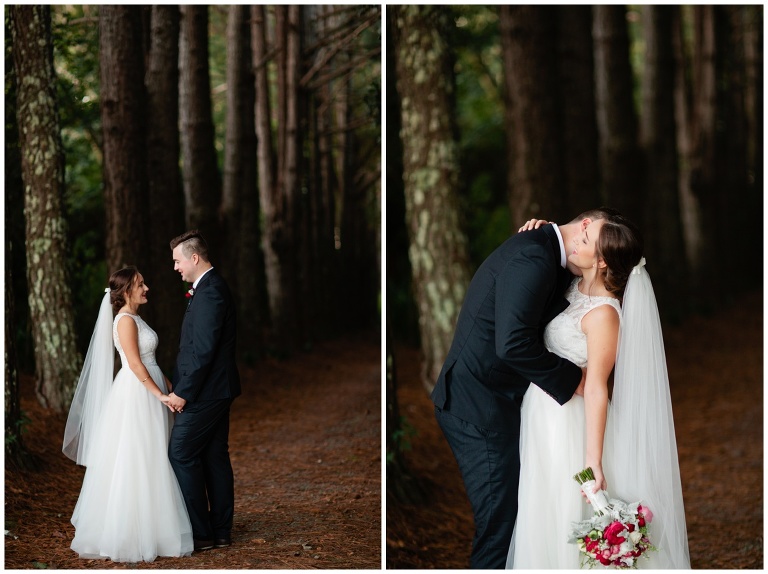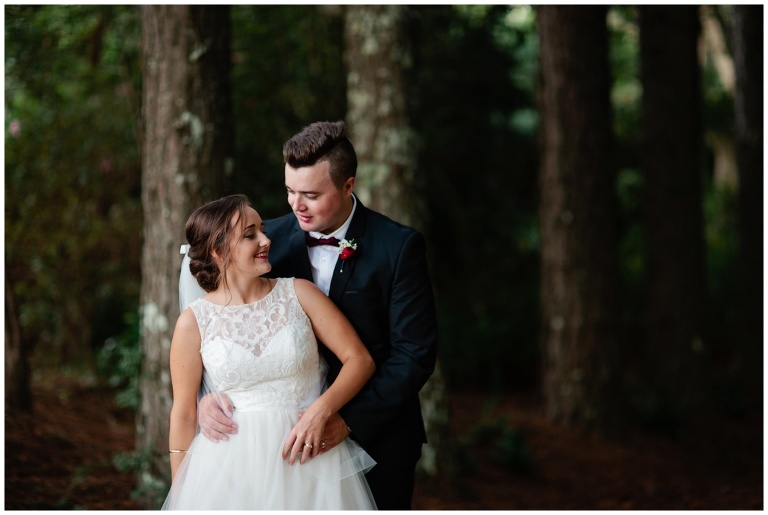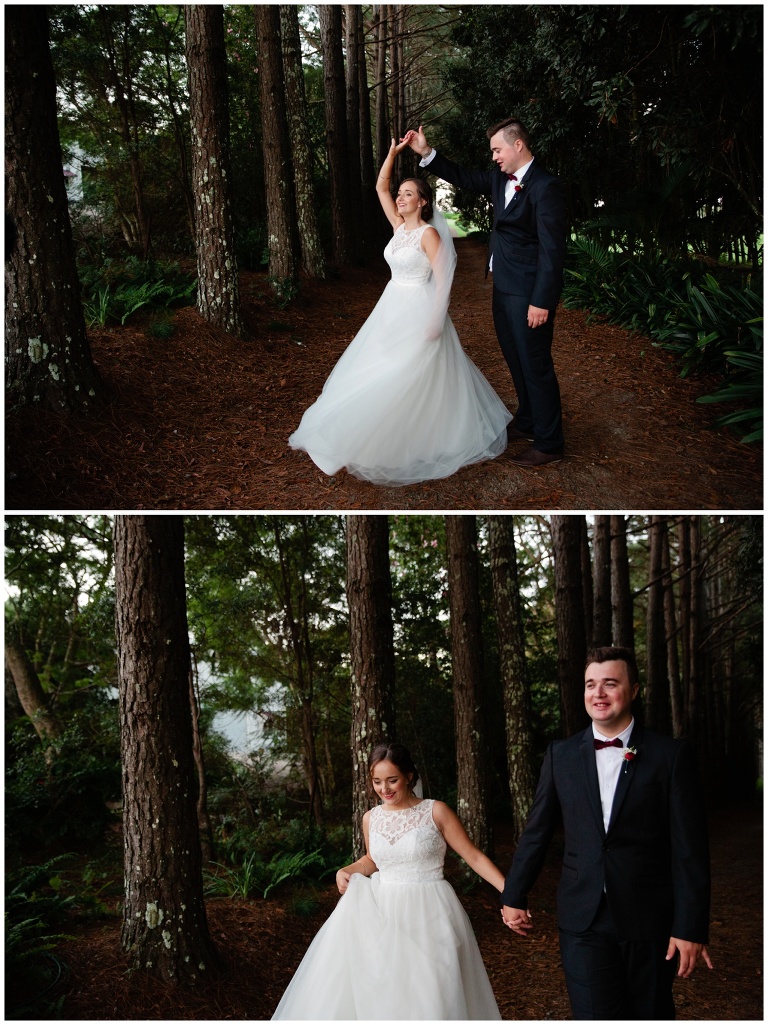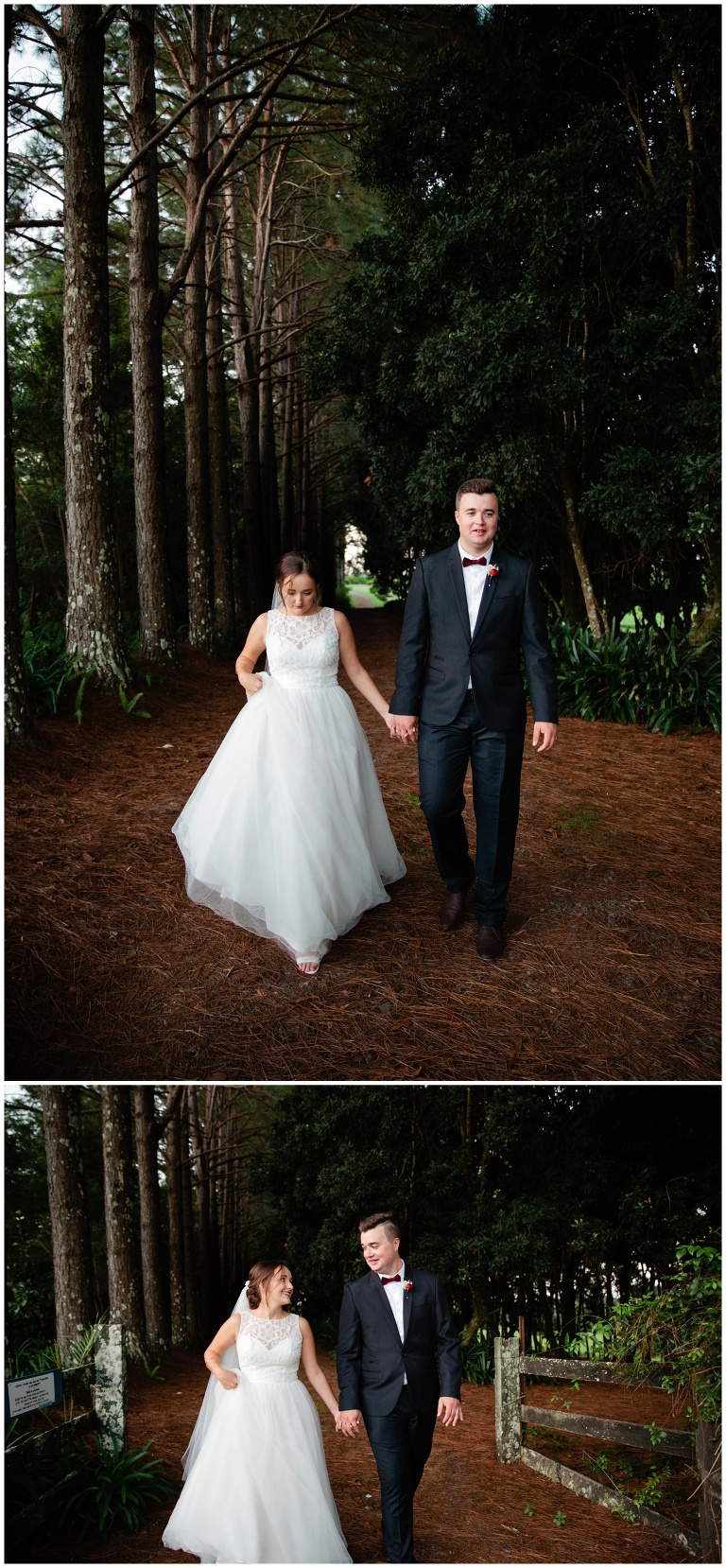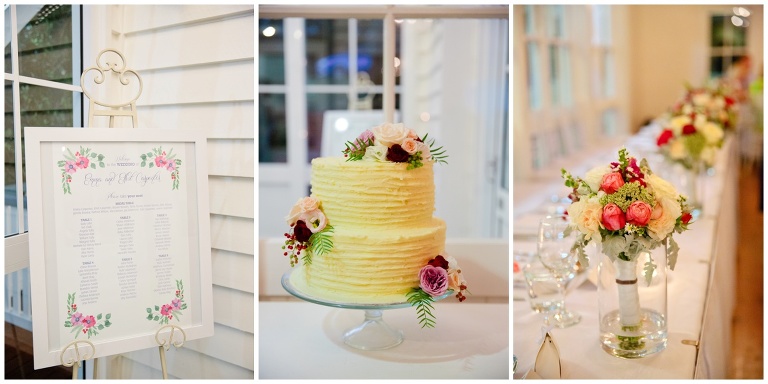 Congratulations Emma & Elliot! Wishing you so much joy and happiness in your wonderful new life together! xx