I was really looking forward to Amy and Ben's Rainbow Beach Wedding after our super fun engagement shoot at Aussie World. Their wedding was everything and more!
Amy and Ben really know how to live… they travel and explore and make the most of every day of life. Live life to the fullest and love each other with everything you have!
The days before the wedding were wet and stormy but the day cleared up so that they could get married outside by the beach. They chose to have a first look which was so special and romantic. The rain pelted down just before the ceremony but cleared to reveal a sunny afternoon. We took photos at Carlos Sand Blow, which is epic! Coloured smoke, sand blows, an amazing sunset and a cracking dance floor… such a unique and gorgeous wedding!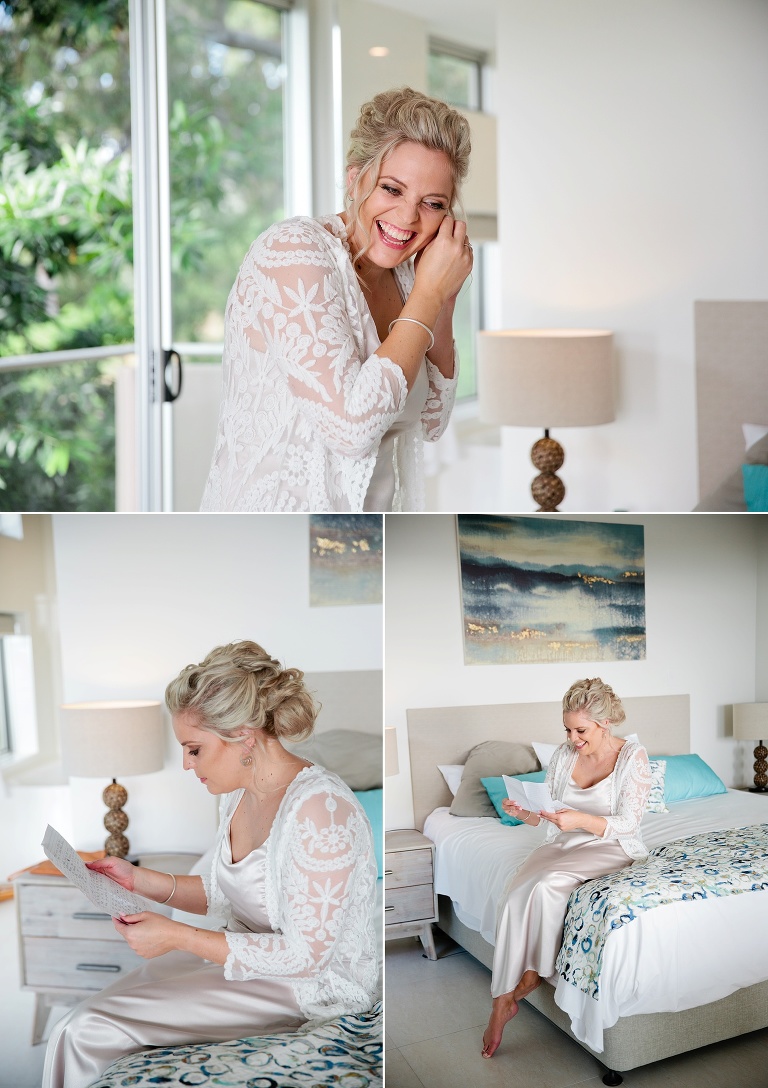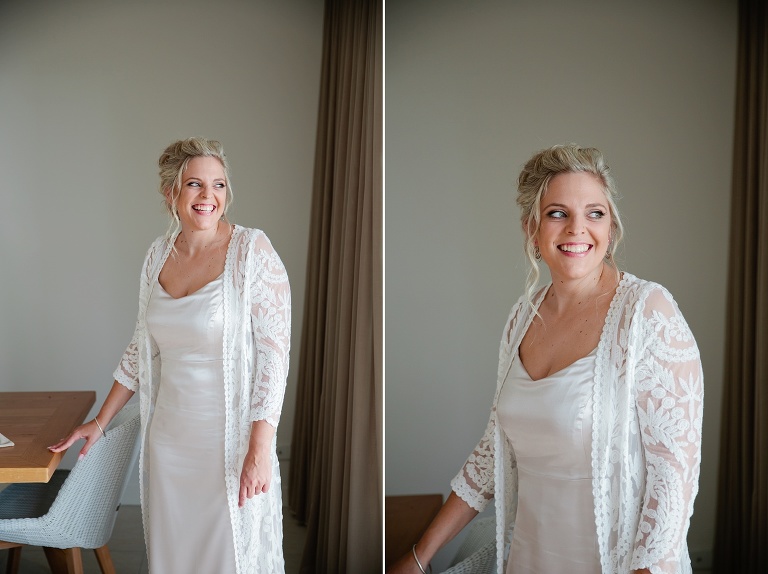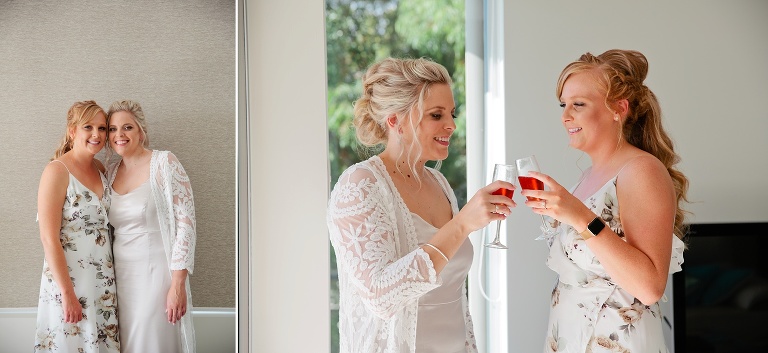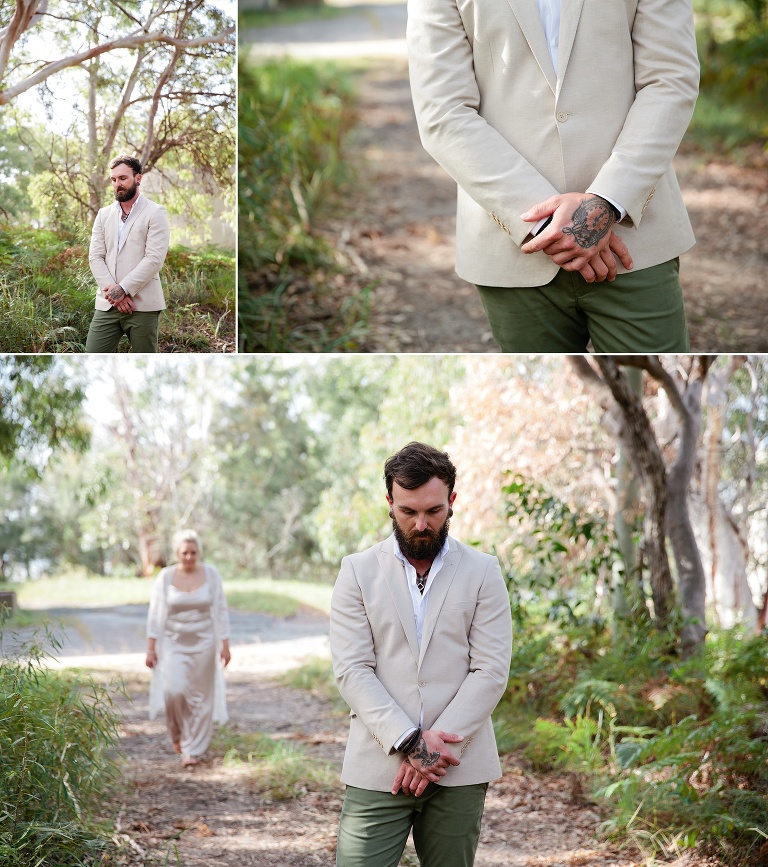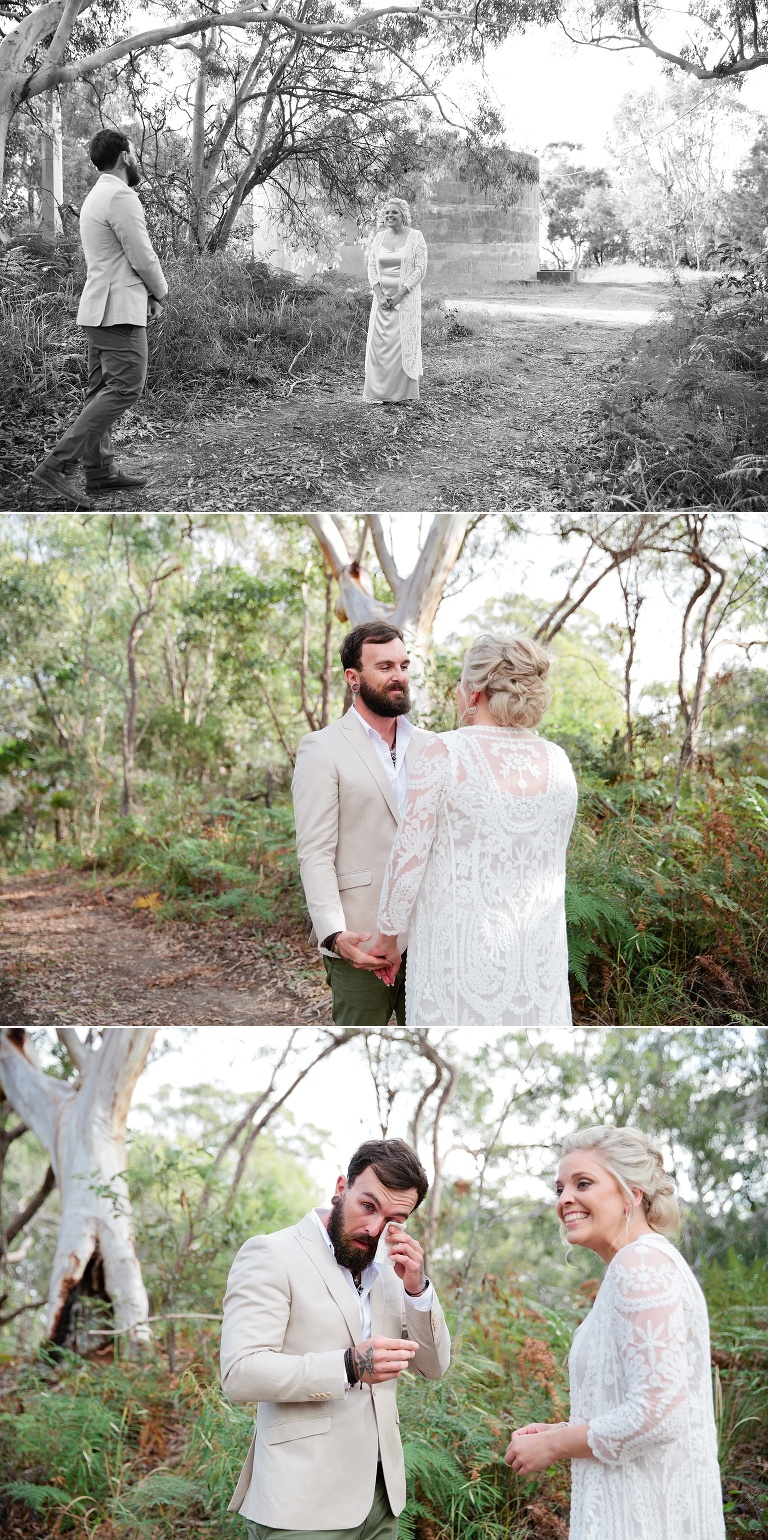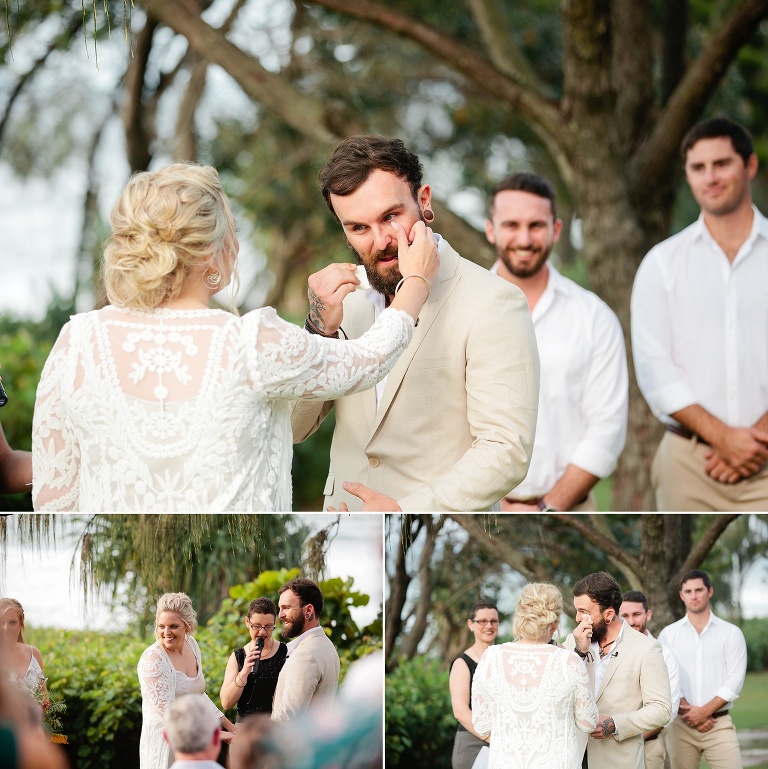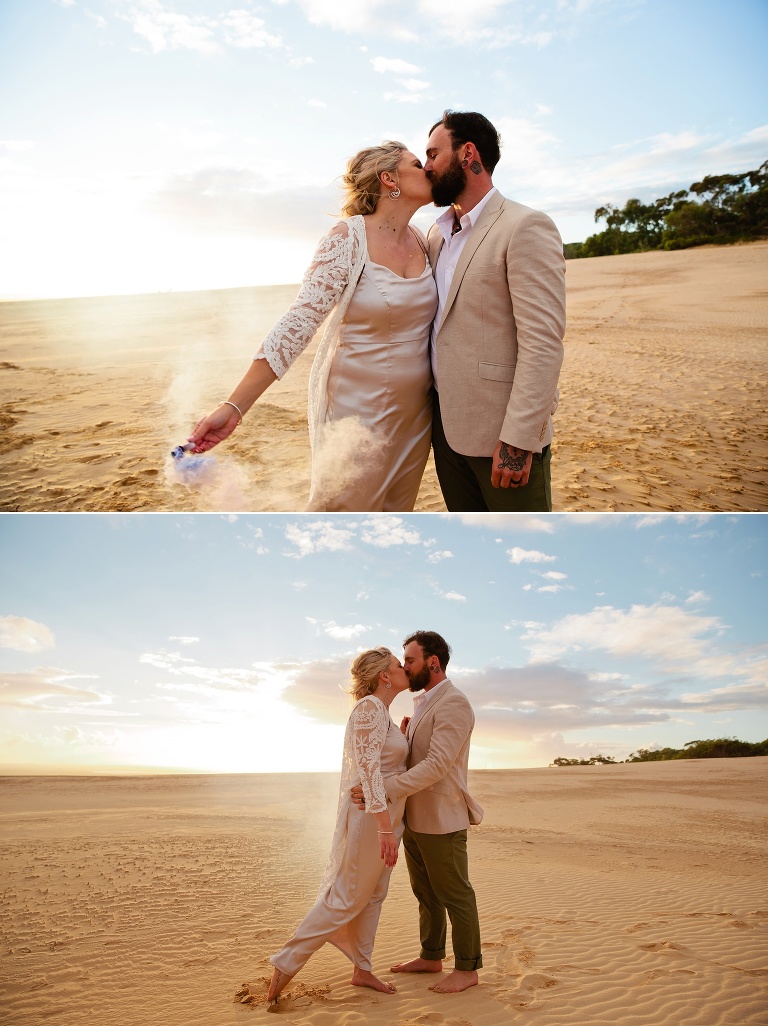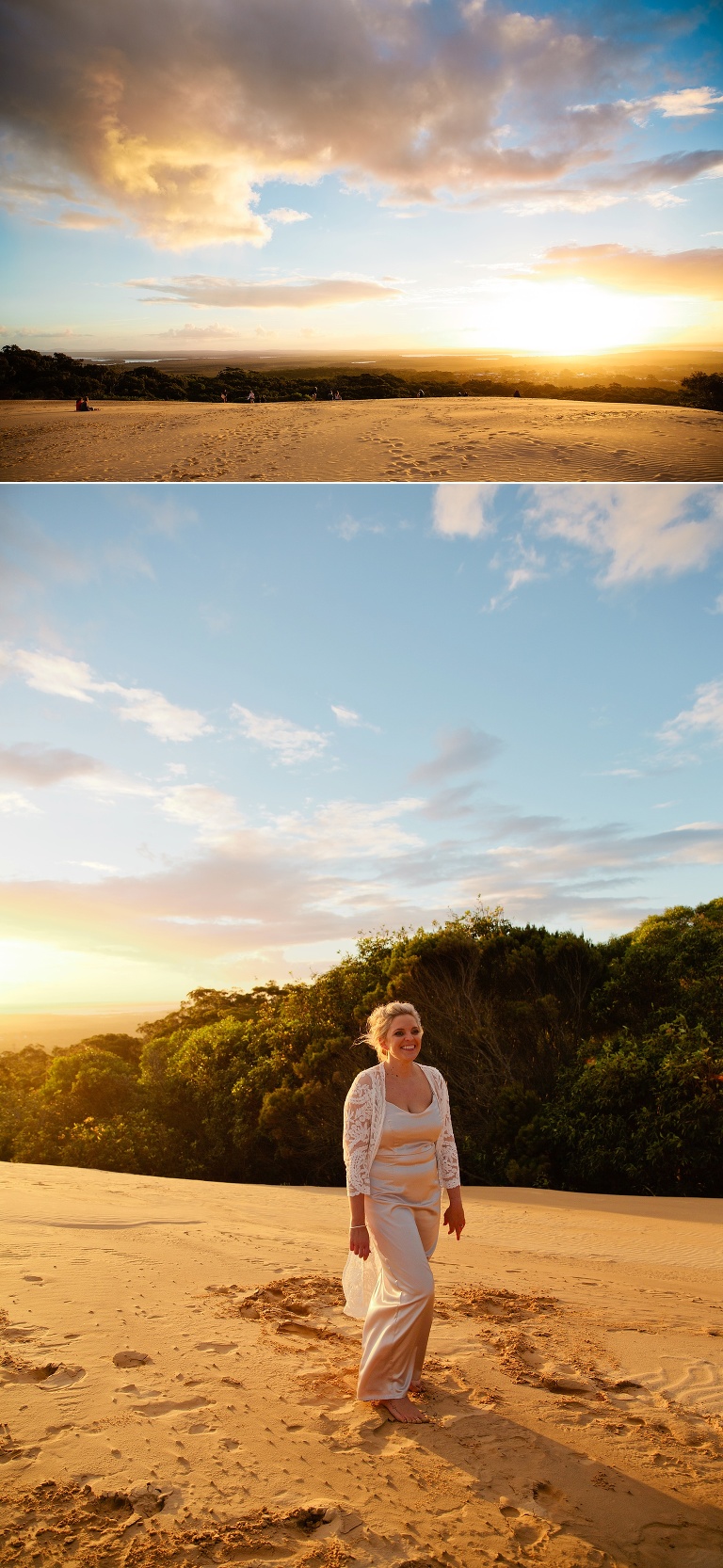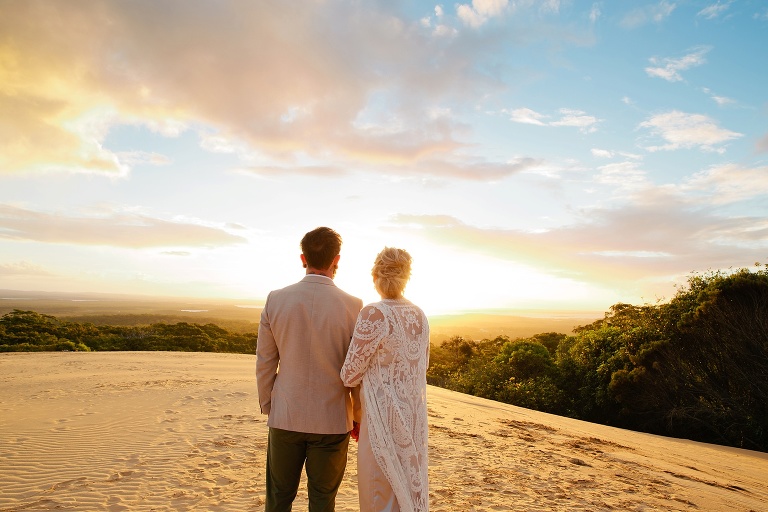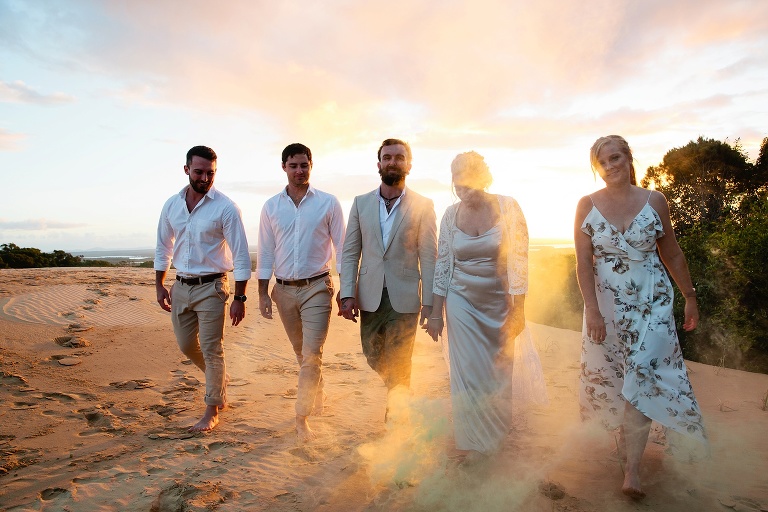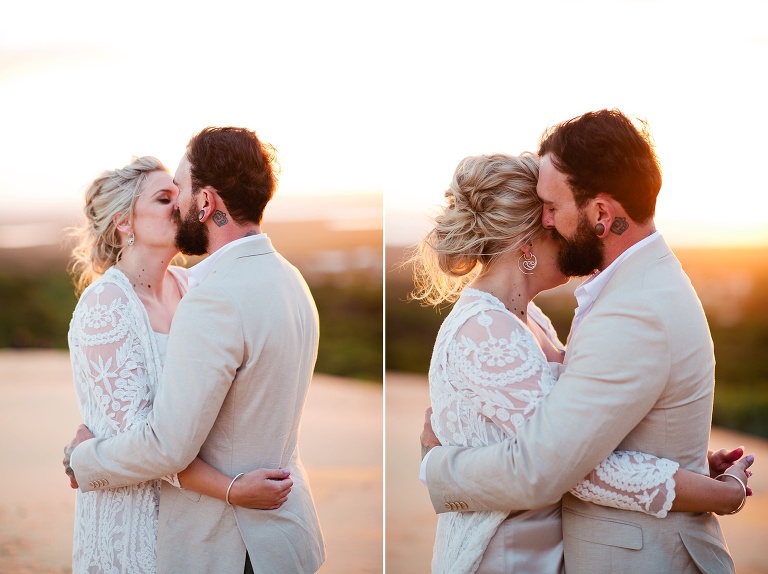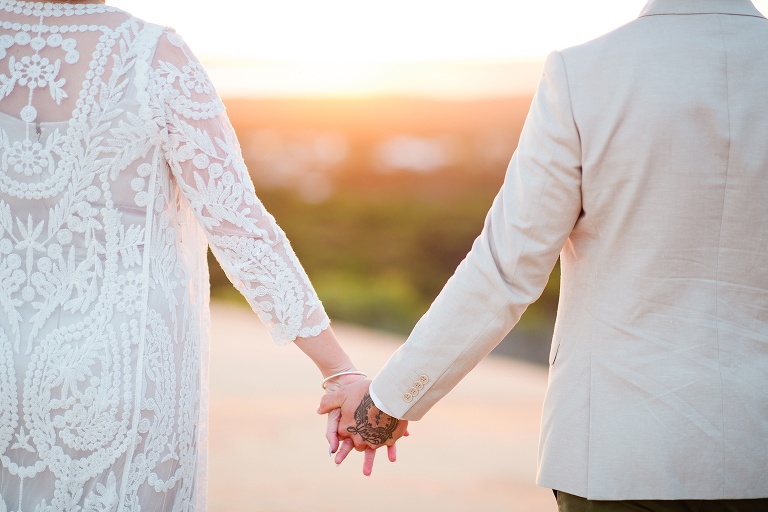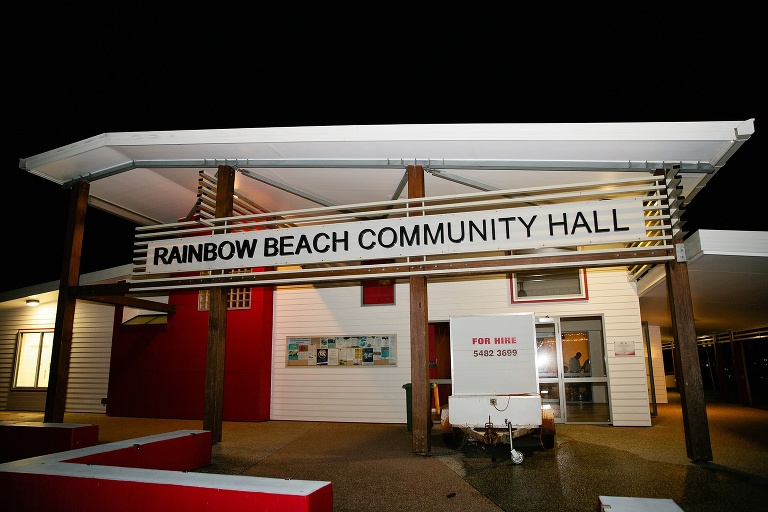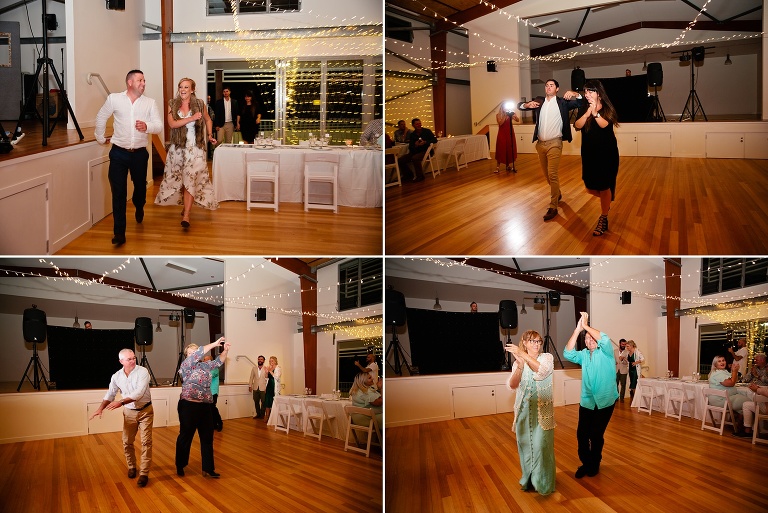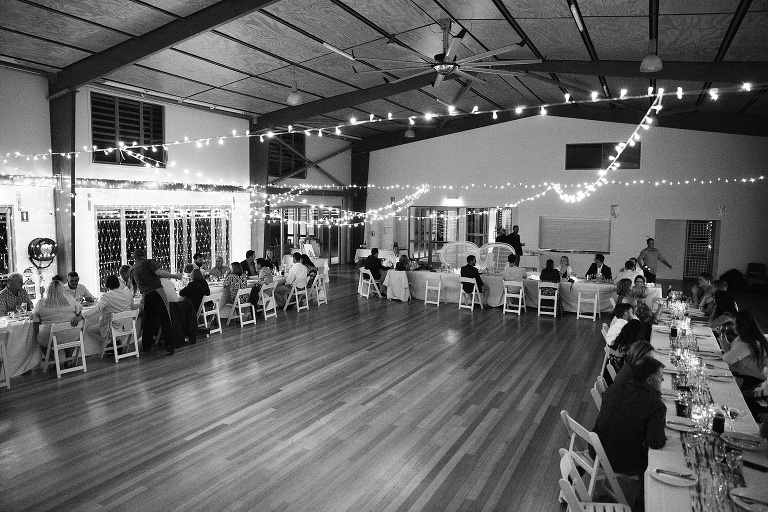 Congratulations Amy and Ben! Thank you so much for having me along for the day! I'm so happy to be part of your beautiful day xx