When I met Monica and Gus before Christmas last year, they told me their wedding would be a lots of fun, like a party, and definitely not boring. From traditional Colombian dancing at Le Montage, crashing a Mardi Gras harbour party, and to the beautiful and romantic religious ceremony… this wedding was anything but boring. It was a whirlwind of fun, love and joy. Monica looked so beautiful and Gus was a very handsome groom.
We had a fantastic time taking photos all around the harbour; at the Botanical Gardens and underneath the Harbour Bridge. My personal favourite part of the day, was when we crashed the Mardi Gras Party, and all the party peeps whistled and clapped while Monica danced her way through the crowd.
Thanks so much to my wonderfully talented assistant Gemma (Gemma MacLellan Photography) for all her lovely work on the day and to wedding planners Bells & Whistles, who created a gorgeous day for Monica and Gus.
Here is their story…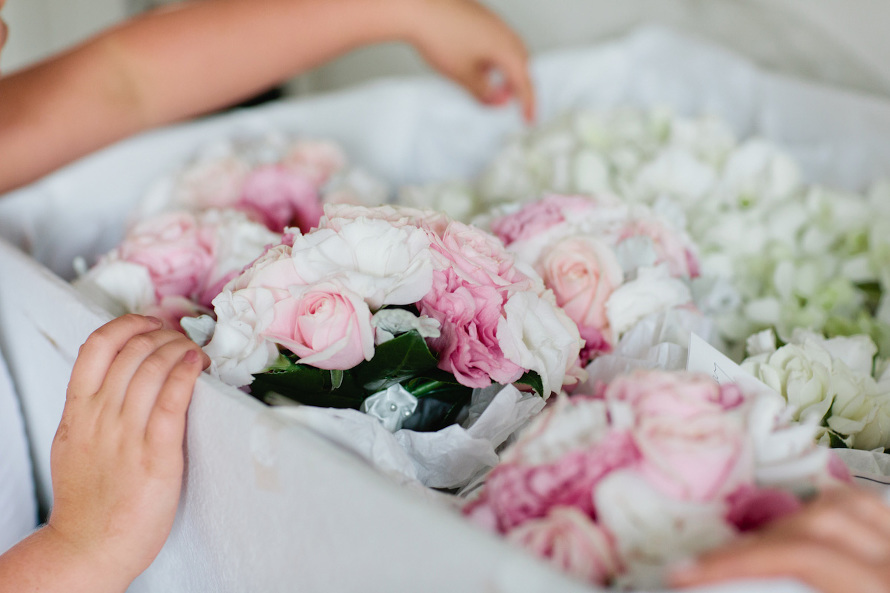 Wedding Planners: Bells & Whistles | Reception: Le Montage, Lilyfield
Congratulations Monica and Gus! Wishing you many years of happiness and joy! xx Lisa Pearl