Marie-Clare and Damon's Peppers Noosa Wedding. Beautiful, intimate, elegant and filled with love from all of their friends and family, who had traveled from far and wide to celebrate. One of Marie-Clare's best friends traveled from New York to Noosa, and a lot of their guests were from Sydney. Noosa is a special place for Damon, growing up in Queensland and they chose Peppers Resort for it's beautiful views across the ocean to Noosa Beach and Noosa North Shore. The 3 story apartment where they held their reception was stunning!
The ceremony was held at Peppers Resort, beside the pool, with amazing views to the coast. We took photographs around Noosa Woods, on the beach and at Noosa Beach rock wall. The day had been very warm and the skies promised an amazing storm. The light in the sky was amazing and the wild weather brought out all of the wind surfers at Noosa Spit.
Such a gorgeous couple and what a beautiful day….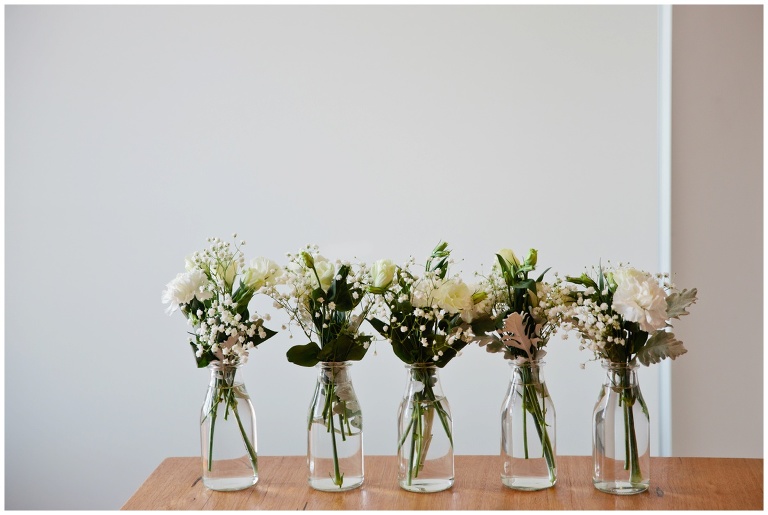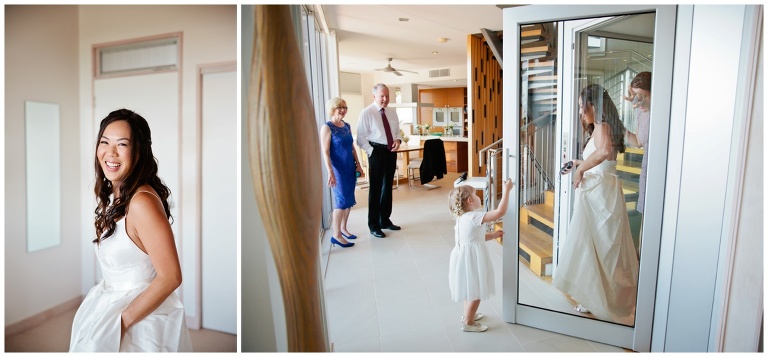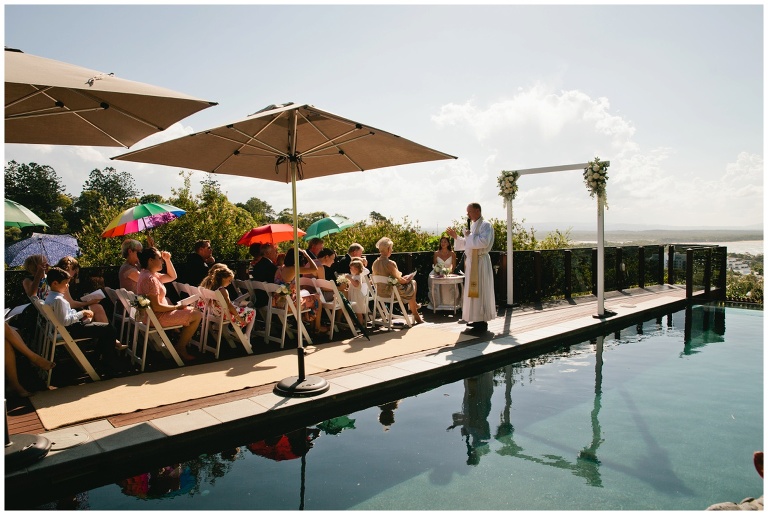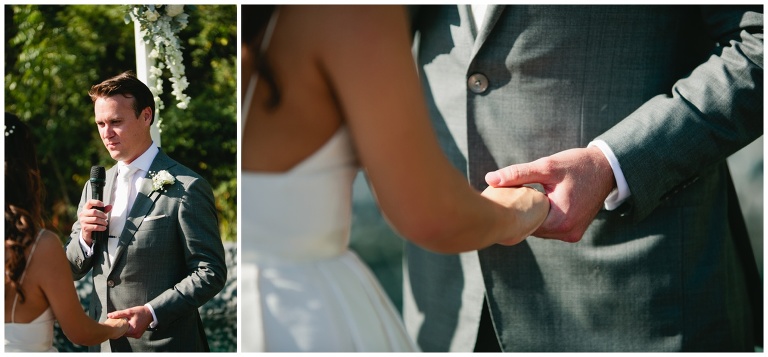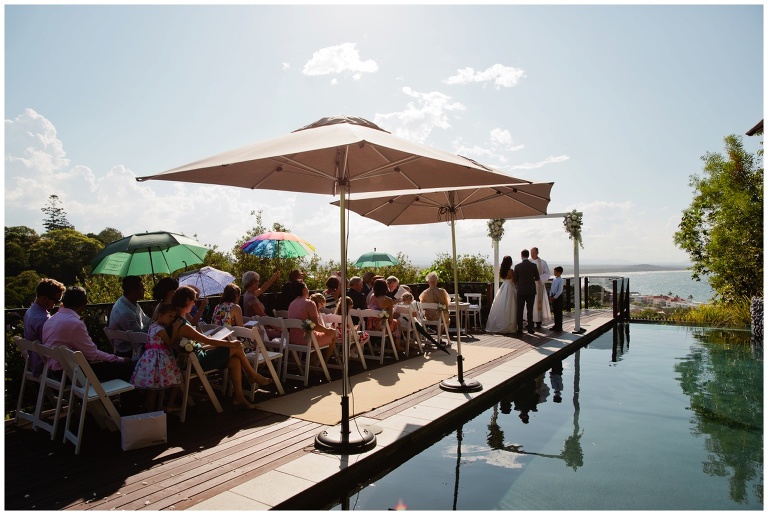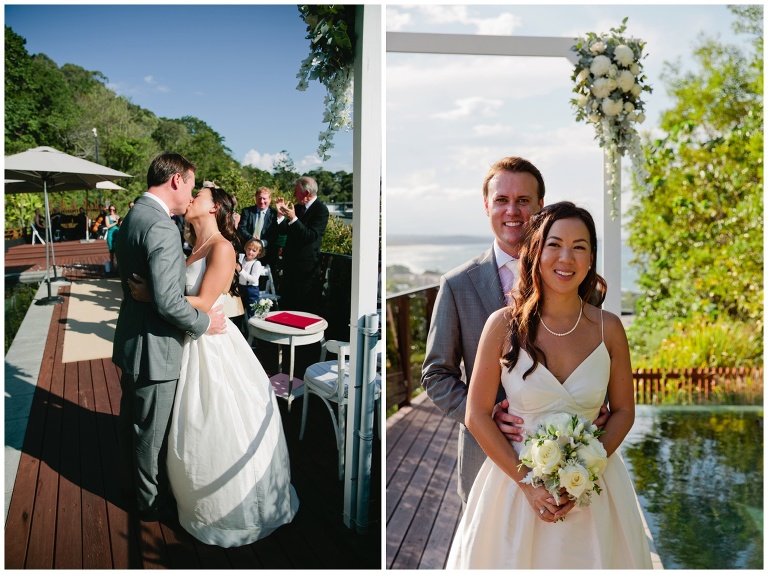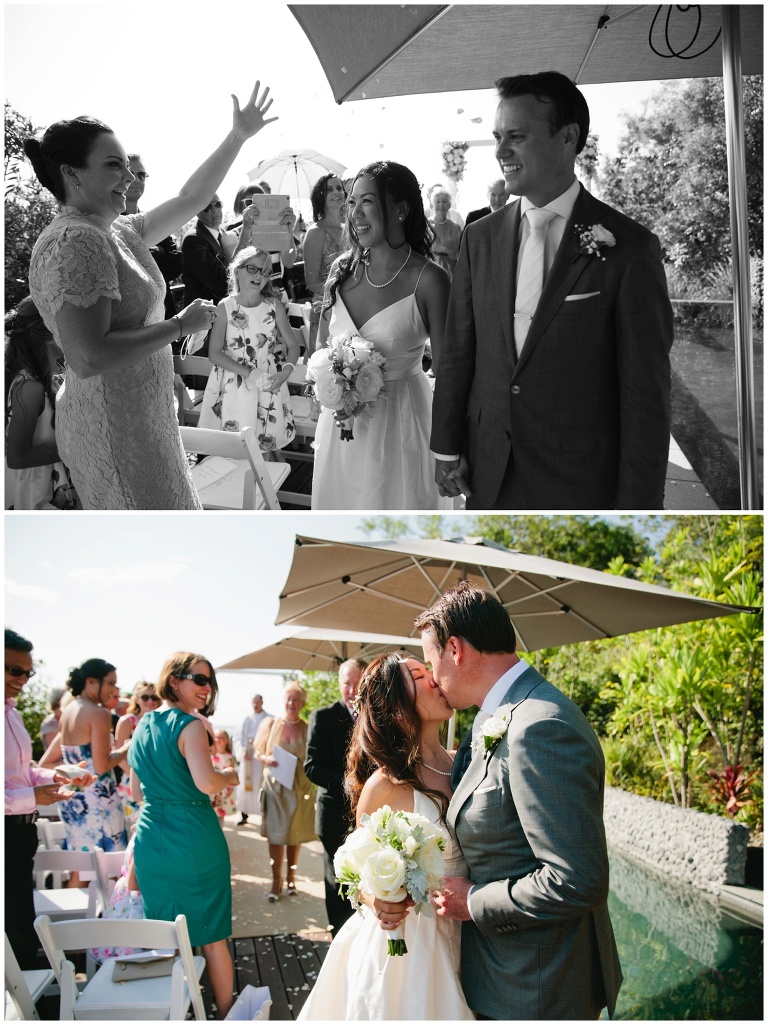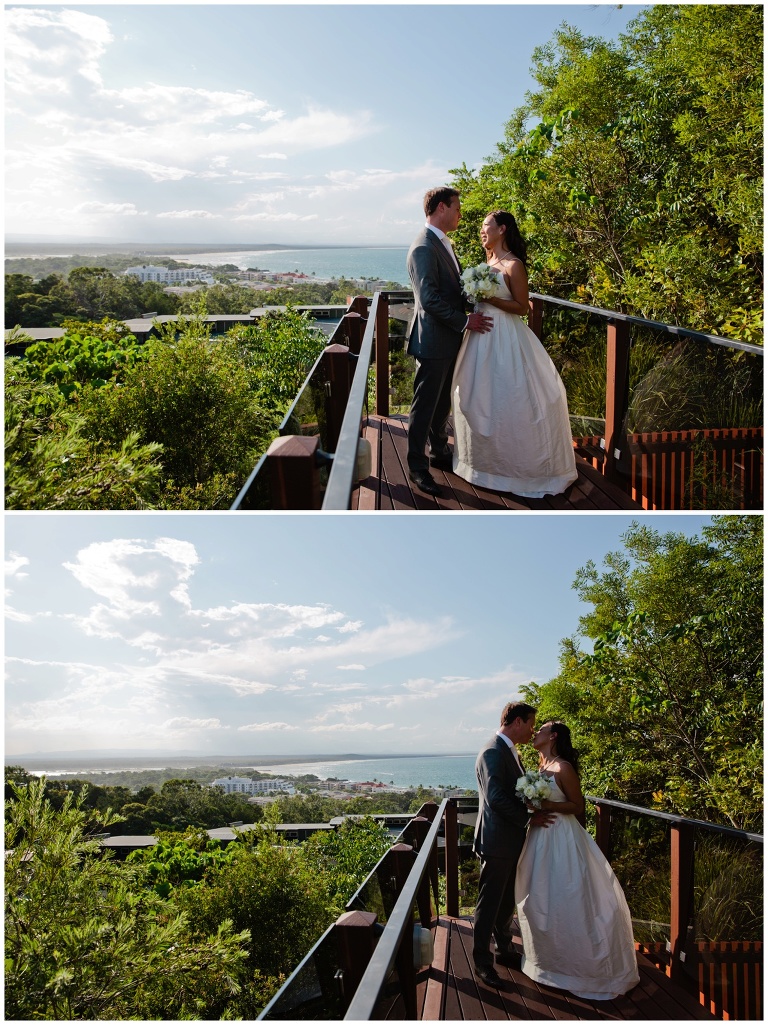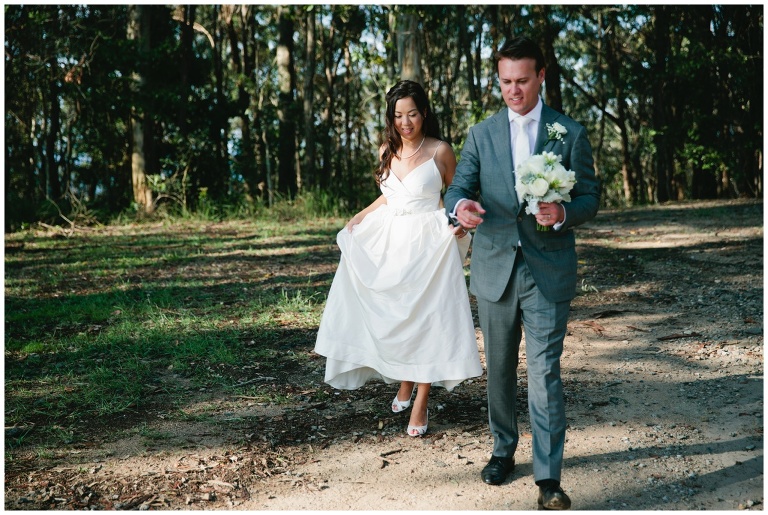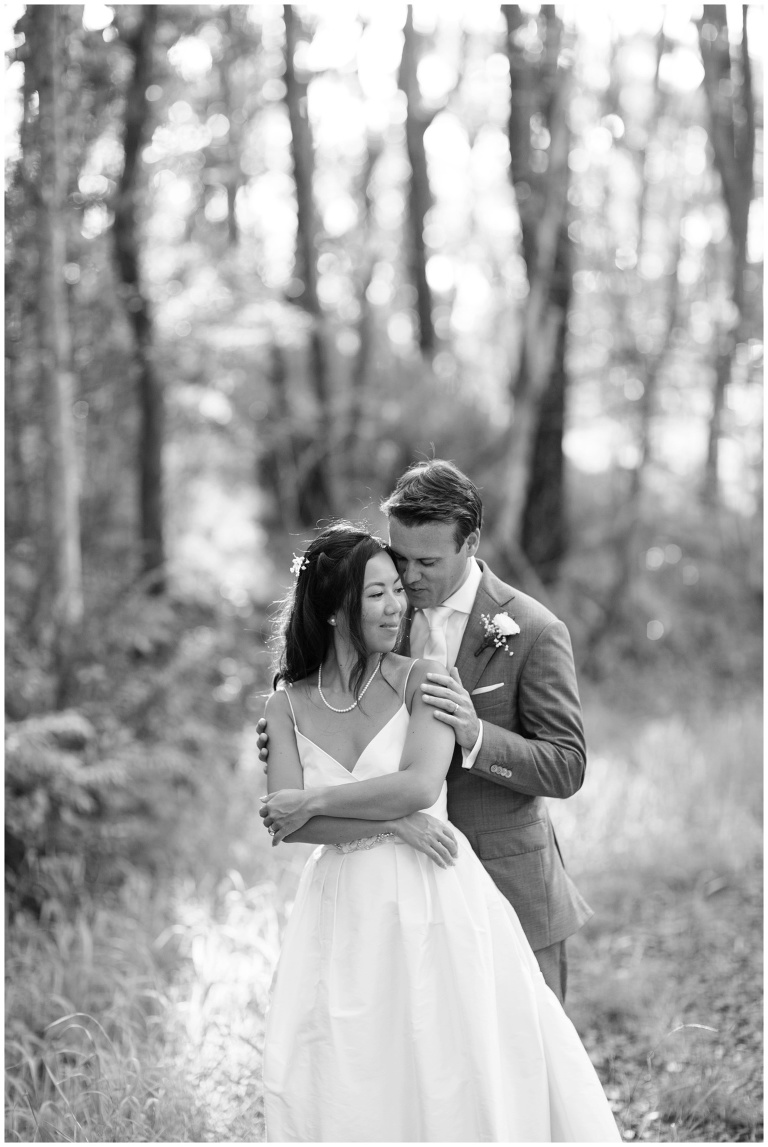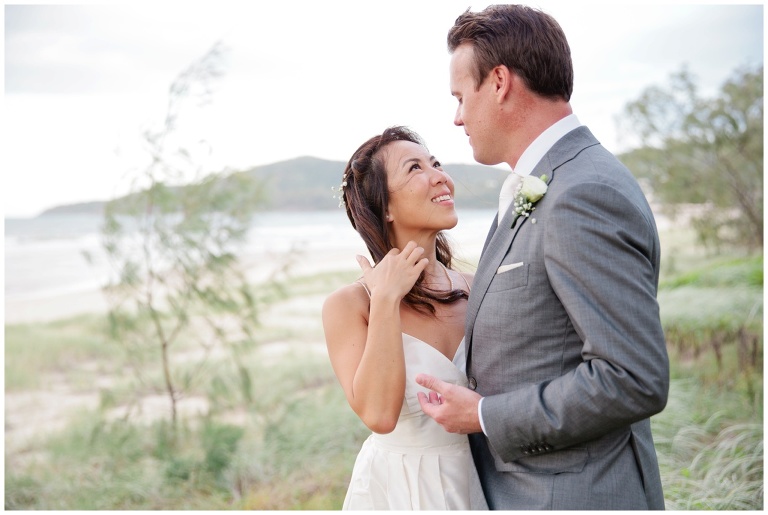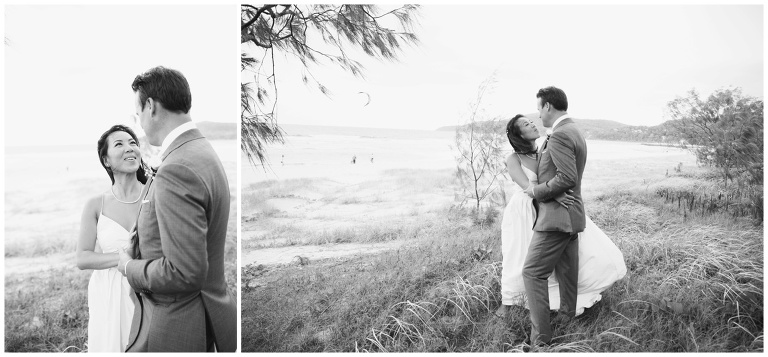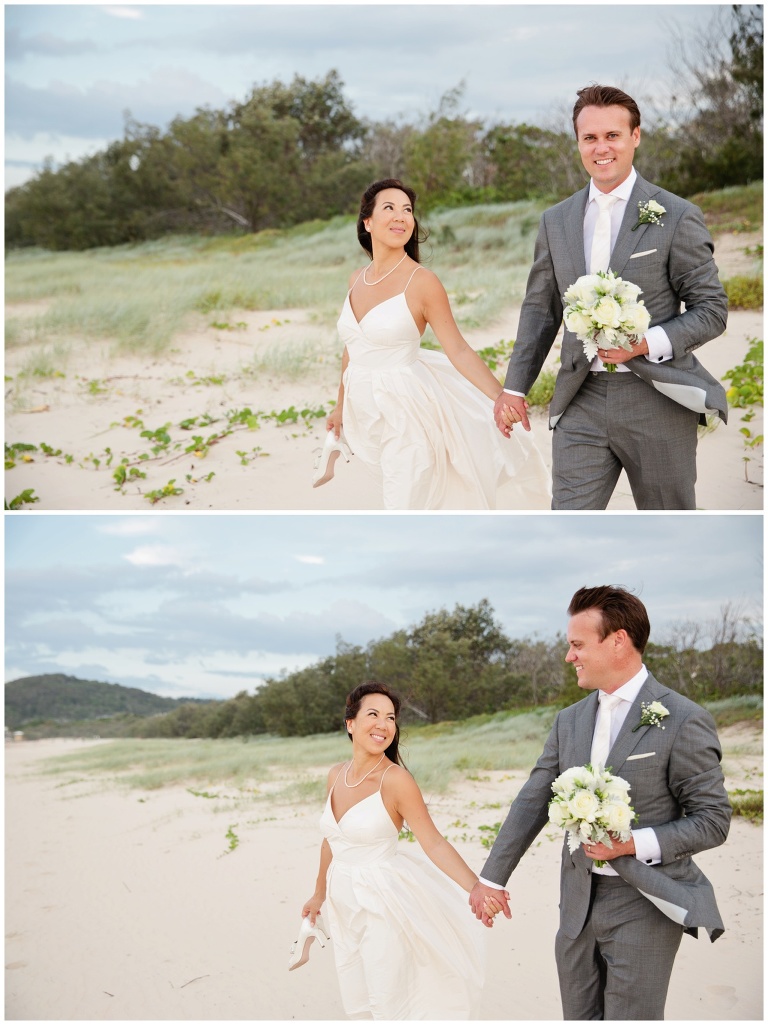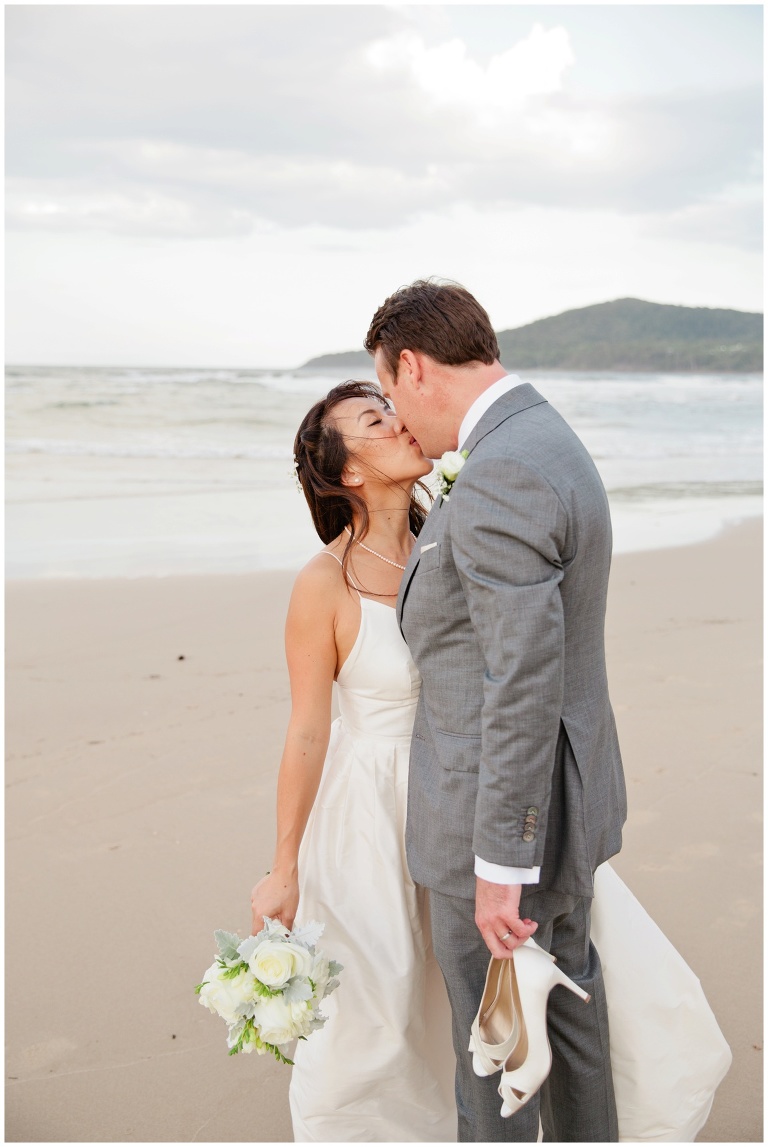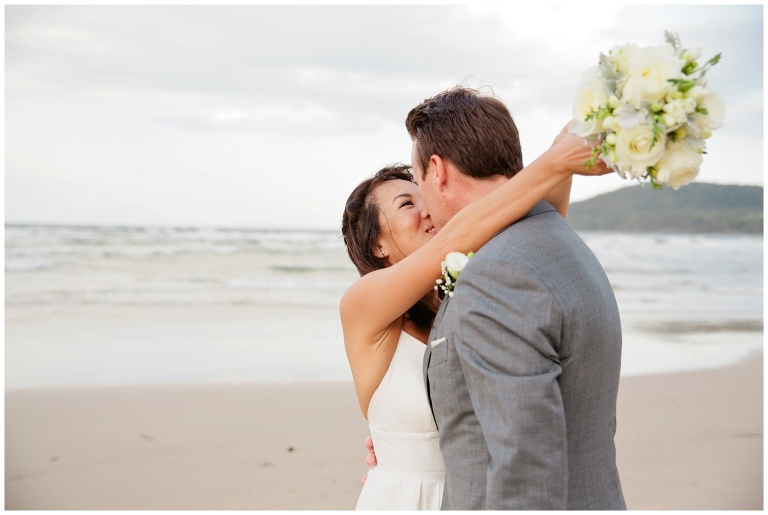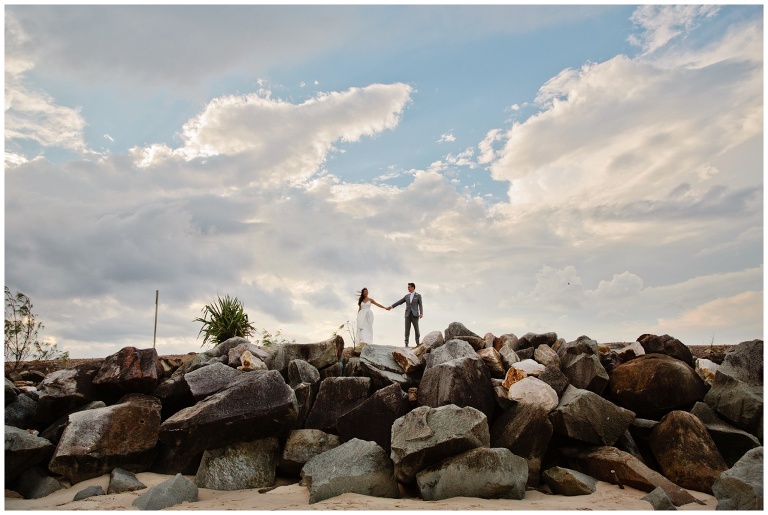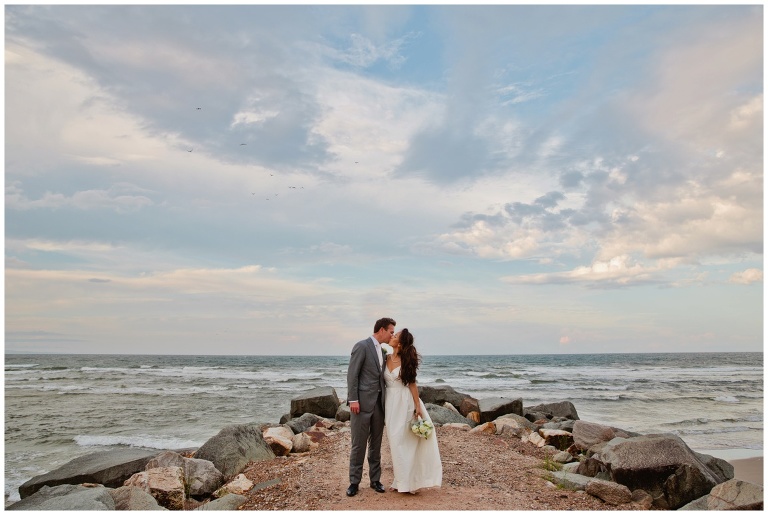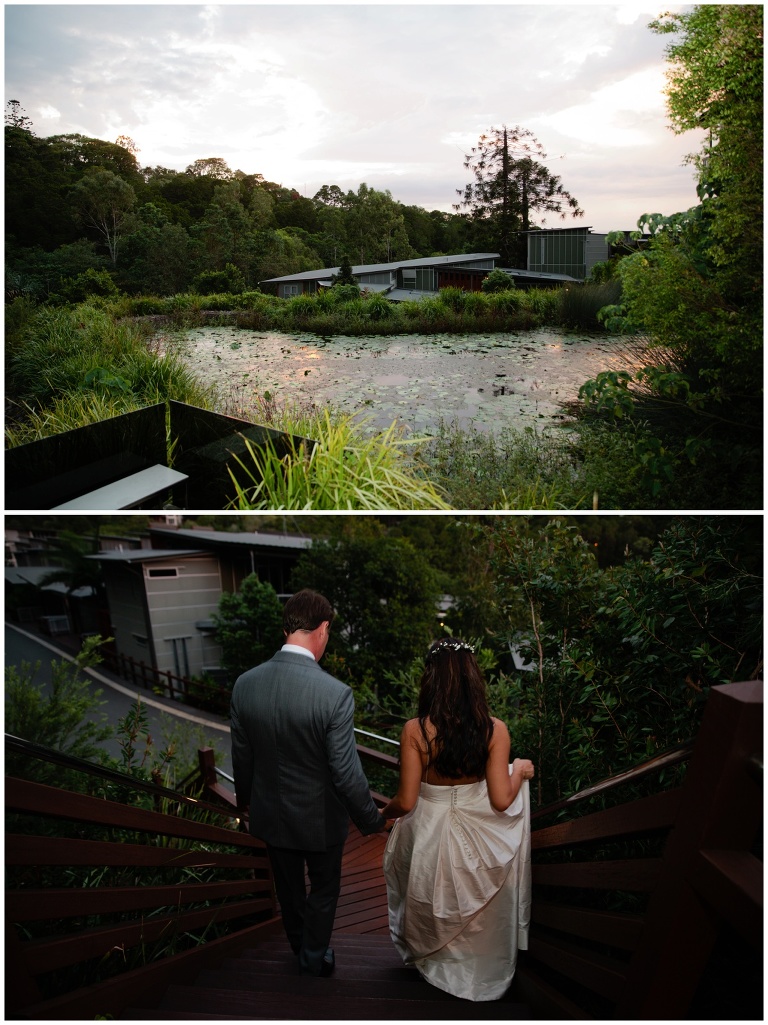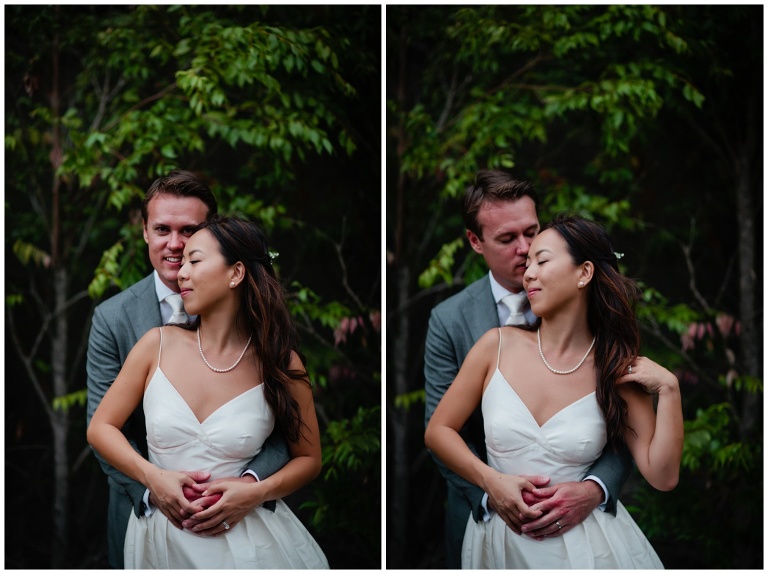 Save
Save
Save
Save
Save
Save
Save
Save
Save
Save
Save
Save
Save
Save
Save
Save
Save
Save
Save
Save
Save
Save
Save